QSNCC and PAÑPURI create a new experience with a unique signature scent to welcome visitors this September
BANGKOK, 20 January 2022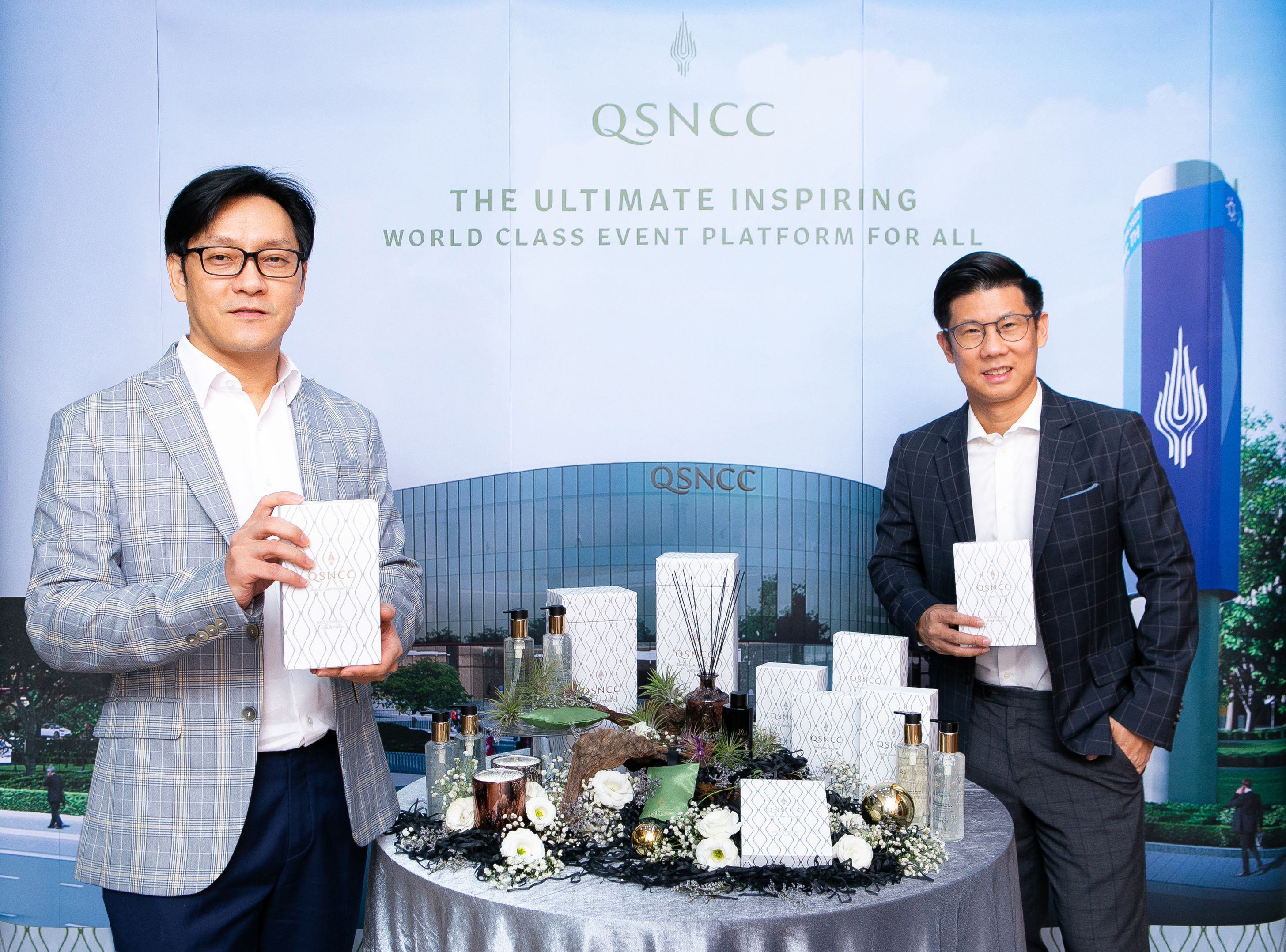 N.C.C. Management & Development Co., Ltd., the manager of Queen Sirikit National Convention Center (QSNCC), joins with PAÑPURI, the holistic wellness lifestyle brand in Thailand, to create a unique scent for the QSNCC: the Ultimate Inspiring World Class Event Platform for All.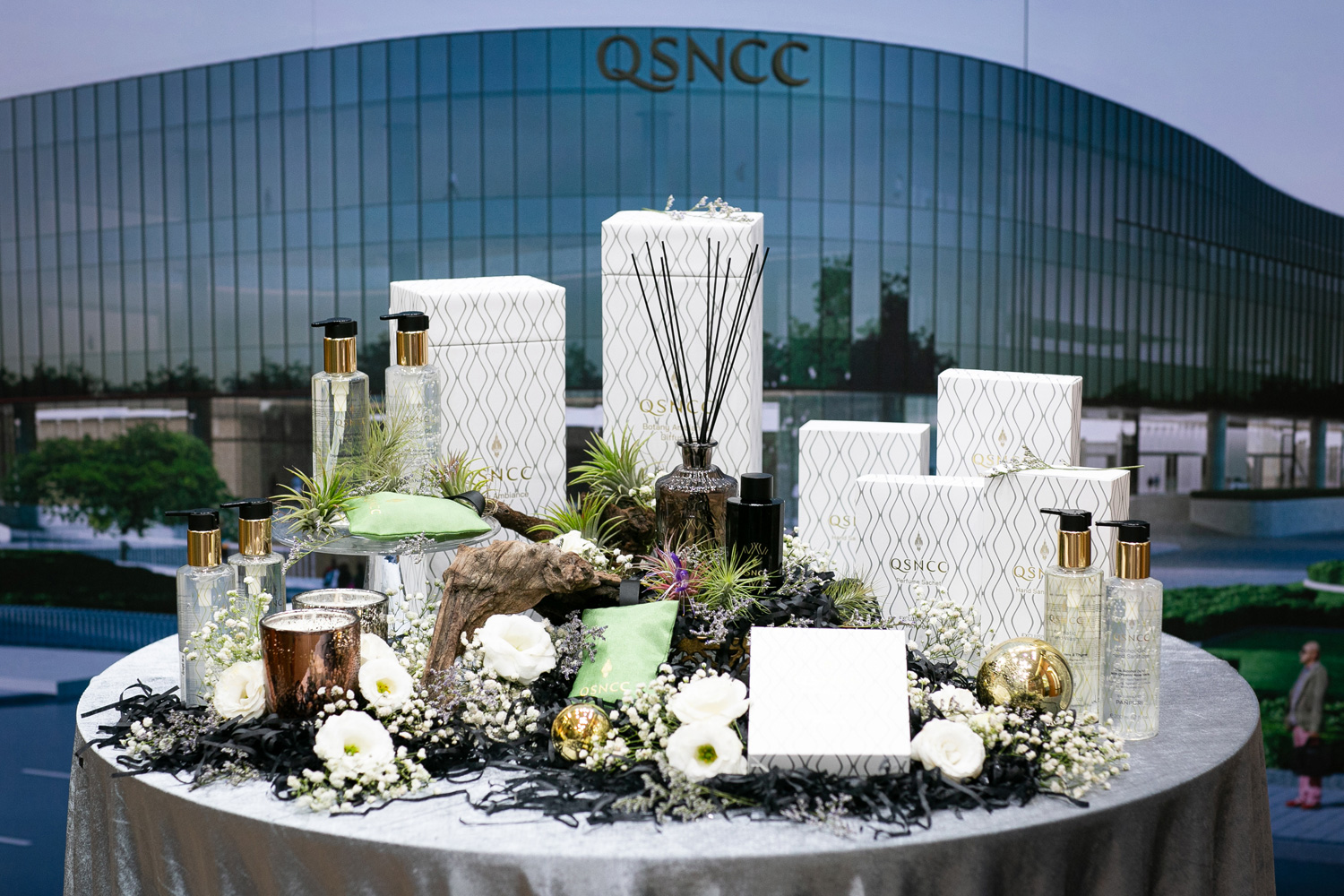 NCC has collaborated with Puri Co., Ltd. to create unique scents for the QSNCC. The company has gained international acclaim for showcasing the best of signature Thai fragrances with the cleanest formulations while striving to be wholly sustainable and environmentally friendly. The brand's commitment aligns with the main policy on environmental protection and sustainable development on which NCC focuses in managing the QSNCC.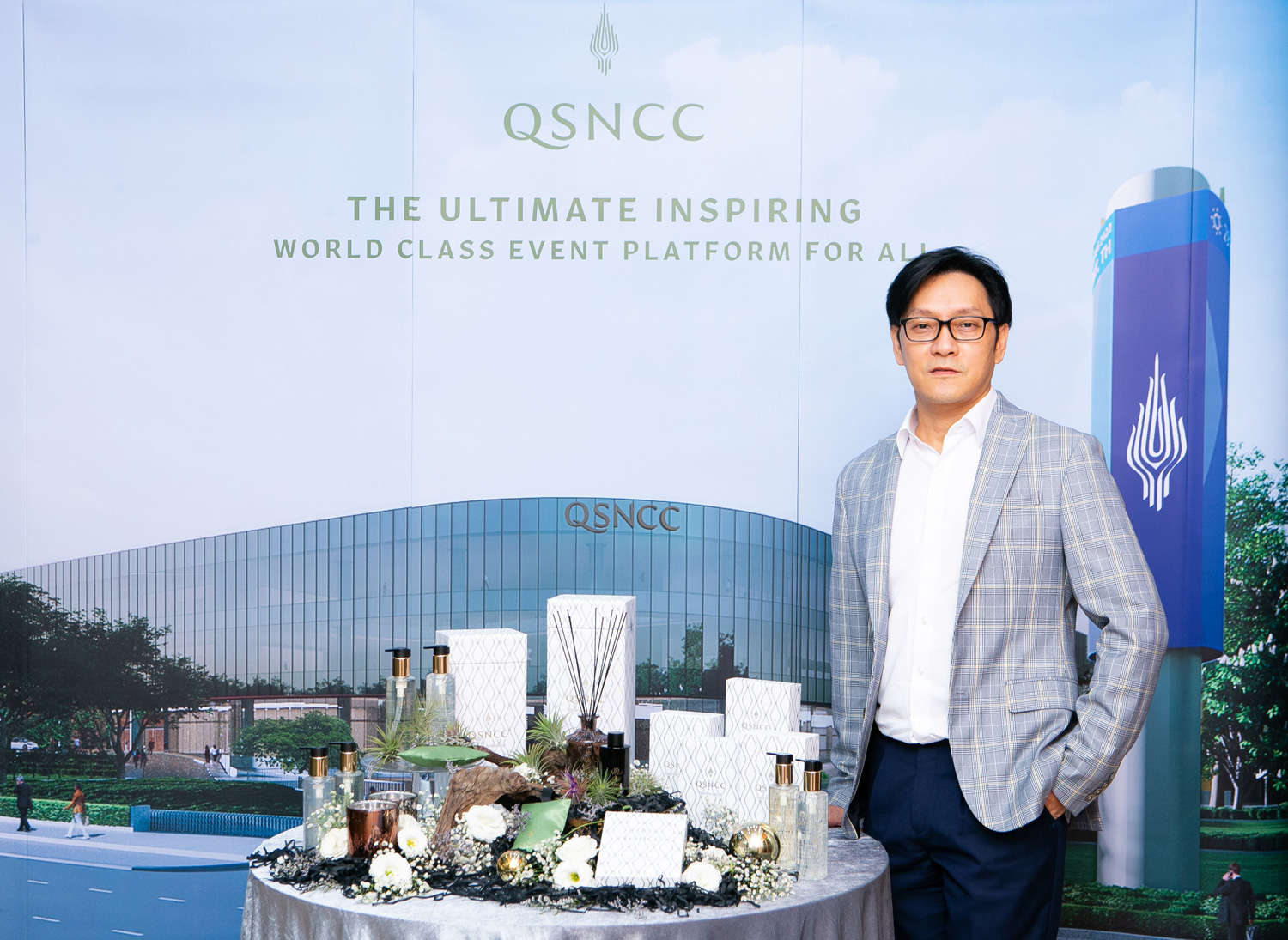 Sutichai Bunditvorapoom, Executive Vice President of N.C.C. Management & Development Co., Ltd.
Puri Company has created an elegant signature scent on the concept "Feel the Scent of the New QSNCC." The unique fragrance of Sattabongkot, a Thai lotus cultivar, is used to convey the elegance and luxury of the new QSNCC. The freshness and vitality of jasmine reflect the dynamic lifestyle and gentleness of the Thai people, while the scent of rose is added to represent the new QSNCC's modernity and universal beauty. This signature fragrance captures the spirit of the new QSNCC, which is always ready to welcome visitors with Thai hospitality and first-rate service.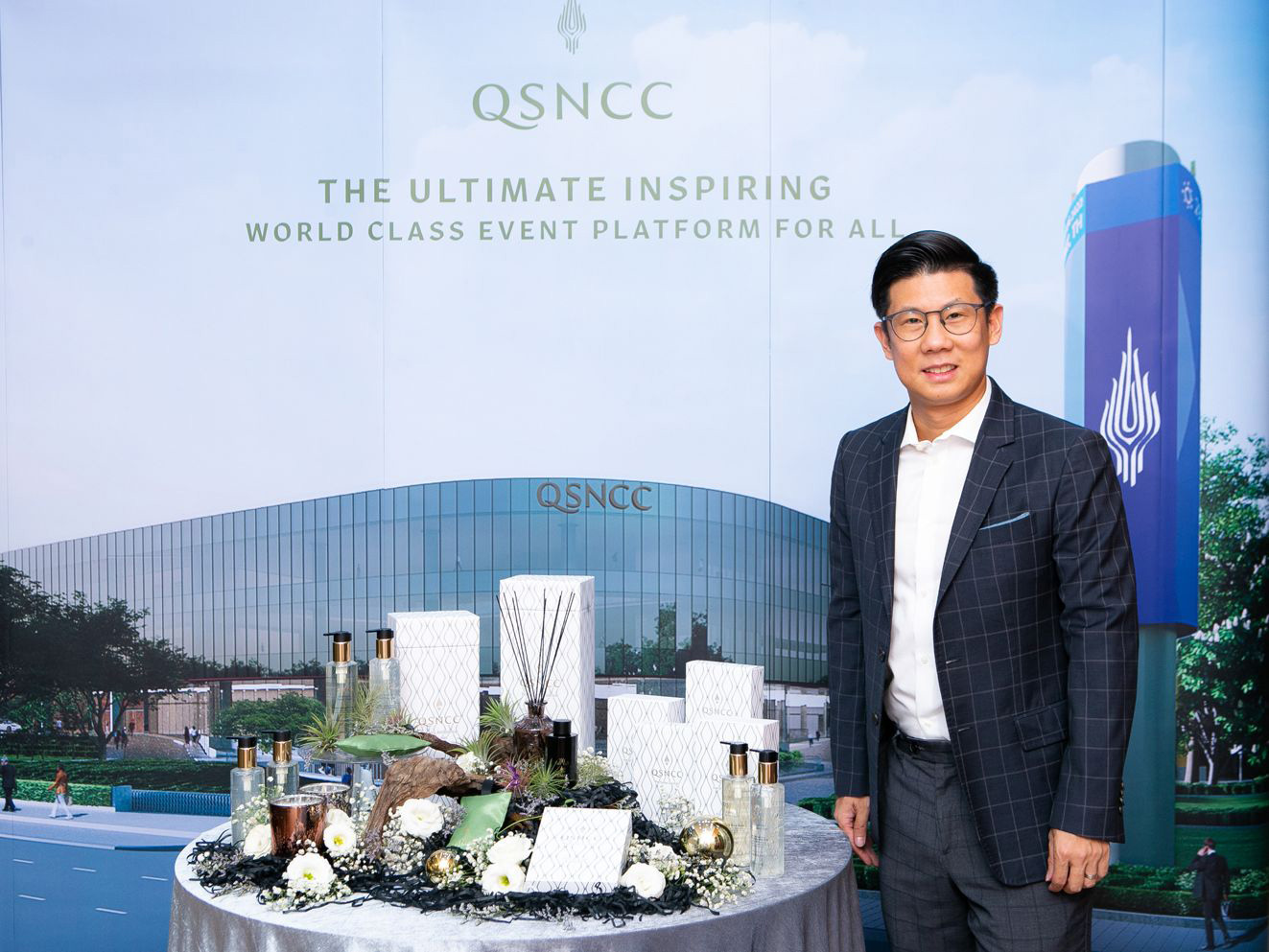 Vasu Surattiantra, Co-Founder of PAÑPURI
"FEEL THE SCENT OF THE NEW QSNCC" this September at the QSNCC.