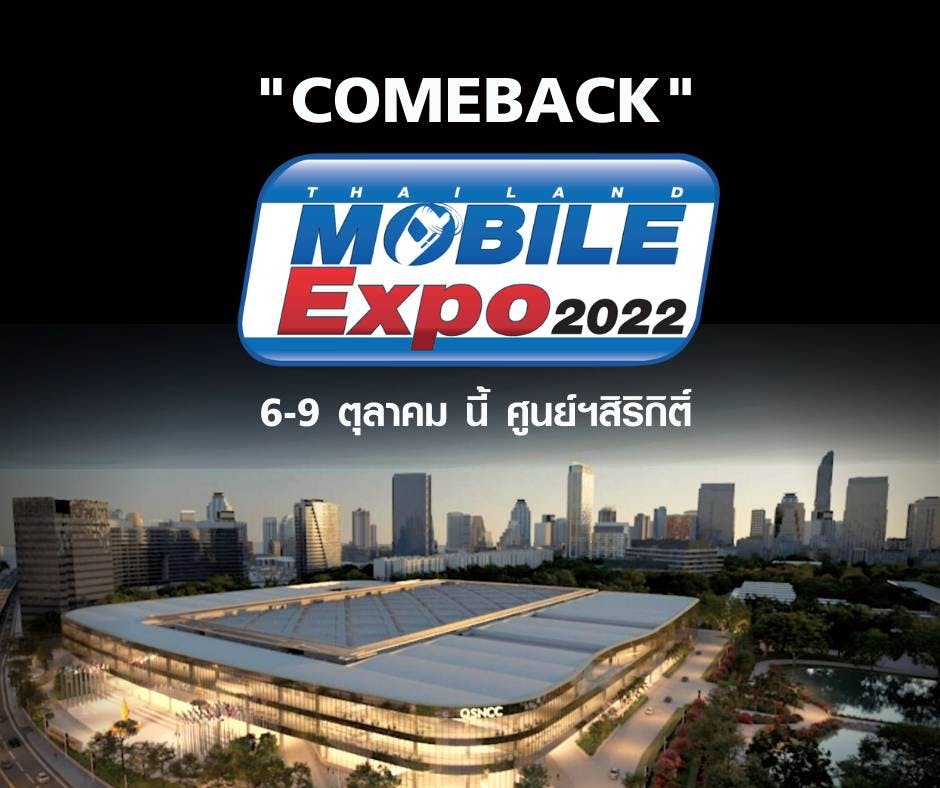 Thailand Mobile Expo 2022
Thailand mobile expo is an event showing new innovation from mobile service providers as well as other relevant products so as to give a trend and direction of the companies and the overall market to consumers.
Moreover, this event also facilitates the customers in an aspect of payment, after services, incentives and comparable product information.
The main target is tech-lovers (mobile phone industry) and decision making purchasers who need more important information, services and special promotions from prospect sellers.
Events you might be interested in