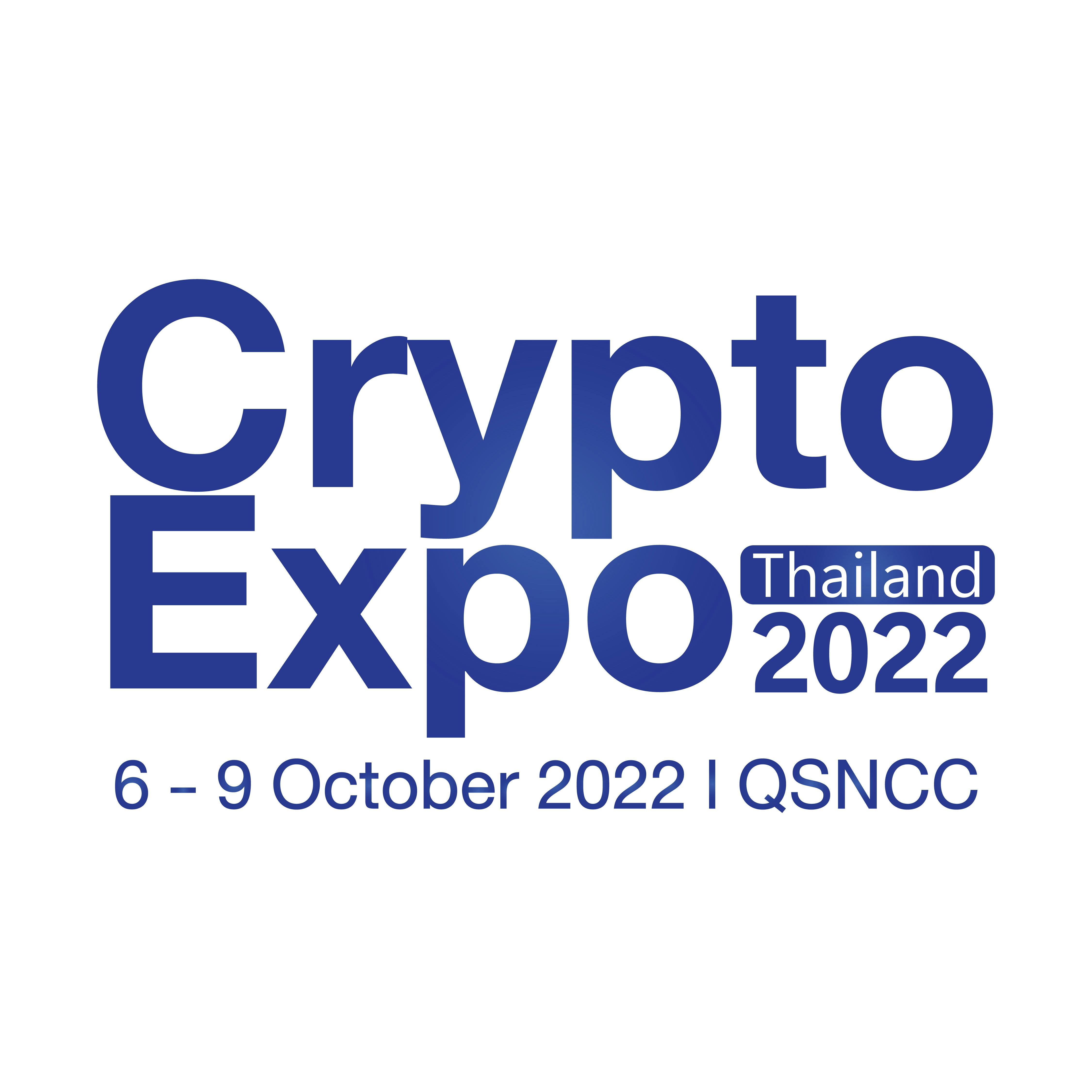 Thailand Crypto Expo 2022
You are cordially invited to attend the Largest Crypto Expo in SE Asia at  Thailand Crypto Expo 2022'
Don't miss out on this opportunity to meet a global gathering of Crypto Gurus and Enthusiasts all over the world. 
Discover great networking opportunity on crypto-based businesses and deepen your grasp of digital assets, blockchain technology, cryptocurrency, metaverse, and non-fungible tokens (NFTs), which are the hottest topics and new trends worldwide.
Welcome to Join Thailand Crypto Expo 2022! Don't Let This Opportunity Slip Away!