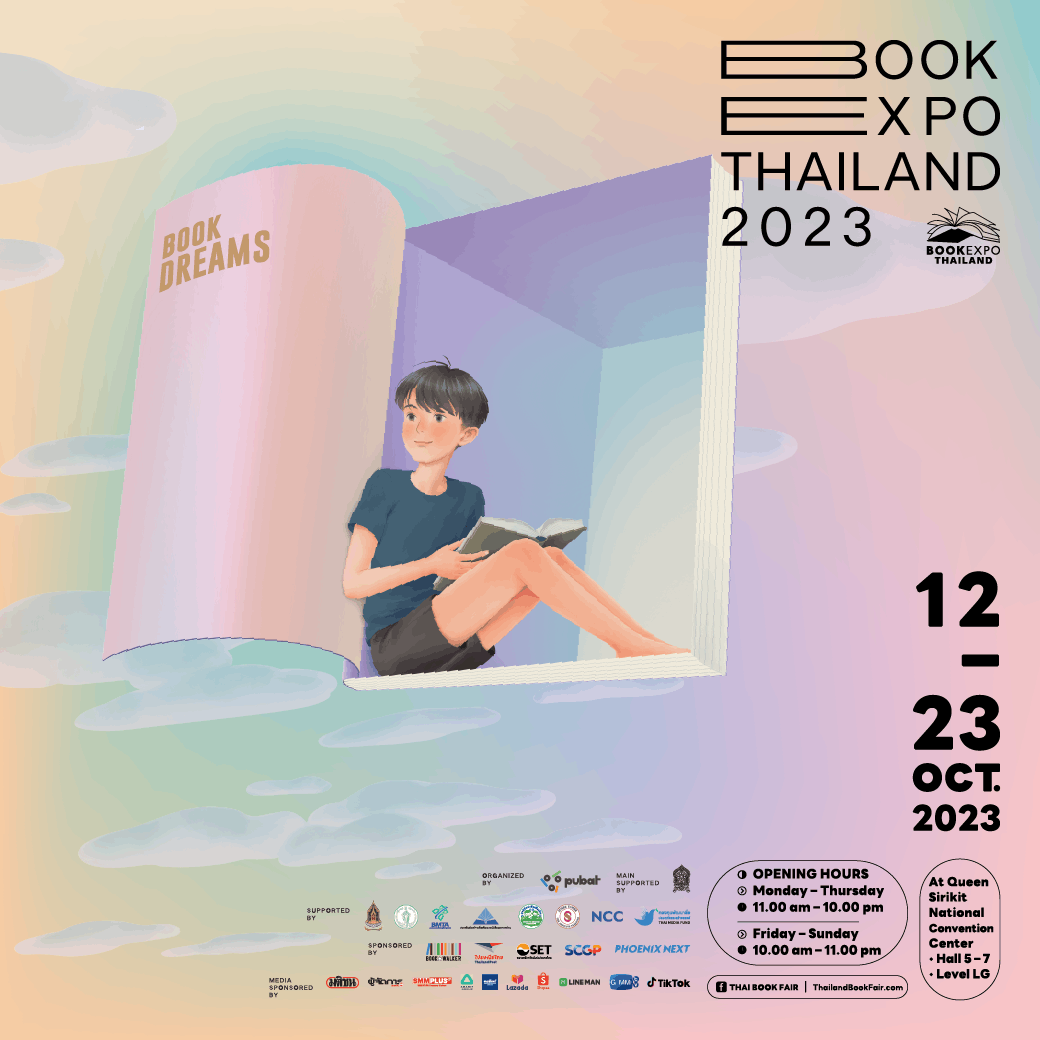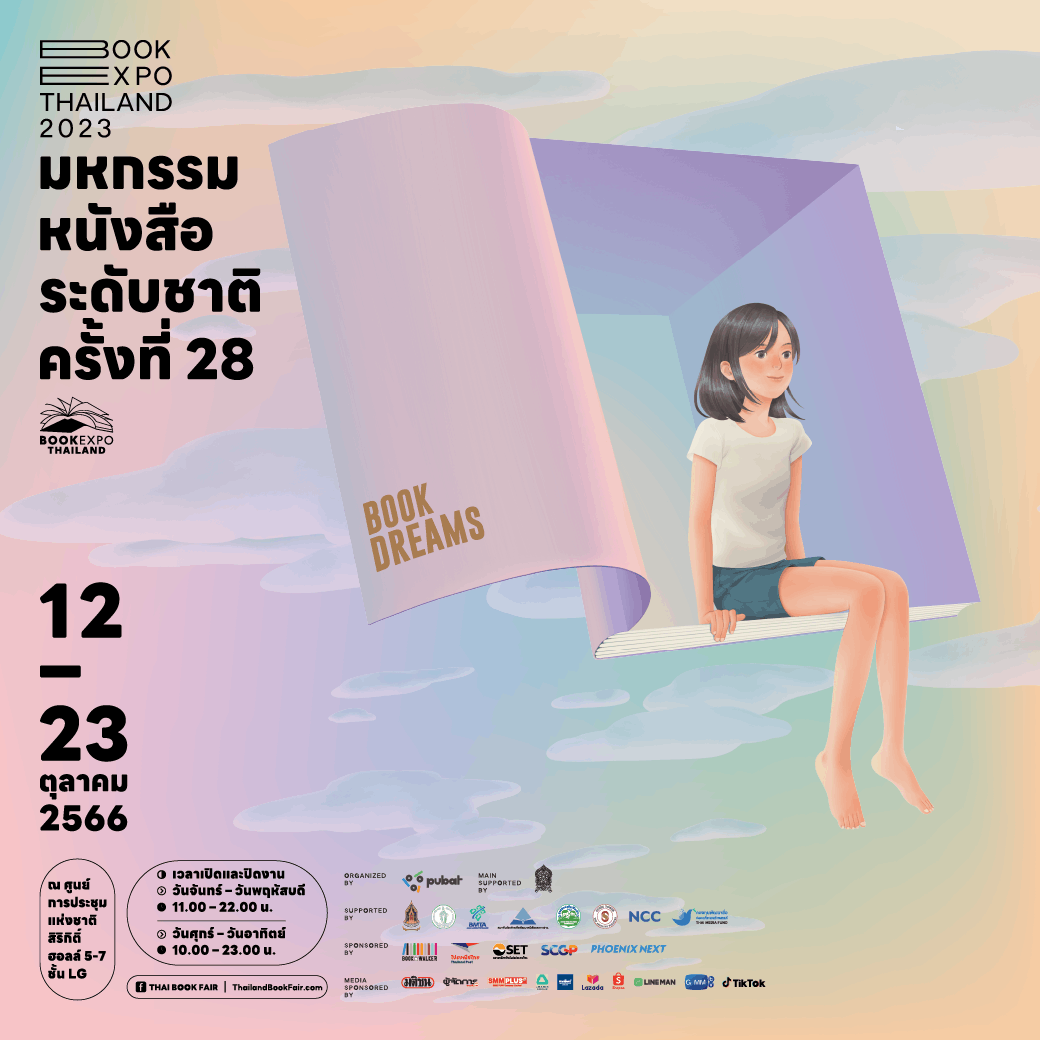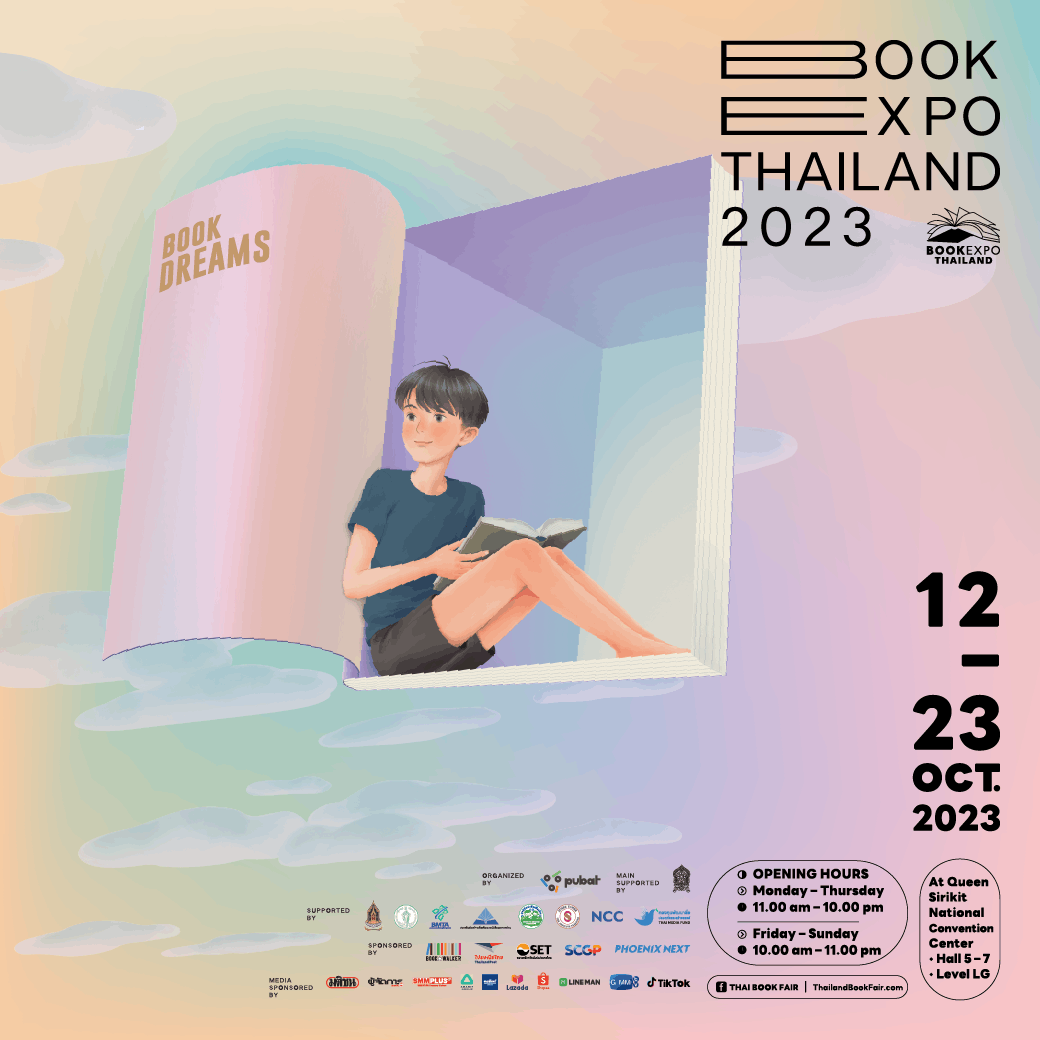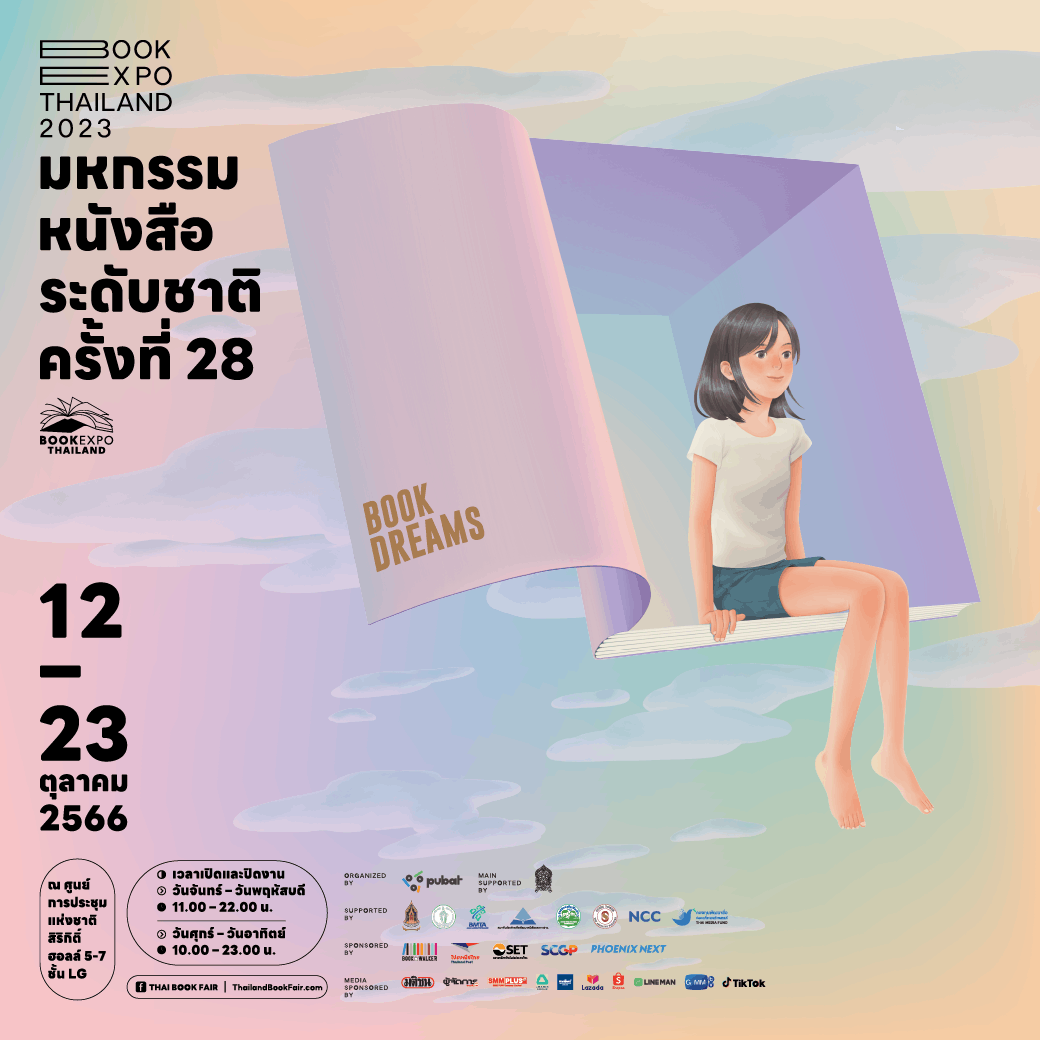 Book Expo Thailand 2023
What's the dream book you wish to read?
The favourite one you have read over and over, the one you are naturally drawn to and bought with no outside influence, or the work of your favourite author you have been collecting and never catch up in reading them.
Come open a new window into the realm of Book Dreams with millions of books waiting to be discovered. Find your dream among the newly published works together with other readers along withample activities in 28th Book Expo Thailand 2023
How great would it be to have an adventure in this realm of dream?
Let's find your dream book together in Book Dreams!