Event Calendar
Life is an event. We create an inspiring environment for organizers, start-up entrepreneurs, designers, and many more to run their excellent shows. Here's what's coming up at QSNCC. Be inspired, and be an inspiration to those around you!
Jan
Feb
Mar
Apr
May
Jun
Jul
Aug
Sep
Oct
Nov
Dec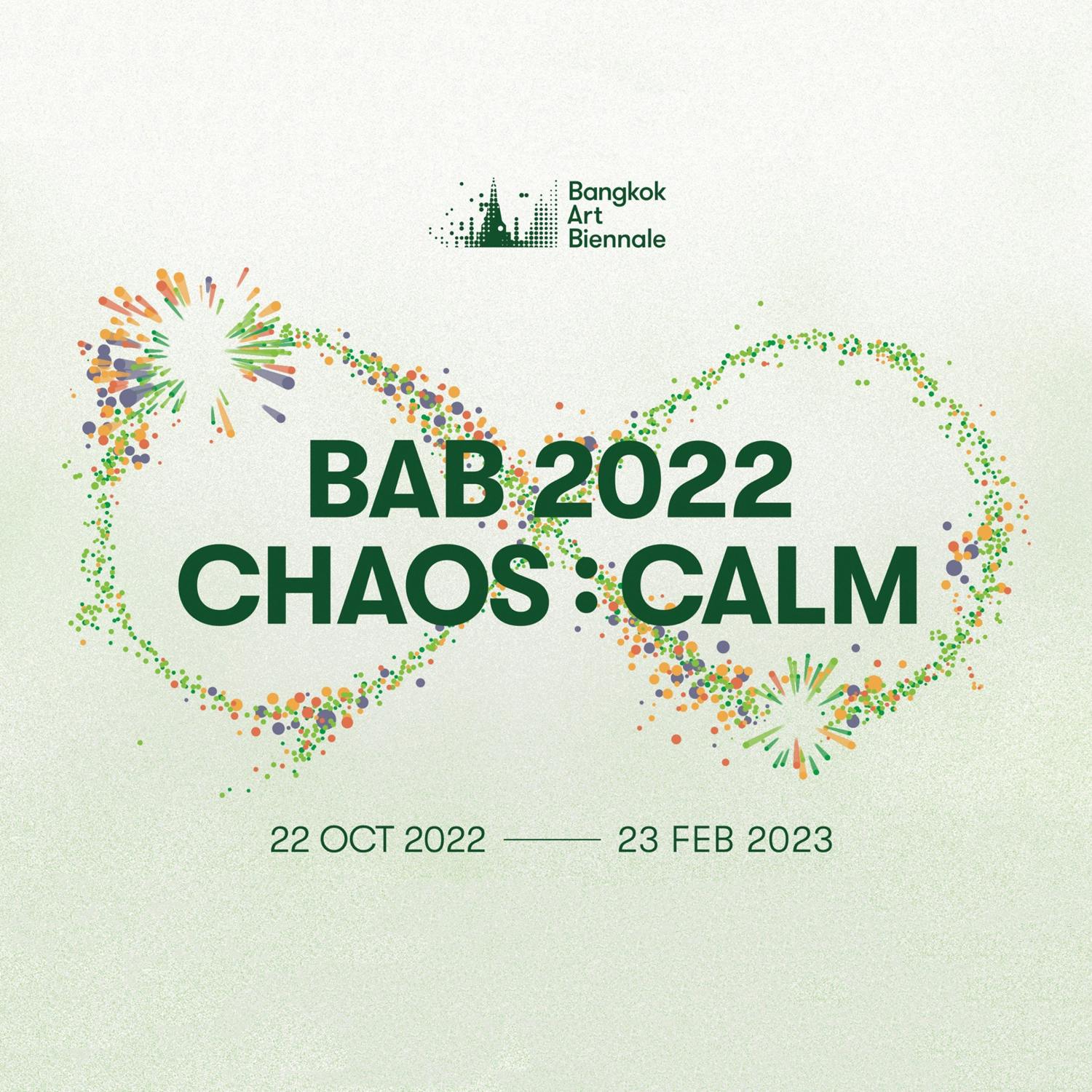 The Bangkok Art Biennale Foundation is pleased to announce the third edition of the Bangkok Art Biennale (BAB) with the theme of CHAOS : CALM. Organized in collaboration with Thai Beverage Public Company Limited (ThaiBev) and with the support of the Bangkok Metropolitan Administration (BMA), the Tourism Authority of Thailand (TAT), Thailand Convention and Exhibition Bureau (TCEB), as well as the public and private sectors, BAB 2022 will take place from 22 October 2022 to 23 February 2023 featuring 73 leading regional and international artists from 35 countries at the 12 venues: 11 cultural and heritage sites throughout the city and 1 Virtual Venue.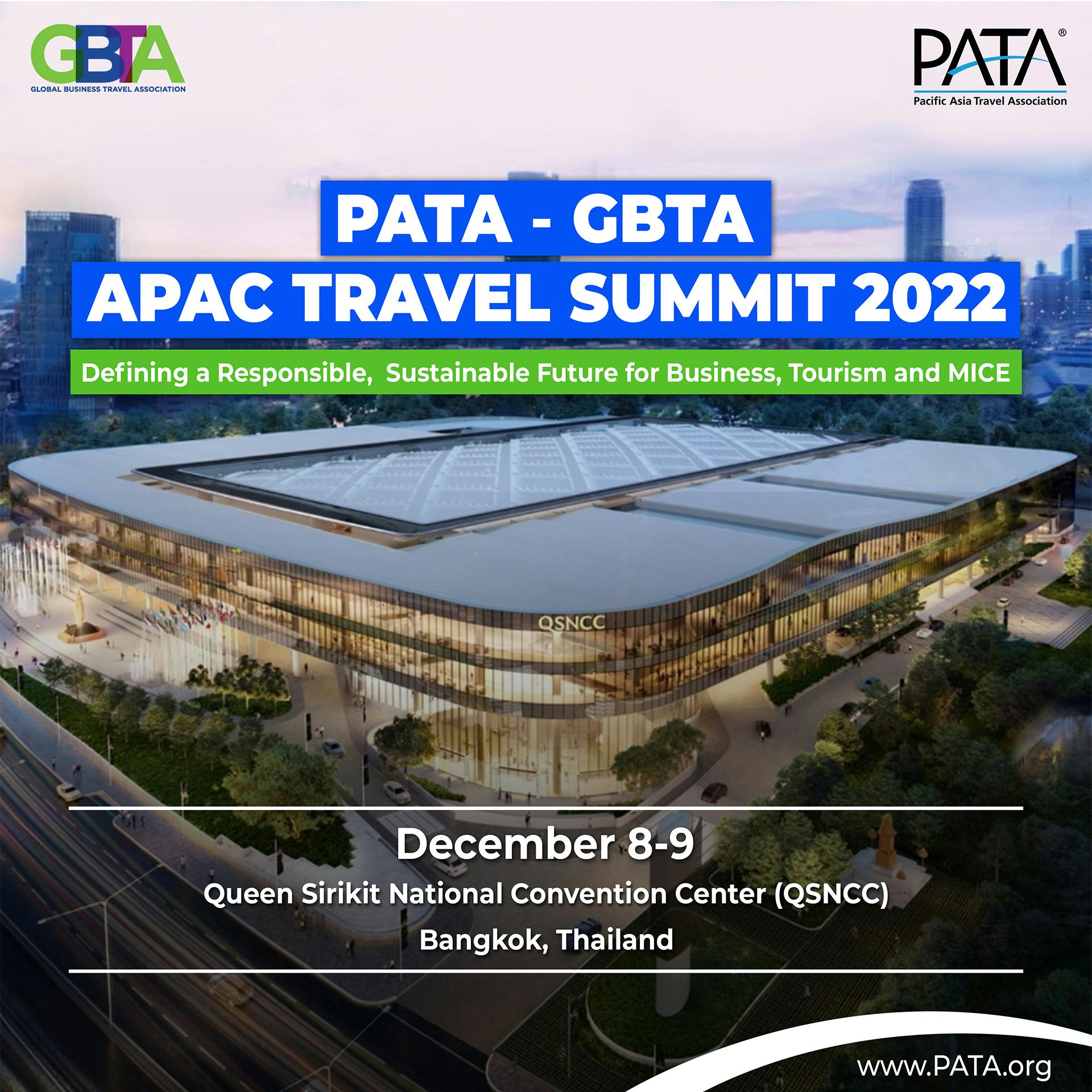 Ballroom 2-4, Meeting Room, Level 1
The joint event, themed "Defining a Responsible, Sustainable Future for Business, Tourism and MICE" will address sustainability and best practices in the tourism, MICE, and corporate travel spheres.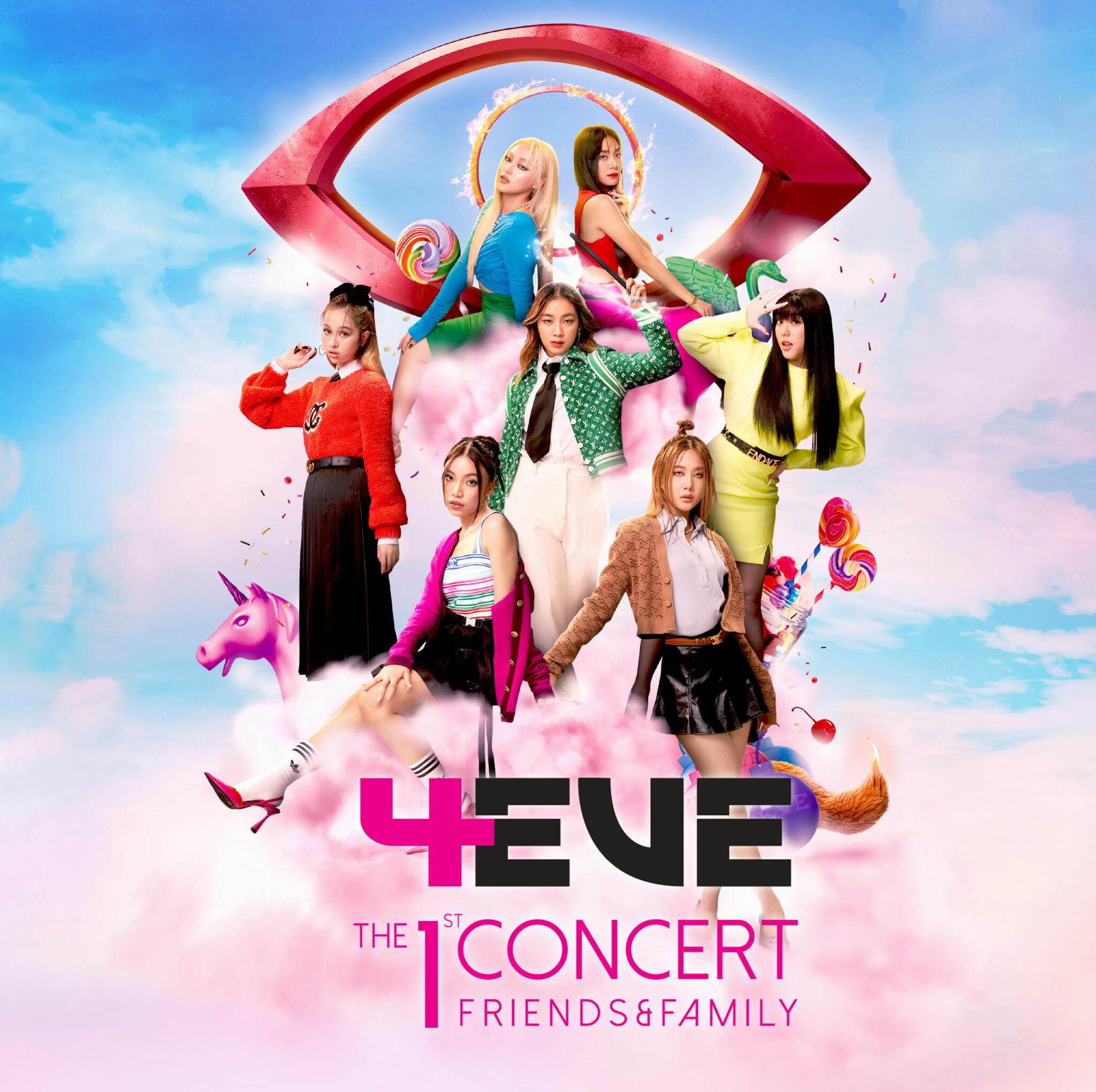 4EVE, the XOXO Entertainment girl group that everyone adores, is gearing up to wow their fan club, For Aye, in their first full concert. Surprises and jaw-dropping special shows are on the way.