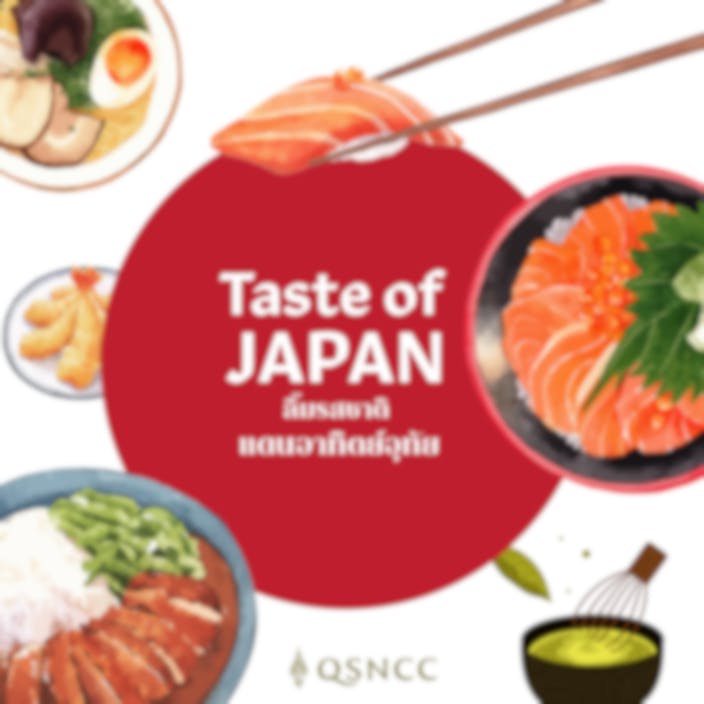 Taste of Japan
Get fully satisfied outside Japan with a variety of Japanese menus ready for you at 5 famous Japanese restaurants.
On the Table, Tokyo Cafe offers eye-opening experience of super creative home-made and tasty menus amidst warm ambience.
Zen, experience freshness of superb ingredients and premium fish menus.
Hou Yuu, taste authentic Japanese recipe with the ingredients directly delivered from Japanese fish market.
Oishi Biztoro, a fast casual style of Japanese food with simple and wallet-friendly menus.
Seven Suns, a popular craft matcha green tea store. High quality with award-winning profile.