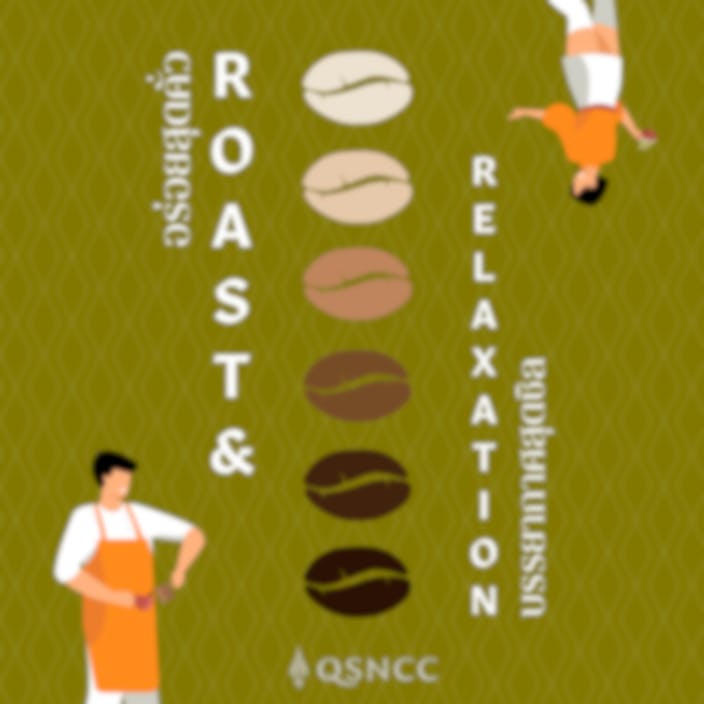 Roasts & Relaxation
Bring coffee lovers to chill out and sip special roast coffee made from exceptional recipes of 6 notable specialty coffee outlets.
Pacamara is a specialty shop offering coffee beans from all over the world.
Tim Hortons, create new experiences with the taste of sweets, aromatic maple flavored coffee recipe from Canada.
Starbucks, the globally loved coffee shop complete not only with high quality coffee but also flavorful dishes and sweets.
Asia Books & Wawee, read and sip here. Great chill-out time with premium-grade organic Thai coffee.
True Coffee, sit and relax at one more "third place" complete with both roastery and bakery.
Café Amazon, place for pleasure of office workers and be pleased with strong coffee made from premium beans.