Sorry, I couldn't find any matching results, try a new search or use our suggestions.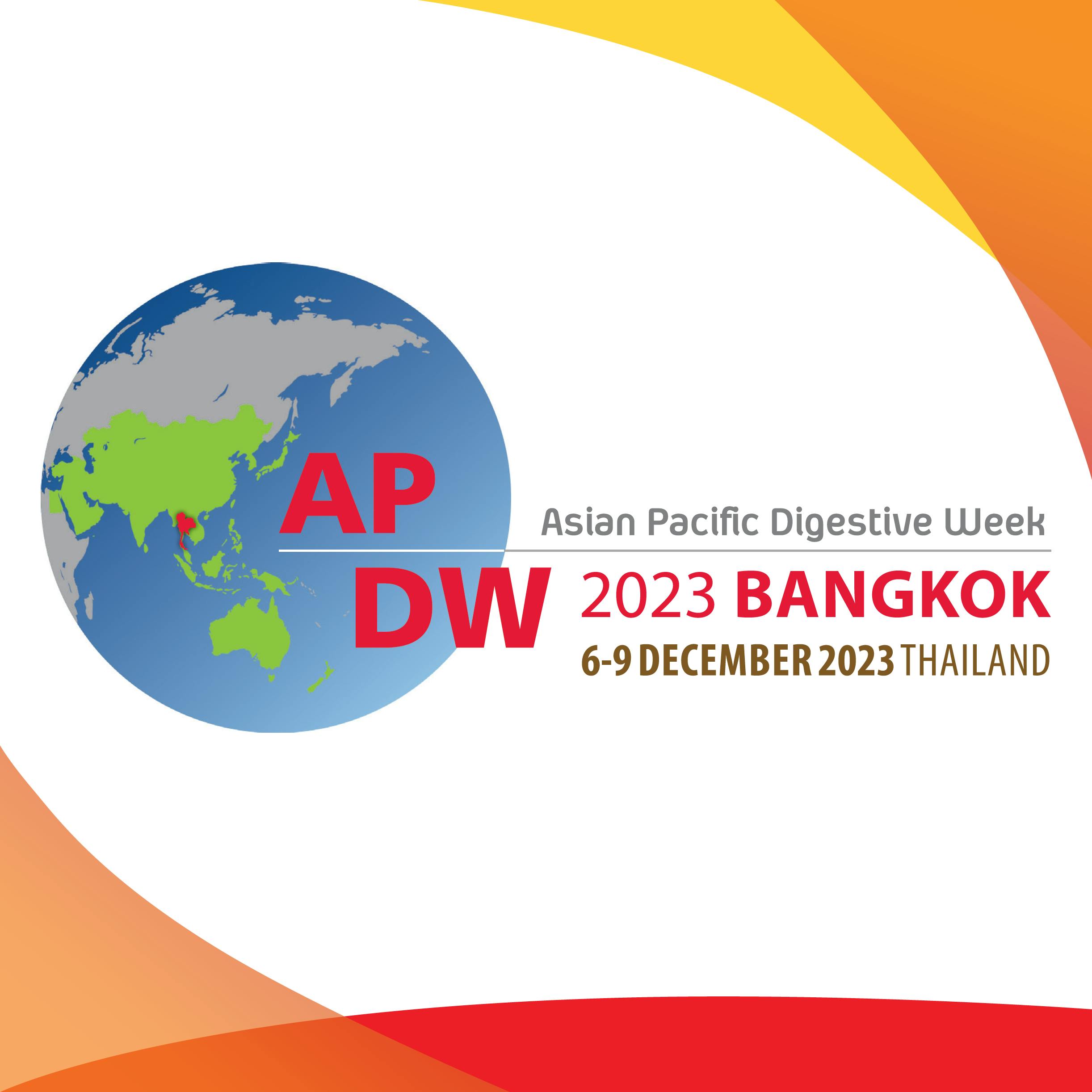 Ballroom 1-4, Plenary Hall 1-4, Level 1
Thailand is honoured to be given the privilege to host the Asian Pacific Digestive Week 2023 (APDW 2023) in Bangkok from 6 to 9 December 2023 at the Queen Sirikit National Convention Centre (QSNCC). With the theme, Optimizing Strategies For Maximizing Outcomes, APDW 2023 will be an in-person meeting.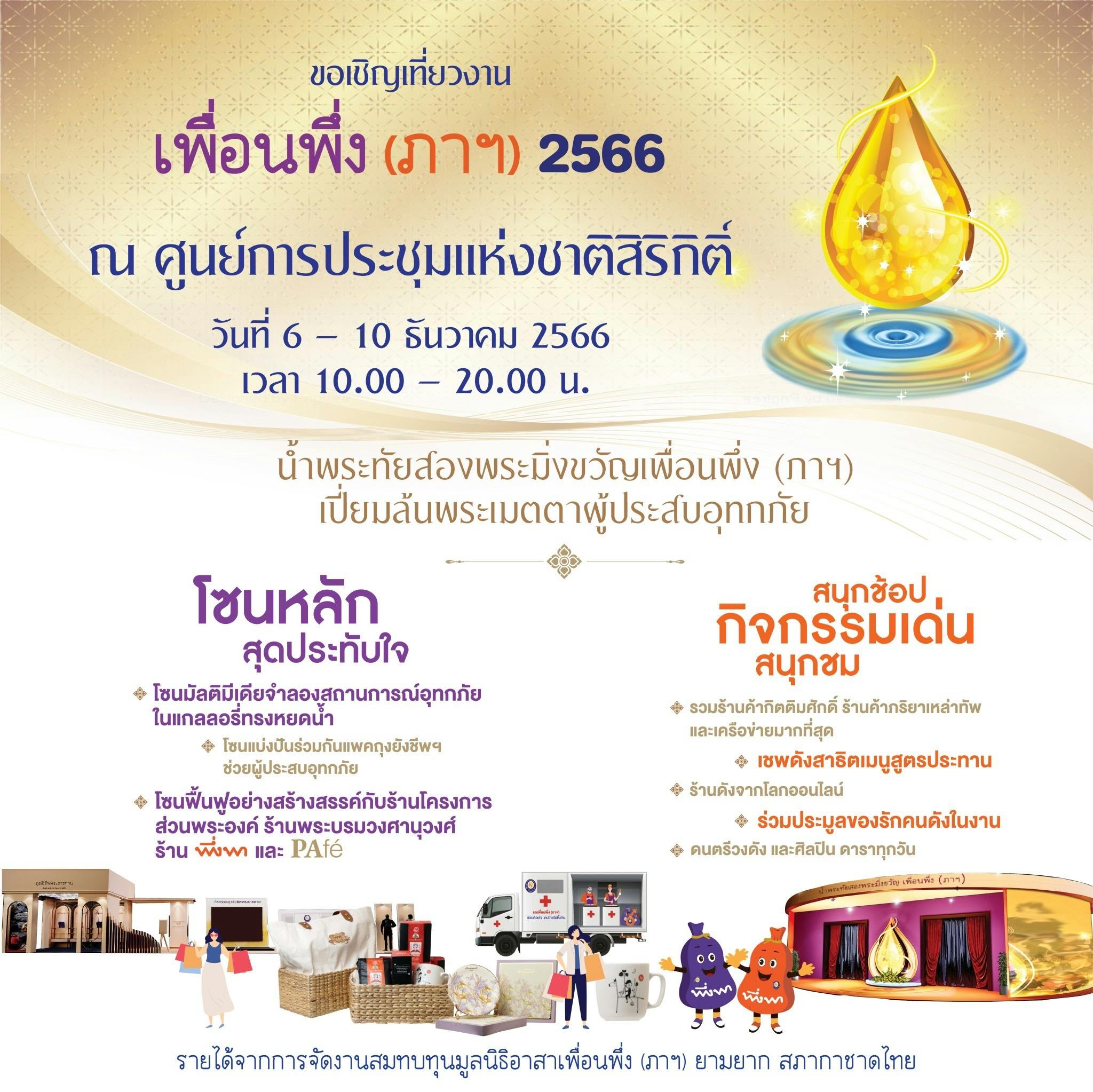 Exhibition Hall 5, Level LG
เตรียมพบกับงาน "เพื่อนพึ่ง (ภาฯ) 2566" น้ำพระทัยสองพระมื่งขวัญเพื่อนพึ่ง (ภาฯ) เปี่ยมล้นพระเมตตาผู้ประสบอุทกภัย ชมนิทรรศการ "น้ำพระทัยสองพระมิ่งขวัญเพื่อนพึ่ง (ภาฯ) " ในรูปแบบนิทรรศการแสง สี เสียง รอบทิศทาง ผ่านสื่อผสมสมัยใหม่ในรูปแบบ Immersive Exhibition ภายในแกลลอรี่ทรงหยดน้ำ พร้อมร่วมแบ่งปันจัดถุงยังชีพผ่านระบบ Interactive รูปแบบใหม่ และสนับสนุนผลิตภัณฑ์โครงการส่วนพระองค์ ร้านพระบรมวงศานุวงศ์ ร้านพึ่งพา และ PAfé พร้อมด้วยร้านดังจากโลกออนไลน์ อื่น ๆ อีกมากมาย โดยรายได้จากการจัดงานนำสมทบทุนมูลนิธิอาสาเพื่อนพึ่ง (ภาฯ) ยามยาก สภากาชาดไทย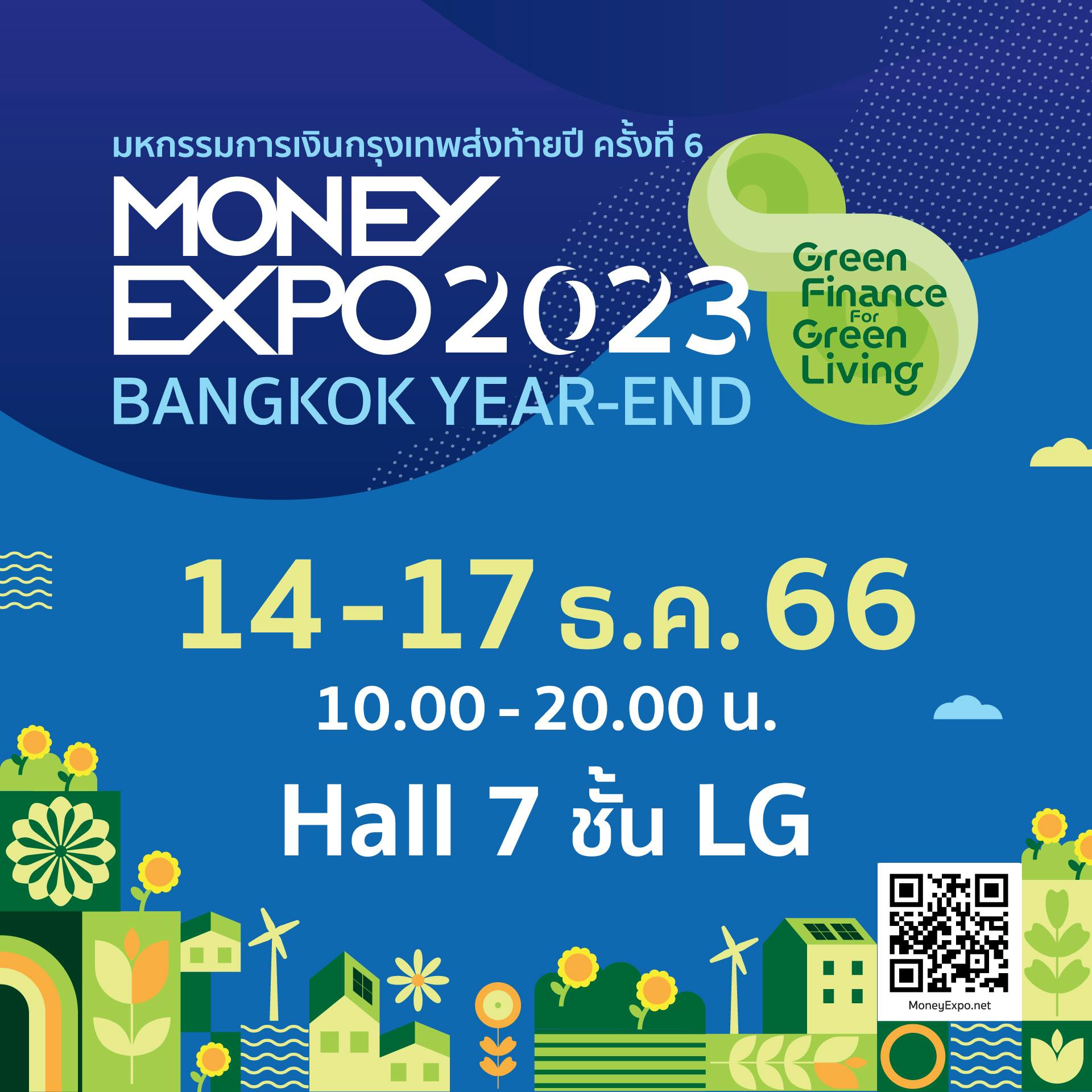 Exhibition Hall 7, Level LG
MONEY EXPO 2023 BANGKOK YEAR-END "Green Finance for Green Living" Provides financial opportunities, knowledge and solutions for everyone, encouraging personal wealth which is the root of good health and wellness in life.