All roads lead to Thailand,
Asia's
bleasure destination

magnet





Thailand is synonymous with global destination, modern metropolis, tasty food, and tranquil countryside. Located in the heart of Southeast Asia, Thailand is an ideal place to visit, invest and host an event. Trade and transactions are made easy by its modern mass transit, airports, seaports and IT systems. It is ideal for business events due to its warm hospitality, good value for money and world-class venues. After hours, it offers business travelers a wide range of memorable experiences from traveling, shopping and dining.
Investment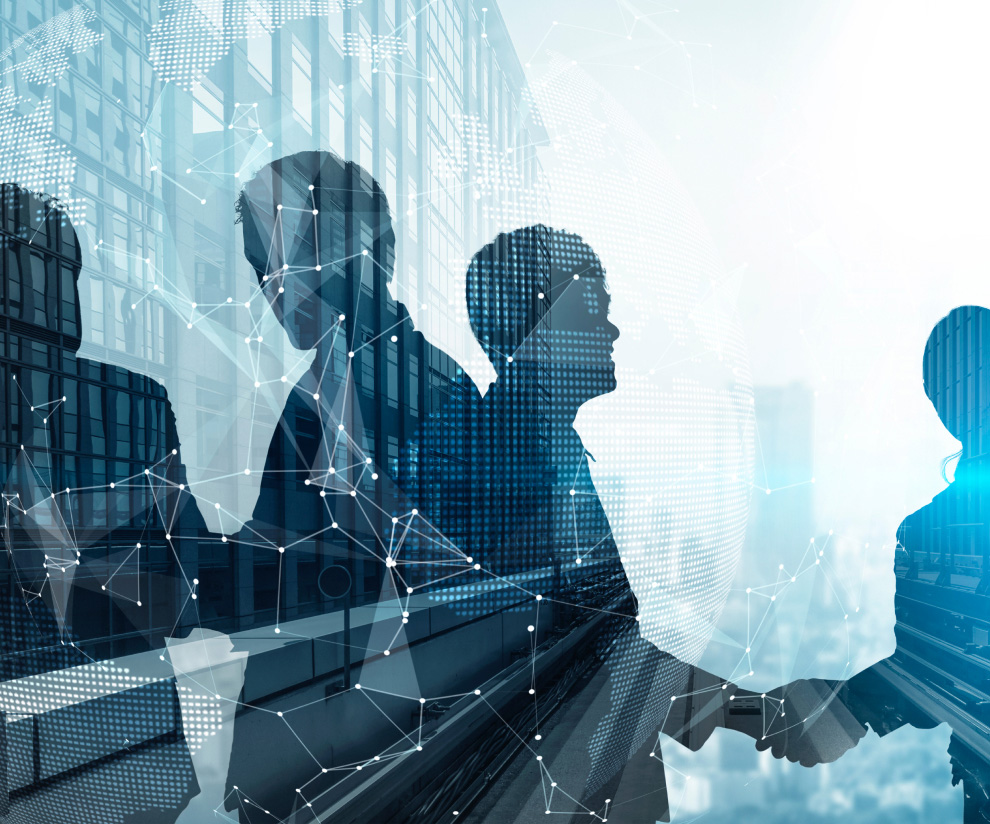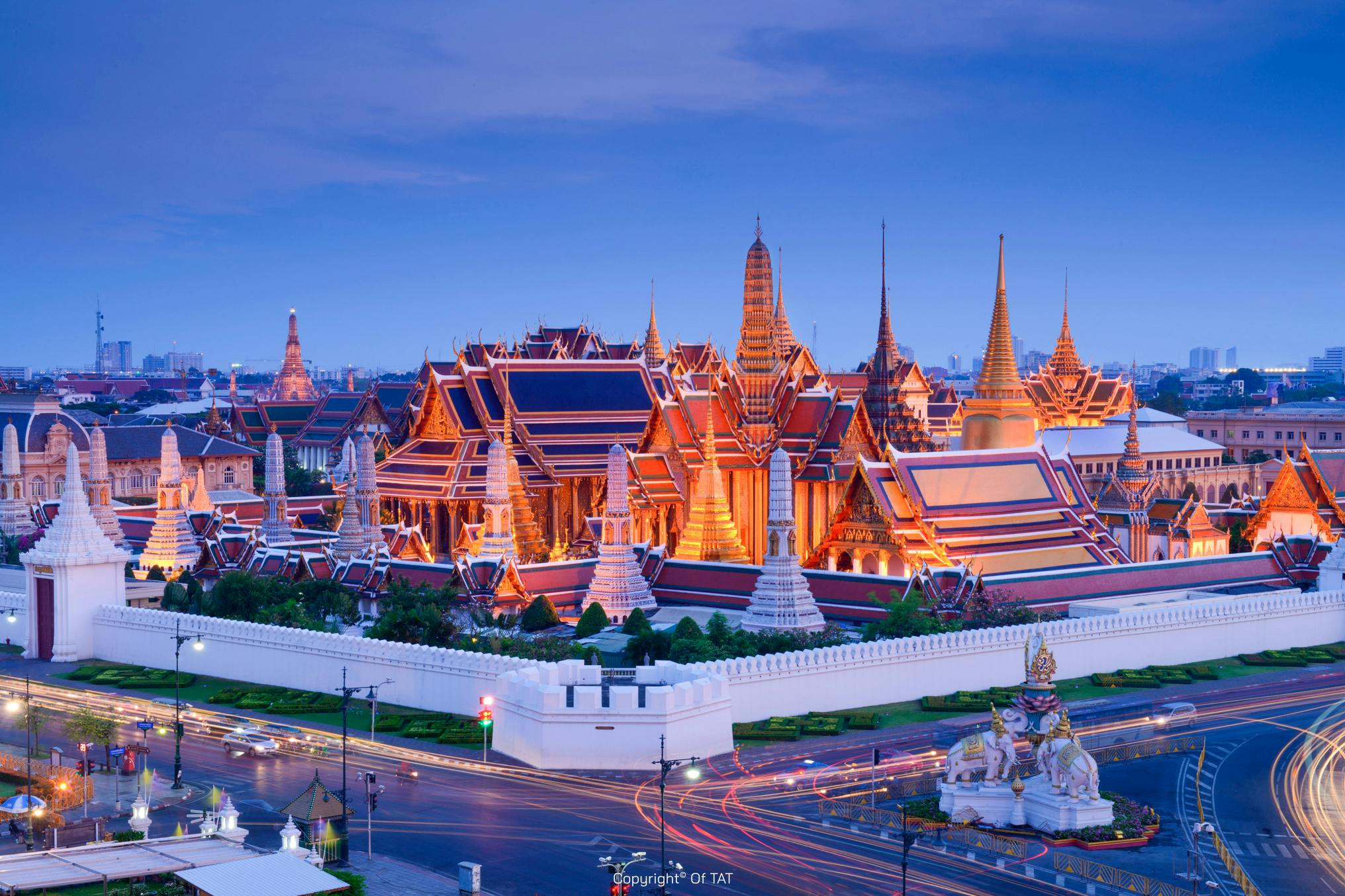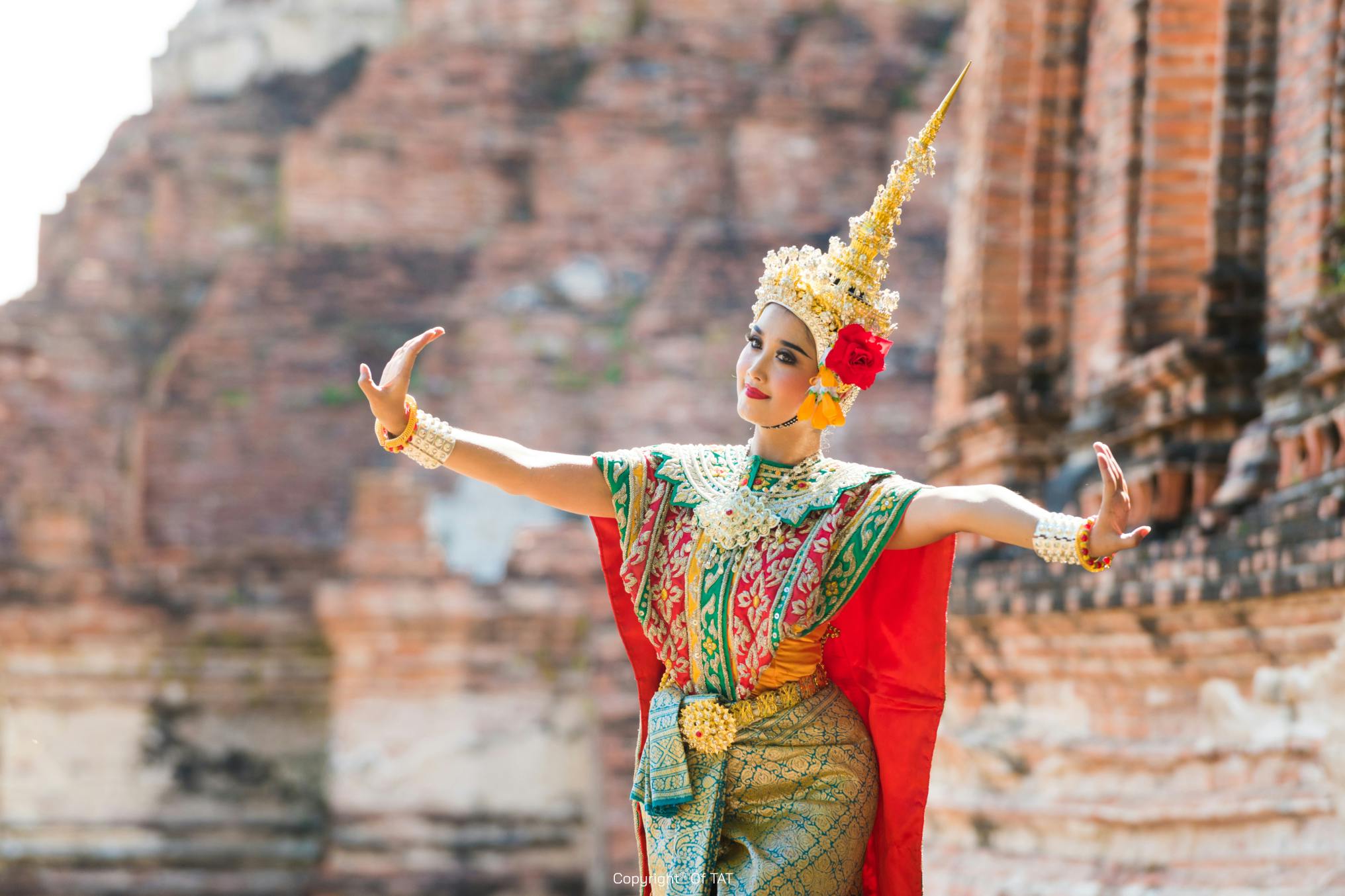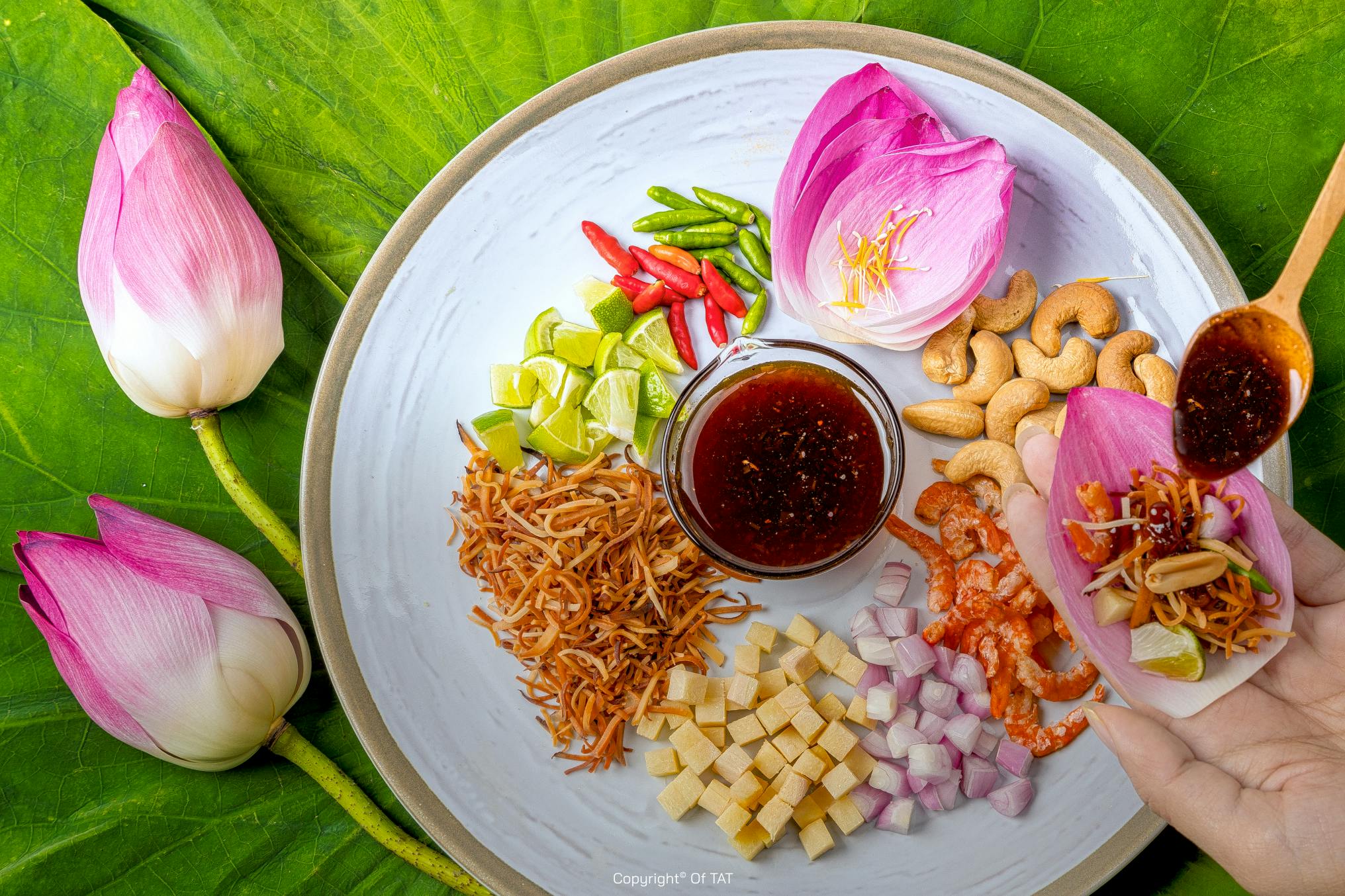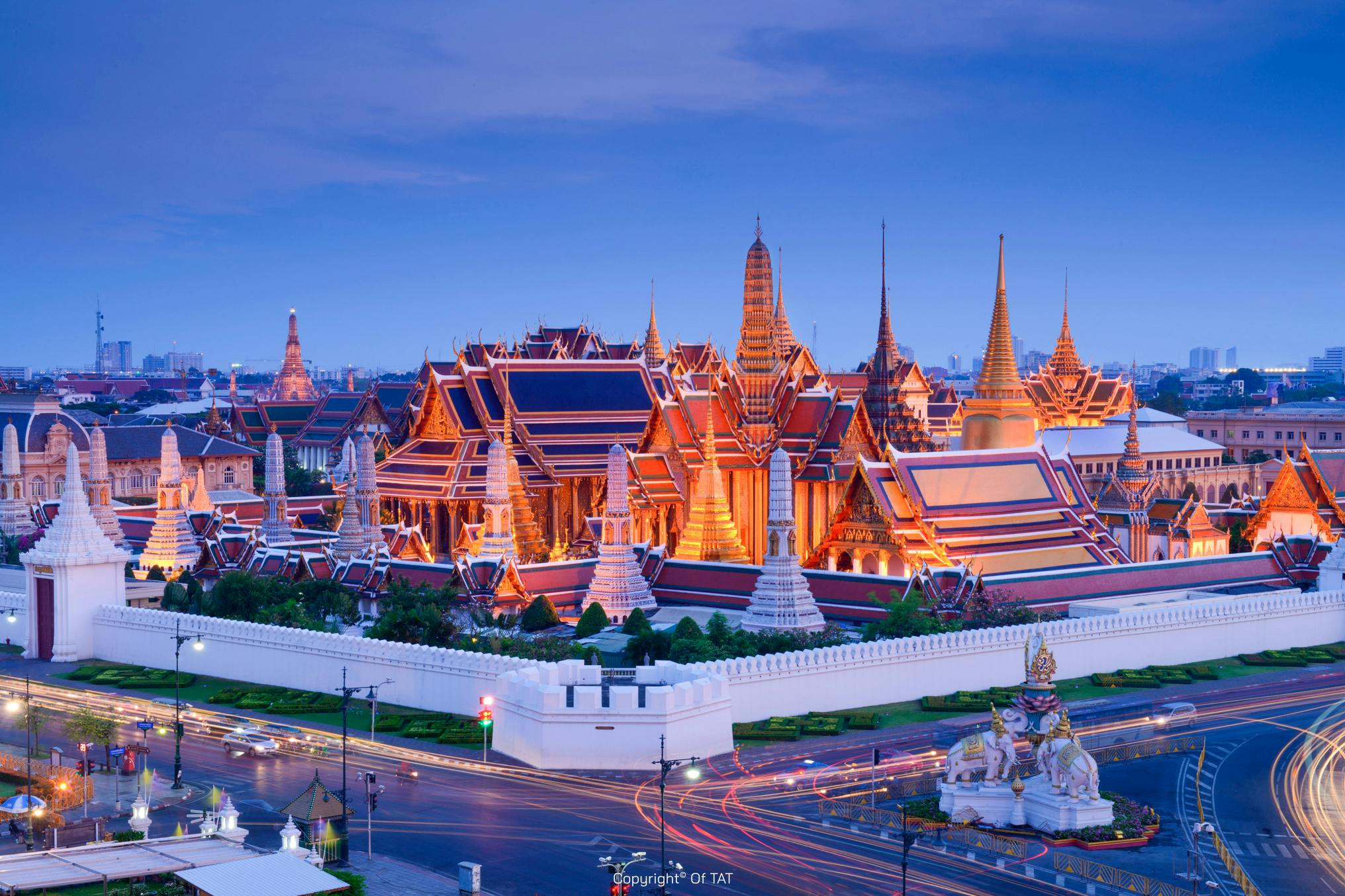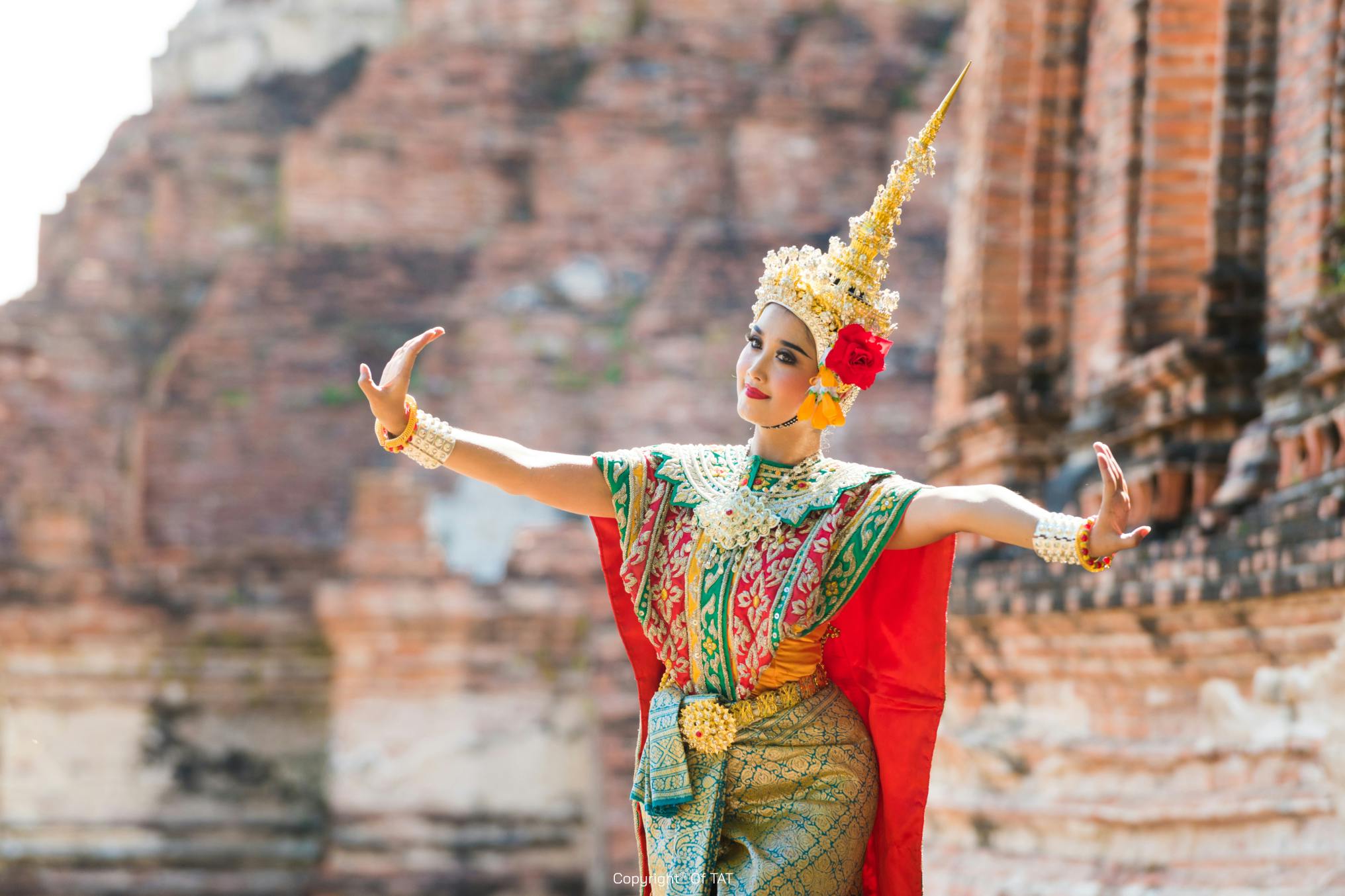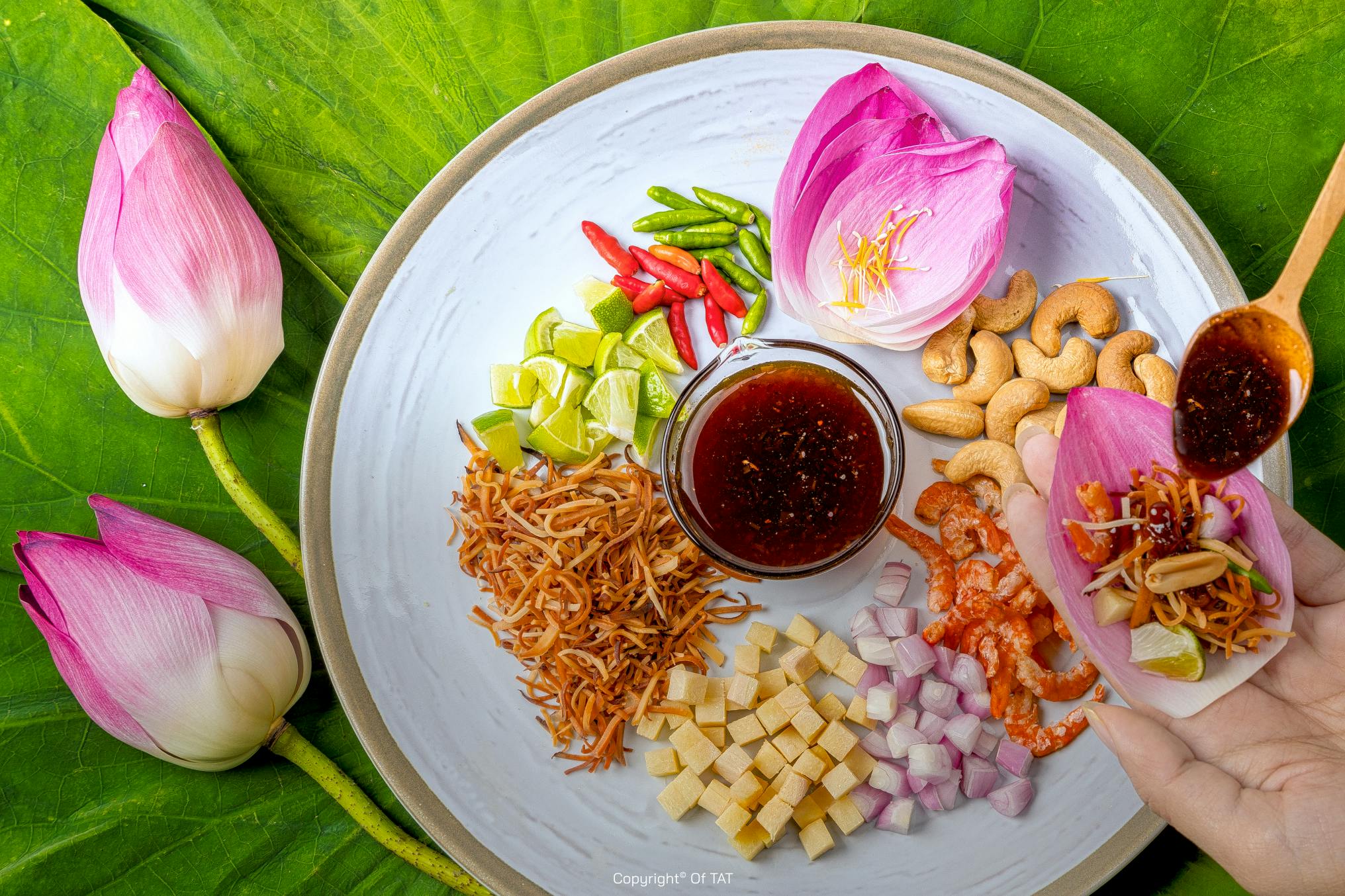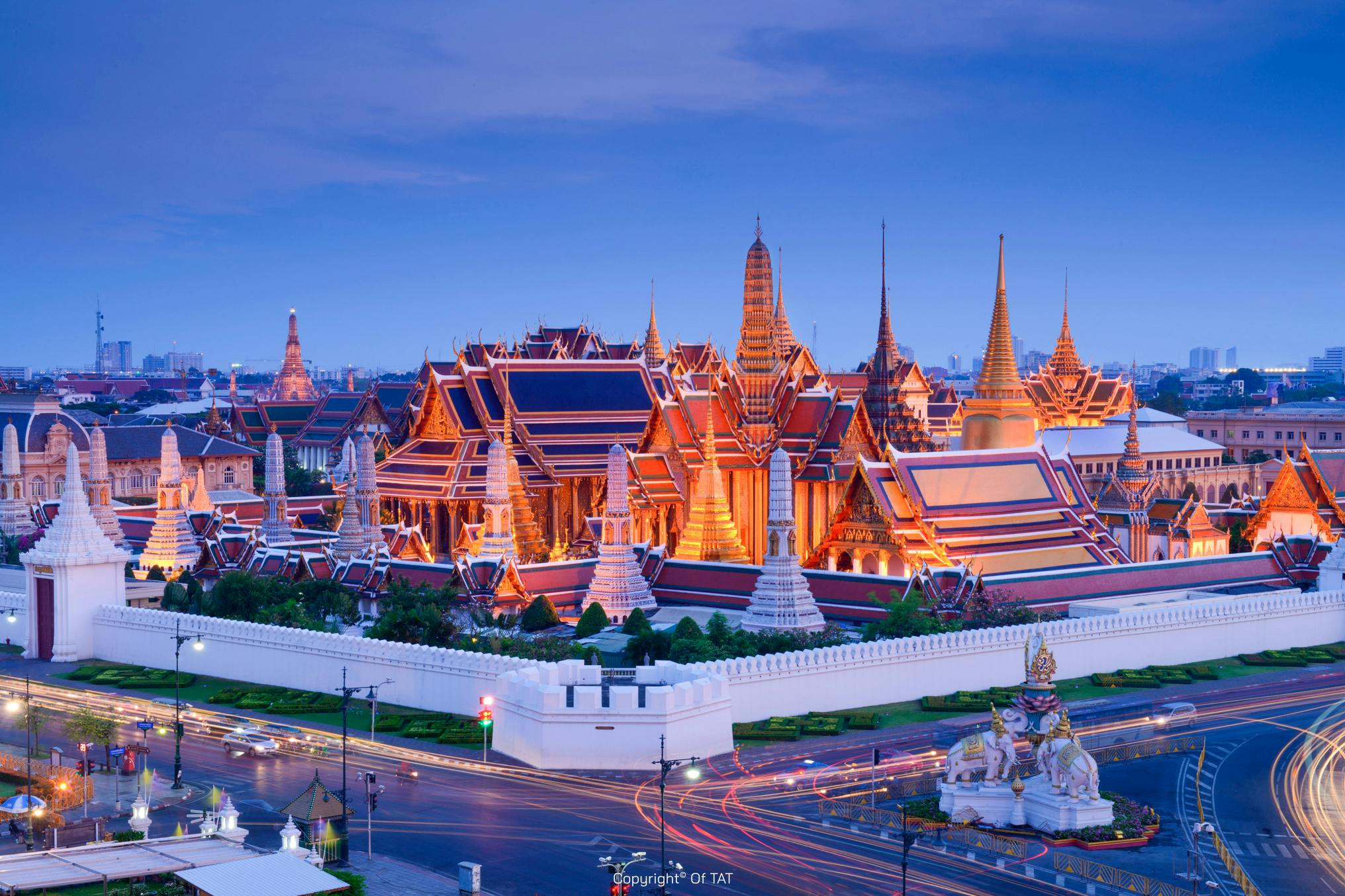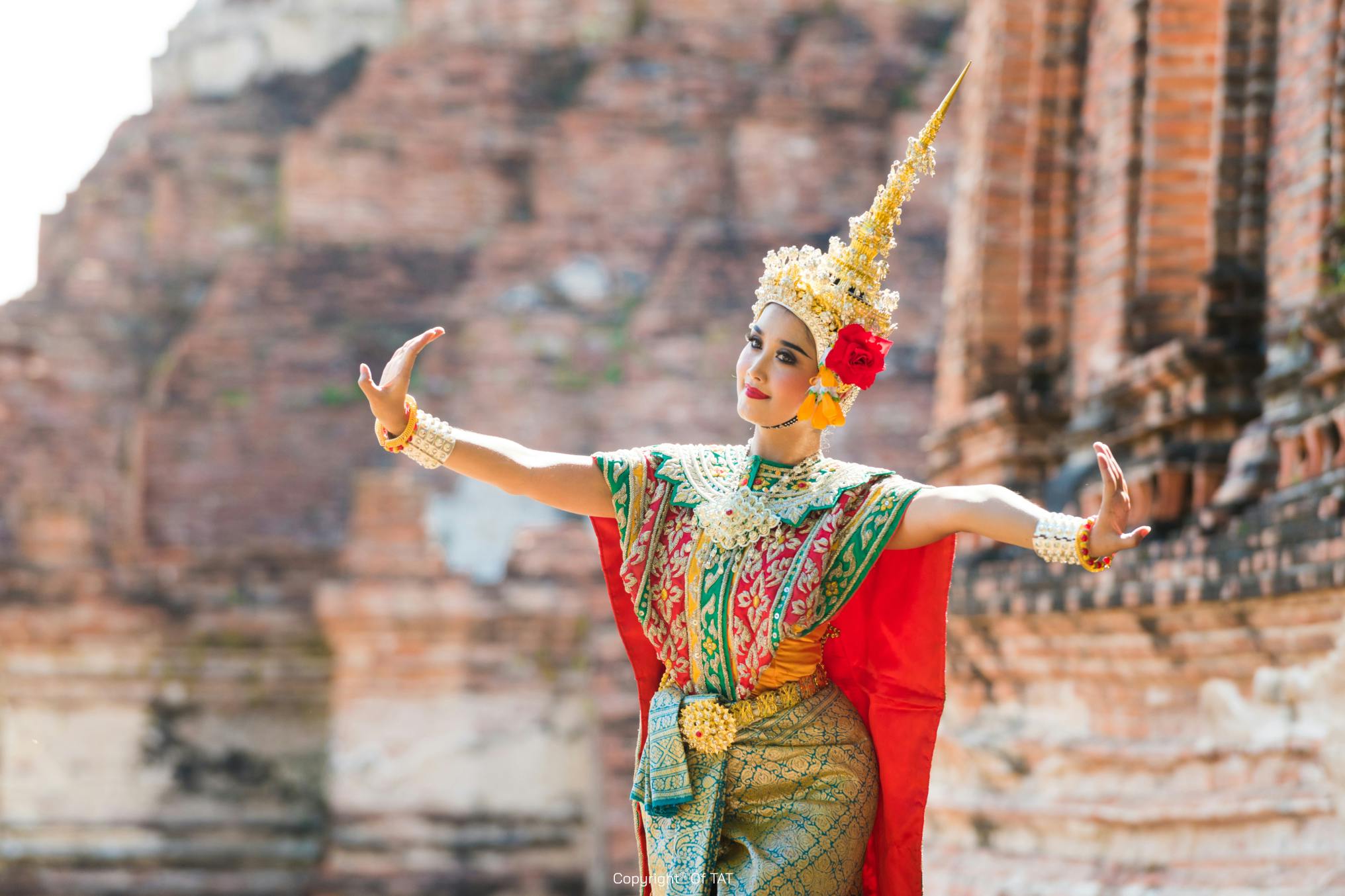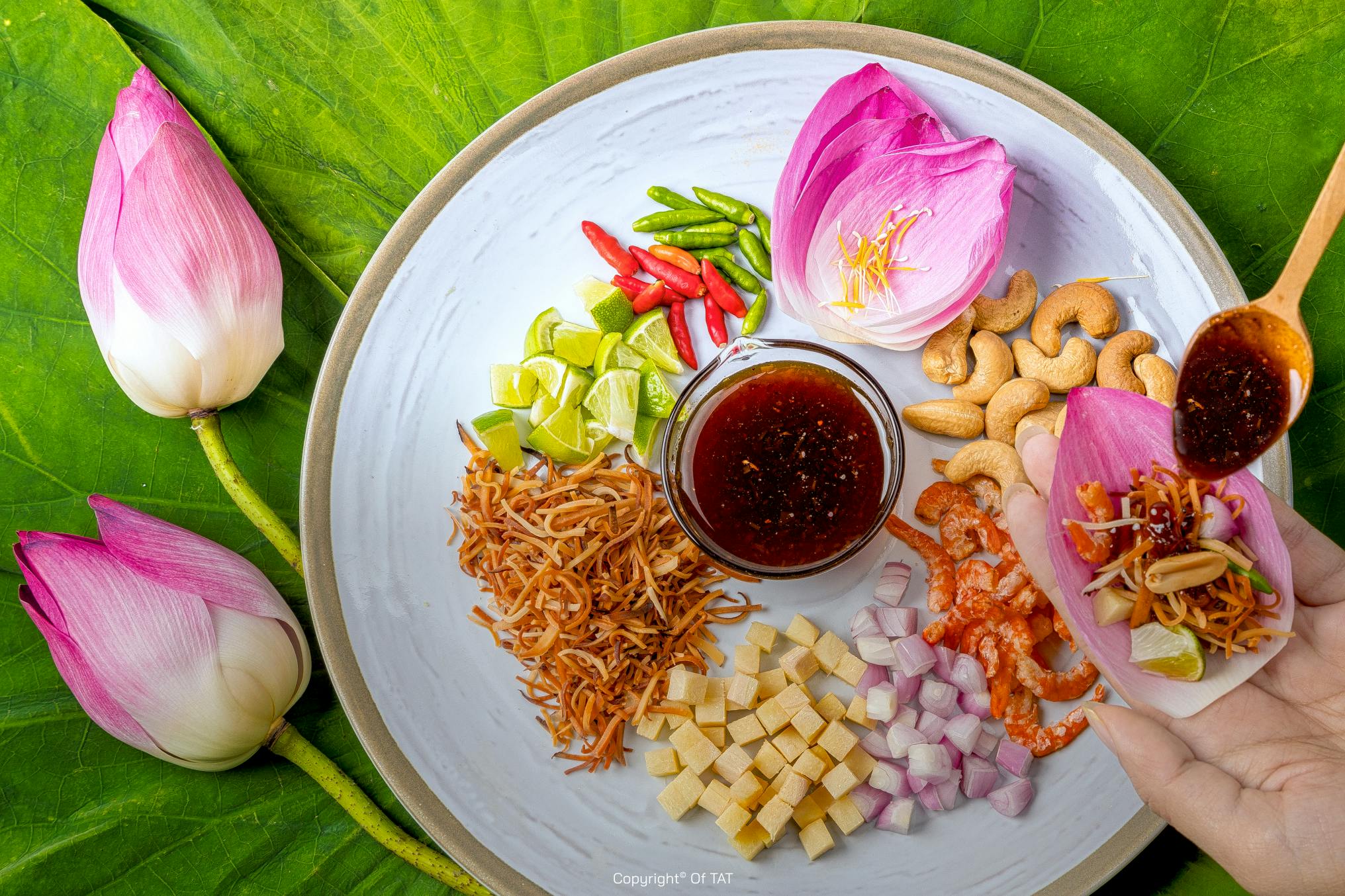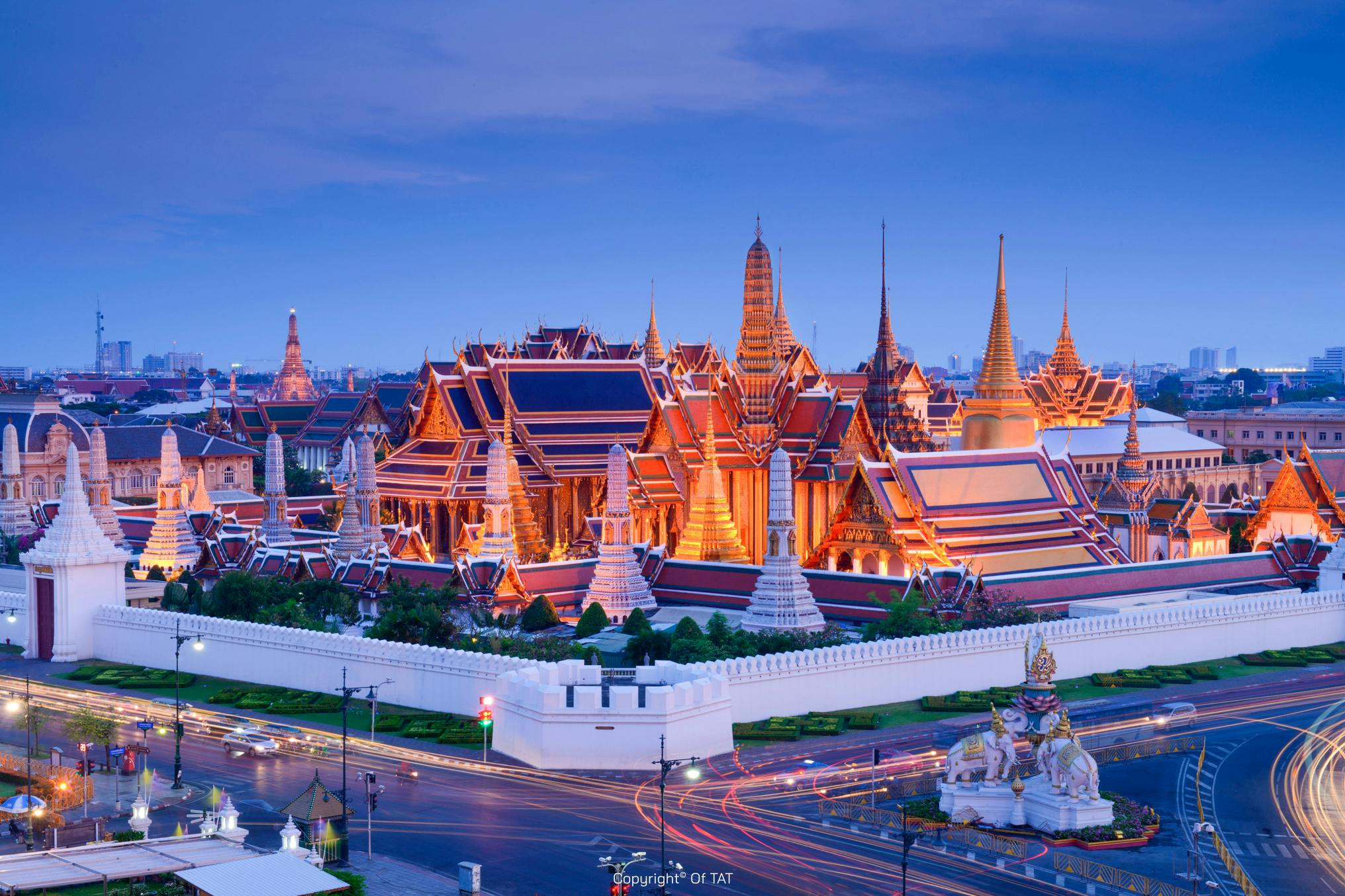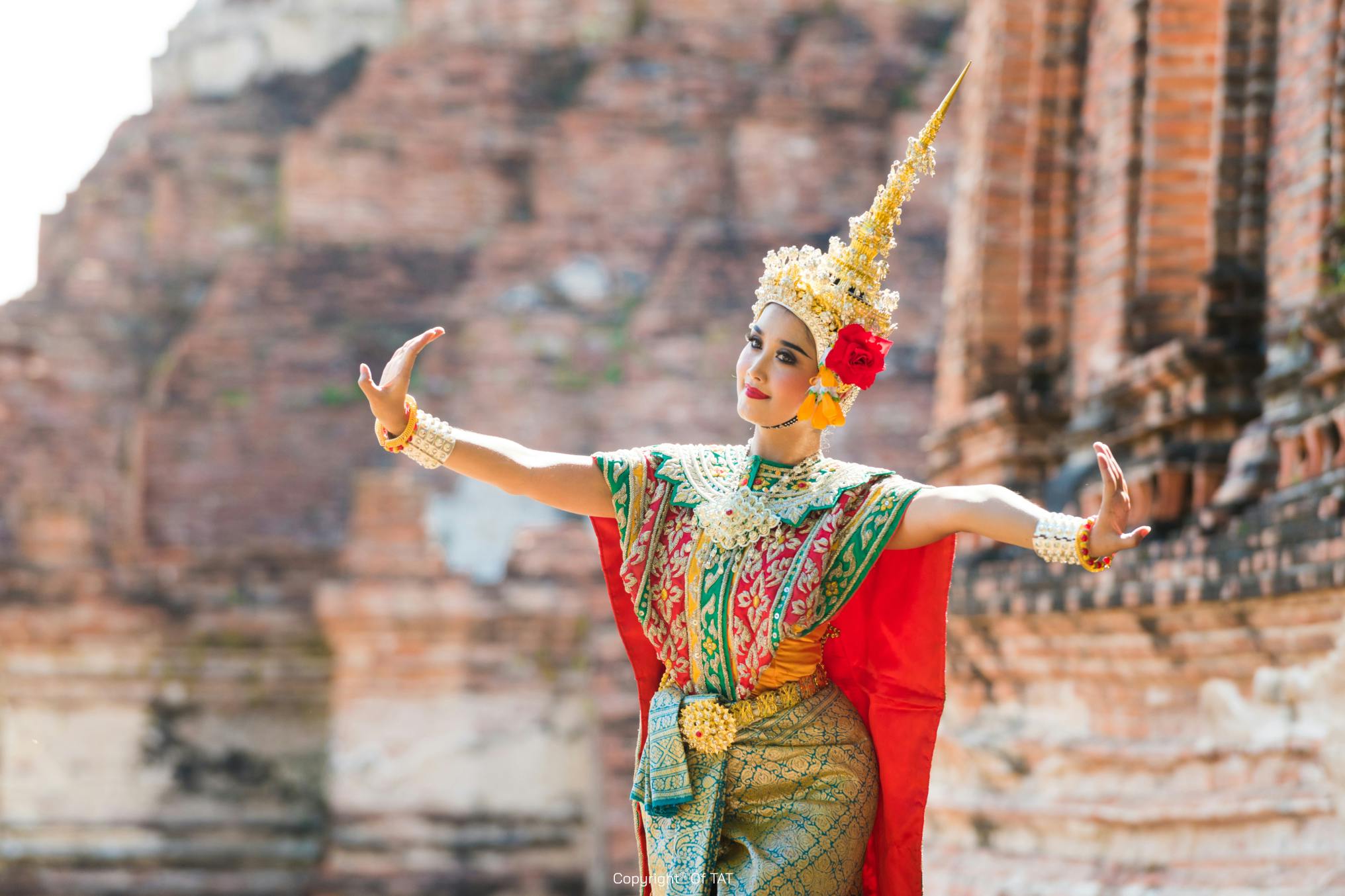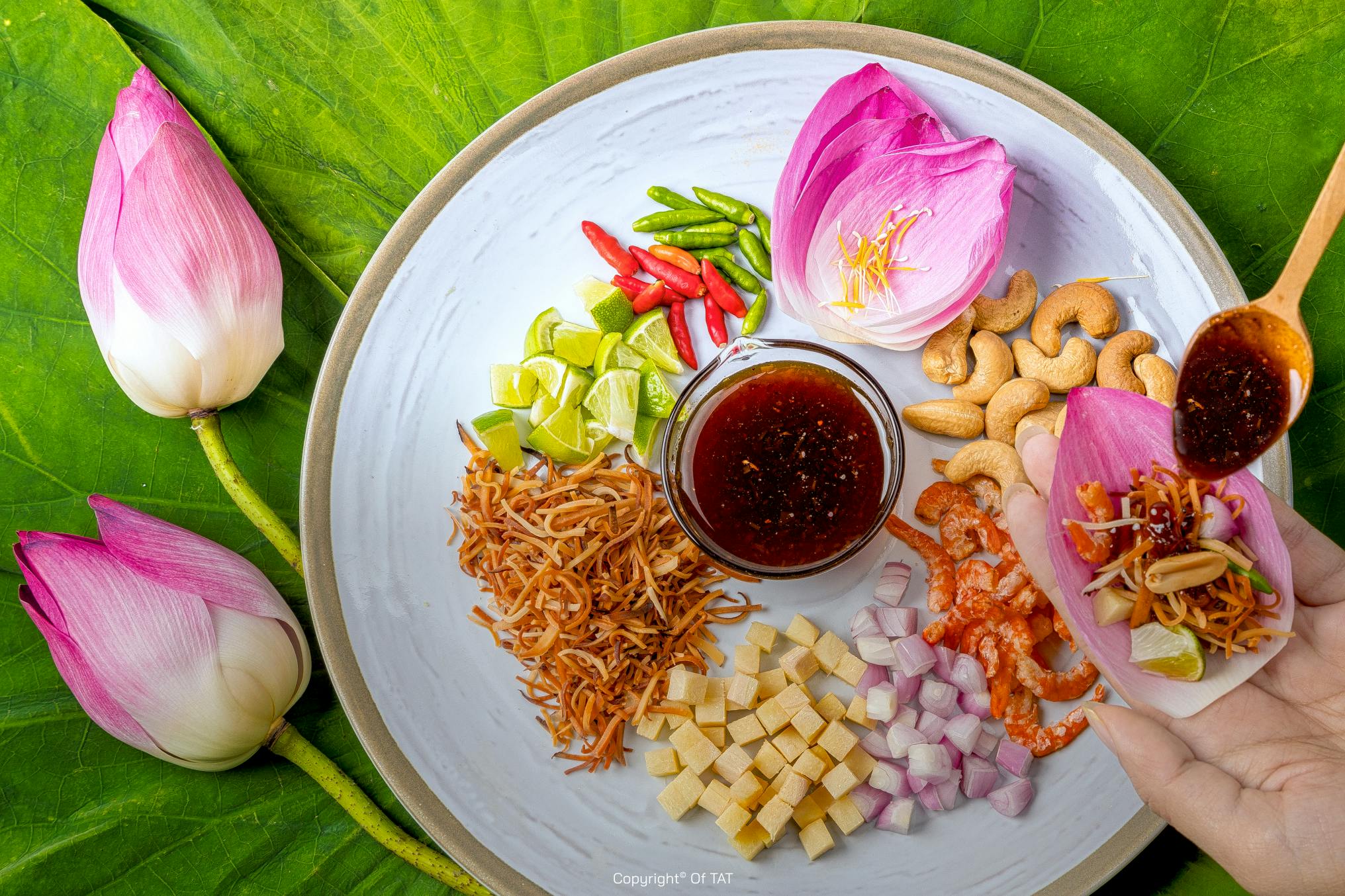 You can't go wrong visiting Thailand. The country not only meets but exceeds all visitor expectations, from tropical beaches to beautiful mountain ranges, charming small towns to ultra-modern metropolises, tasty street foods to gourmet dining experiences.
The famous Thai smile, spicy Thai food, spa pampering, glittering temples and tropical beaches are what people outside Thailand miss the most.
Thailand remains one of the top destinations for tourists around the world, according to the latest Visa Global Travel Intentions Study.
The most popular tourist destinations are Bangkok, Phuket, Chiang Mai, and Hua Hin, while having traditional Thai massage and Thai food are on everyone's bucket list.
For more information about travelling in Thailand,