The ultimate inspiring
World class event platform for all
The Queen Sirikit National Convention Center offers flexible solutions for every event. Embrace new experiences and be inspired.
THE BEGINNING
OF A
LEGEND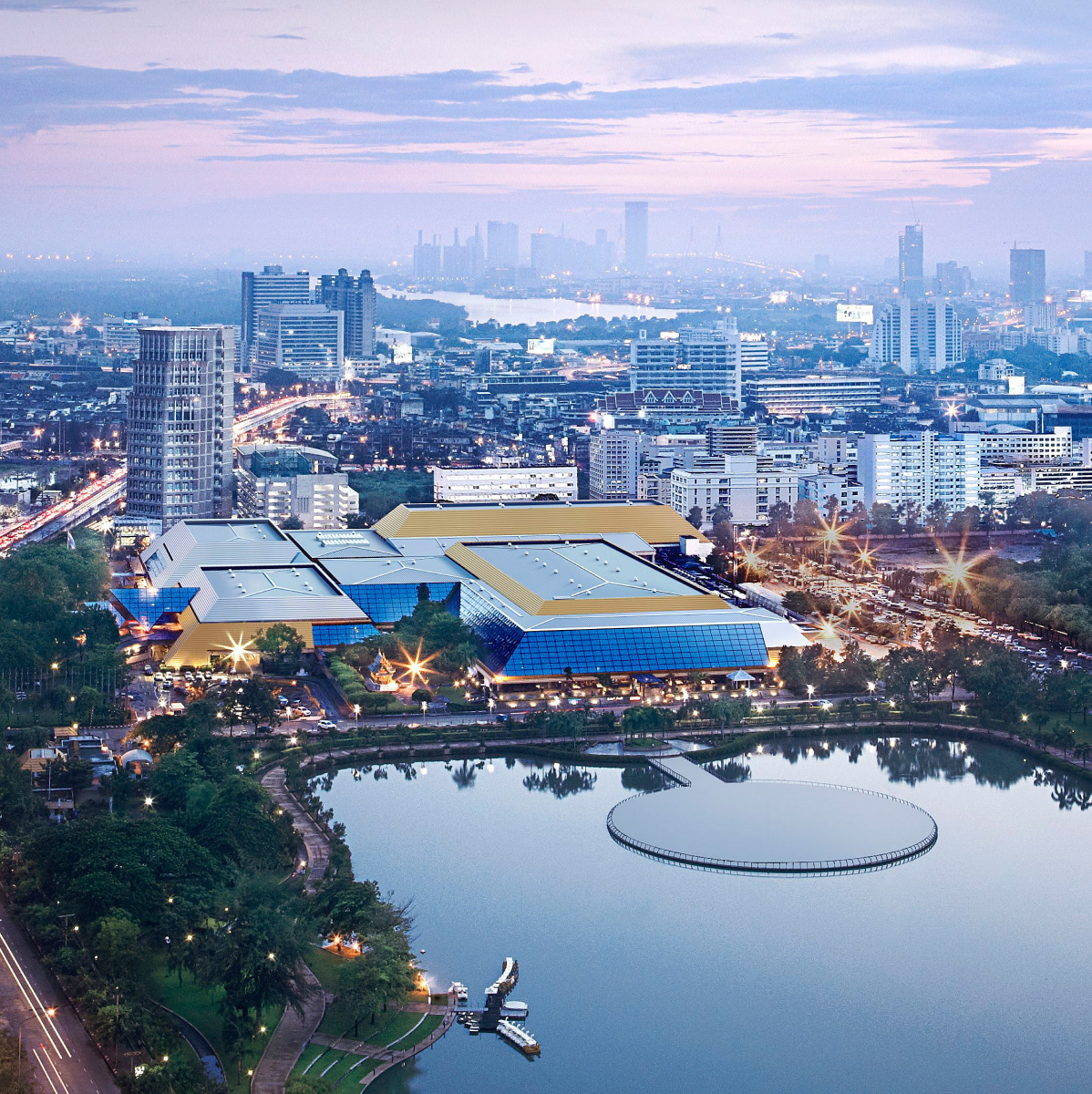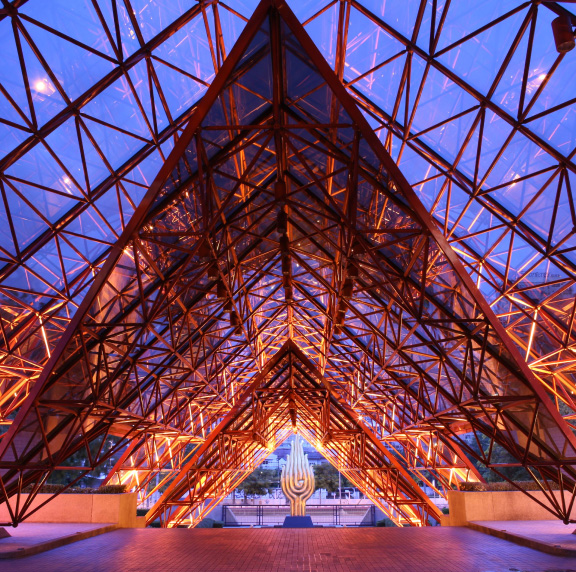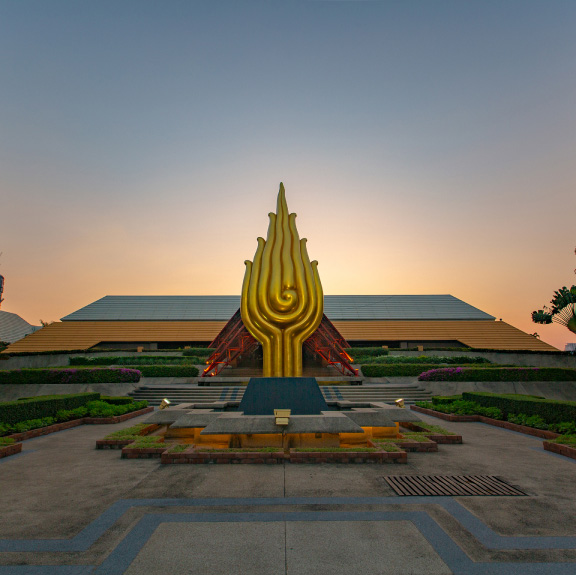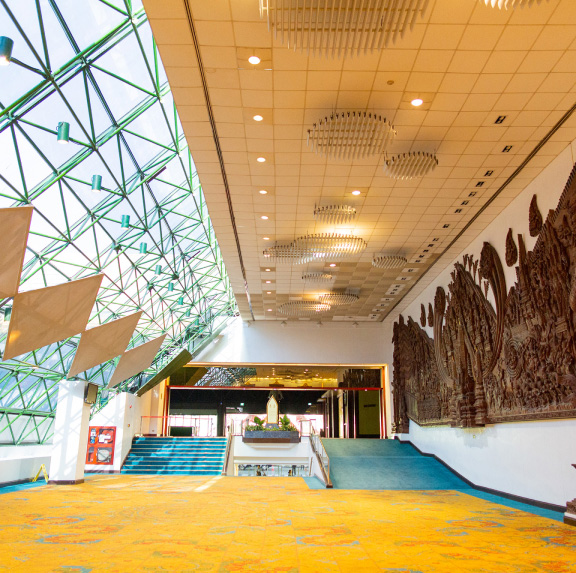 QSNCC was established in 1989 to host the 46th Annual Meetings of the Boards of Governors of the World Bank Group and the International Monetary Fund, and to serve as Thailand's professional and innovative guest lounge for both local and international visitors. QSNCC, Thailand's first international convention center, has hosted over 20,000 national and international Meeting, Incentive, Convention, Exhibition (MICE) events and driven Thailand's MICE industry to success for 30 proud years.
To maximize its potential, QSNCC closed its doors in 2019 for a major makeover and to start a new chapter as "the Pride of the Nation" and "the Ultimate Inspiring World Class Event Platform for All."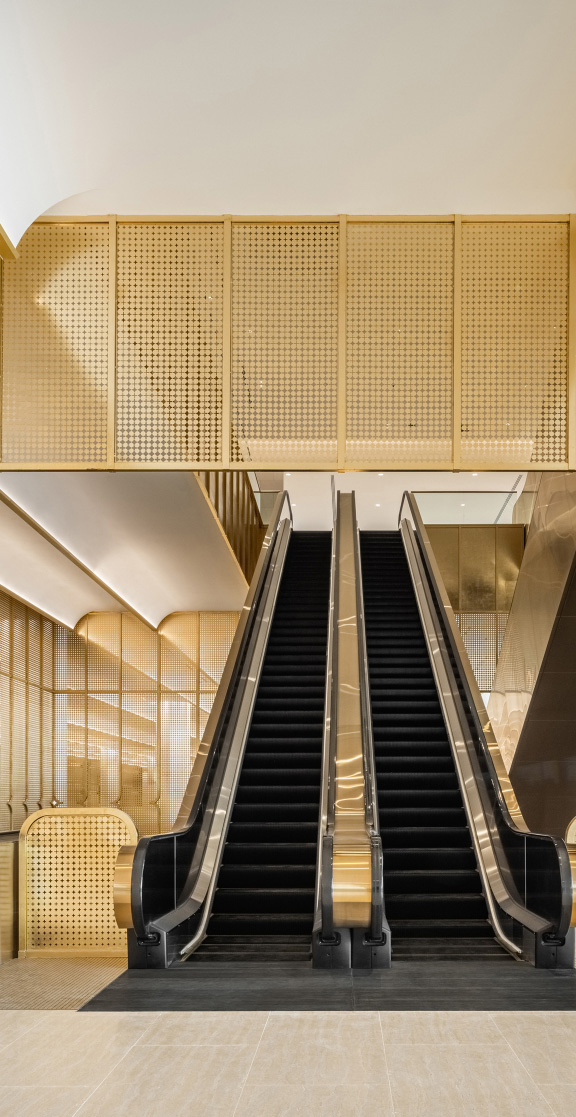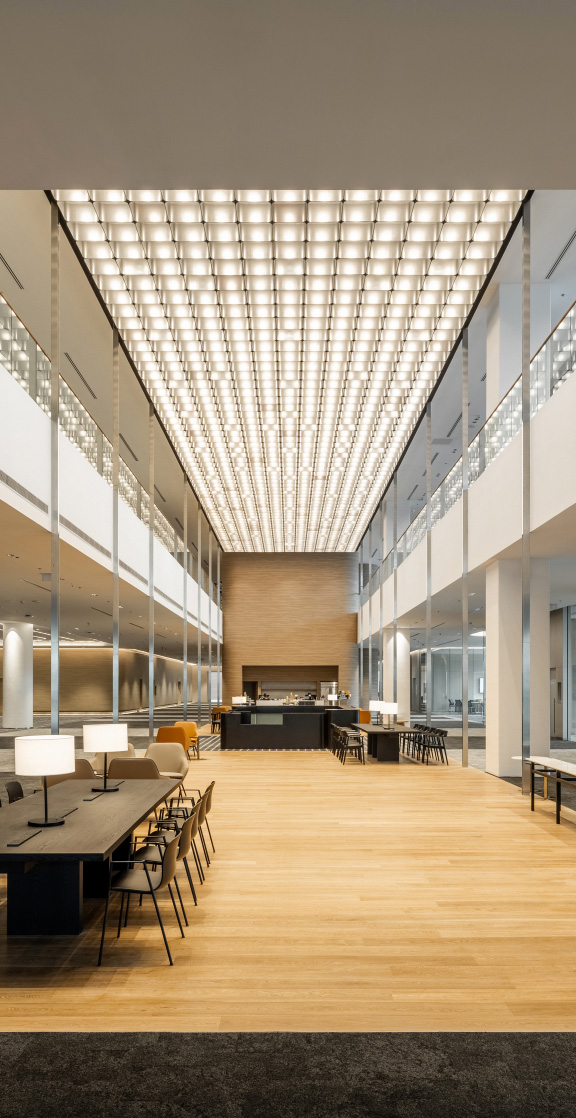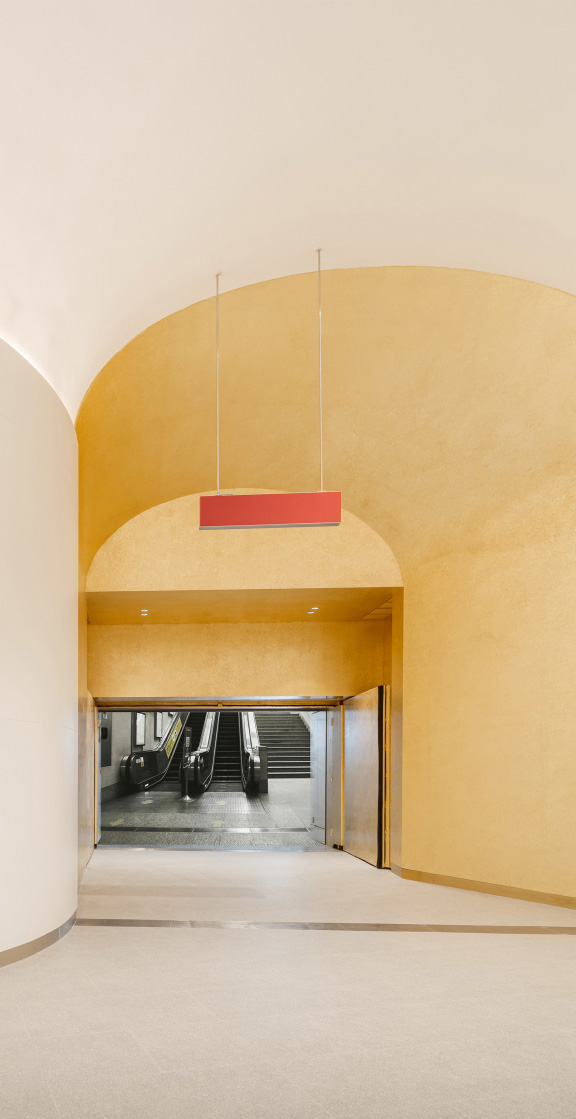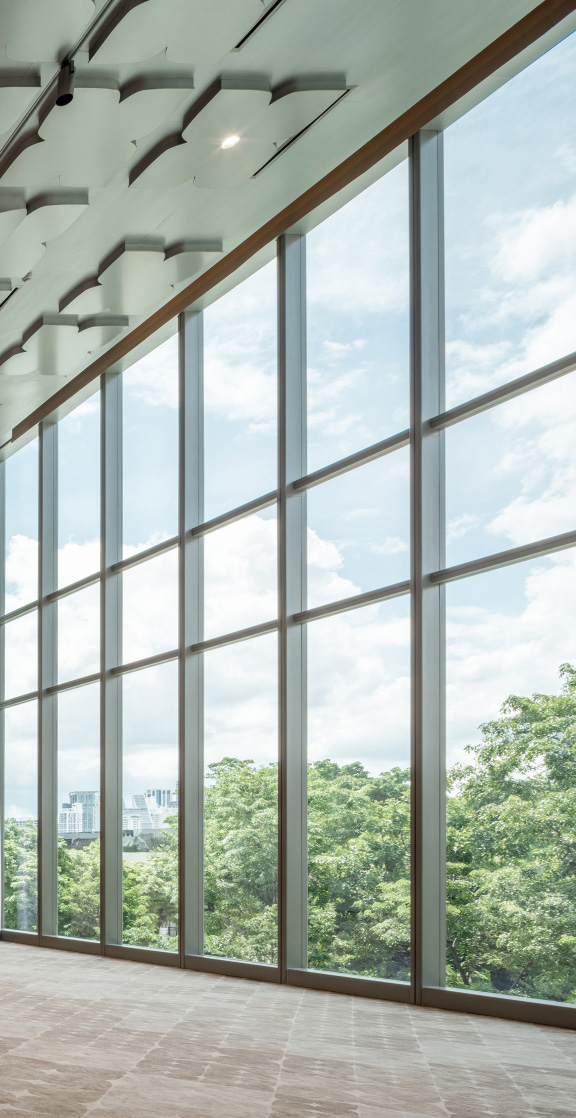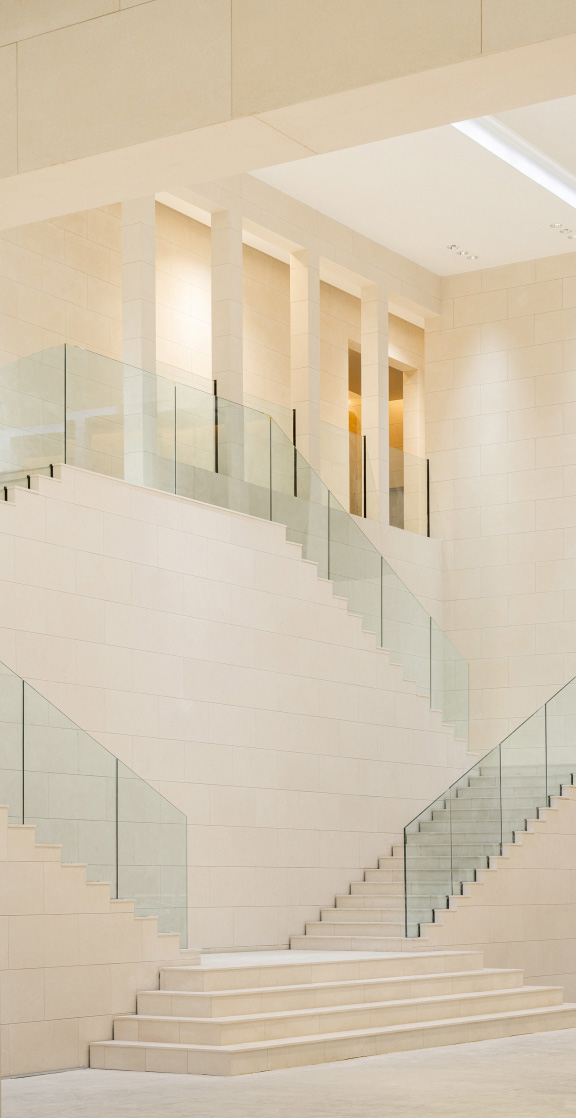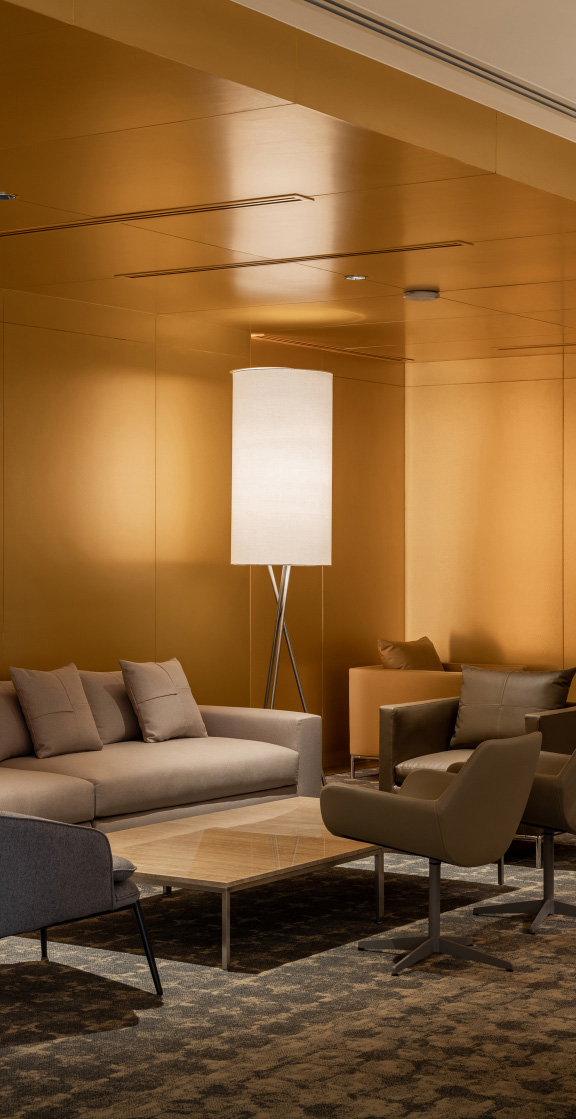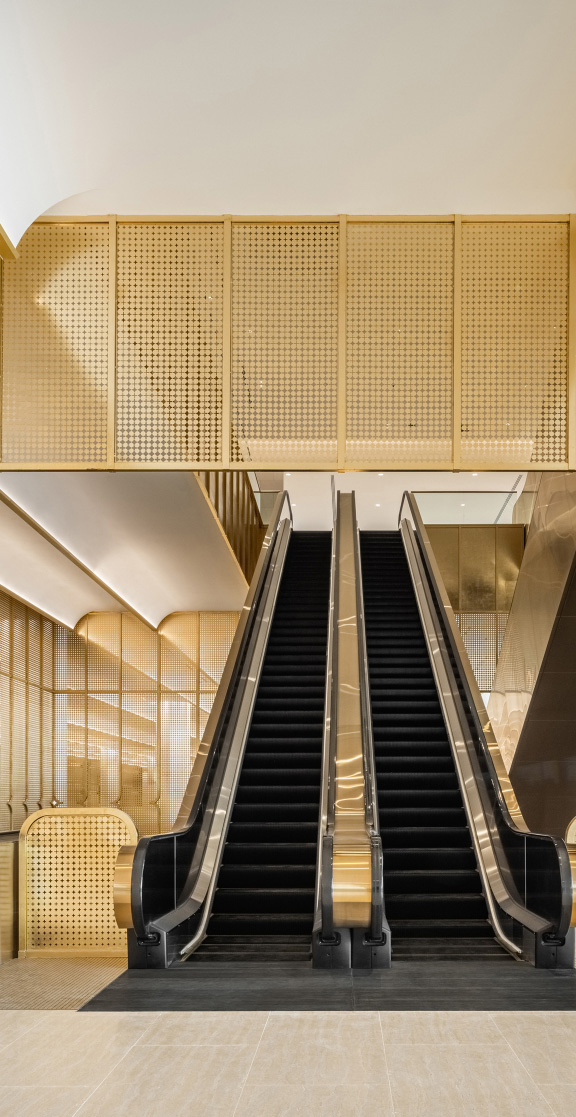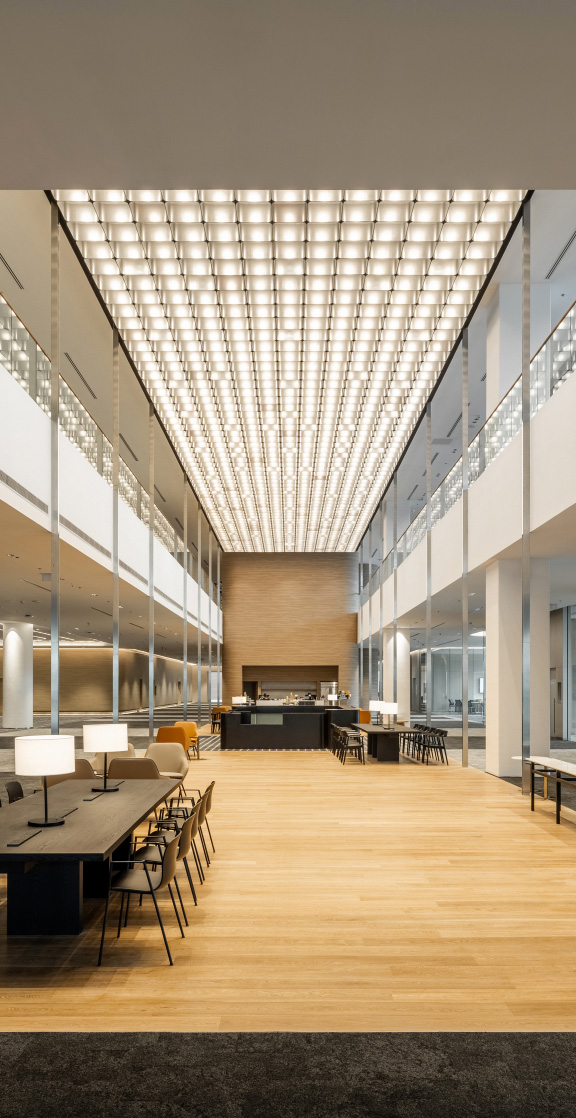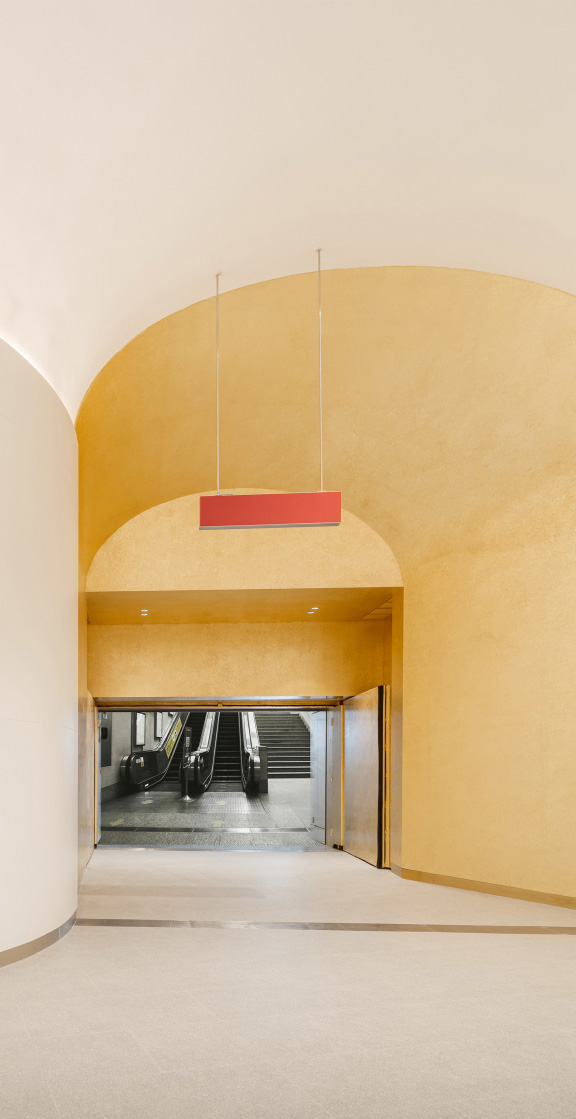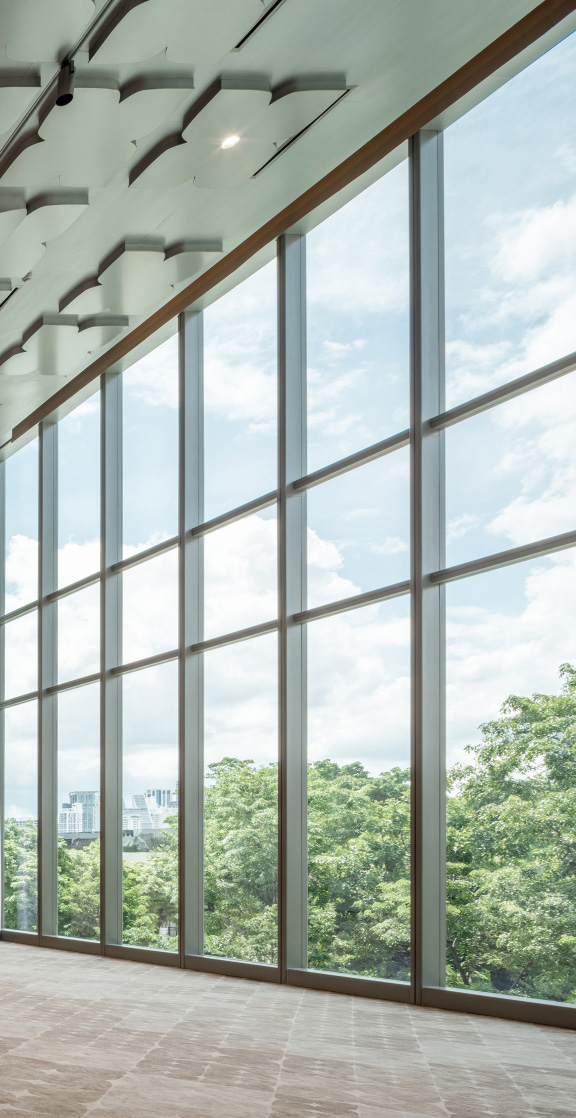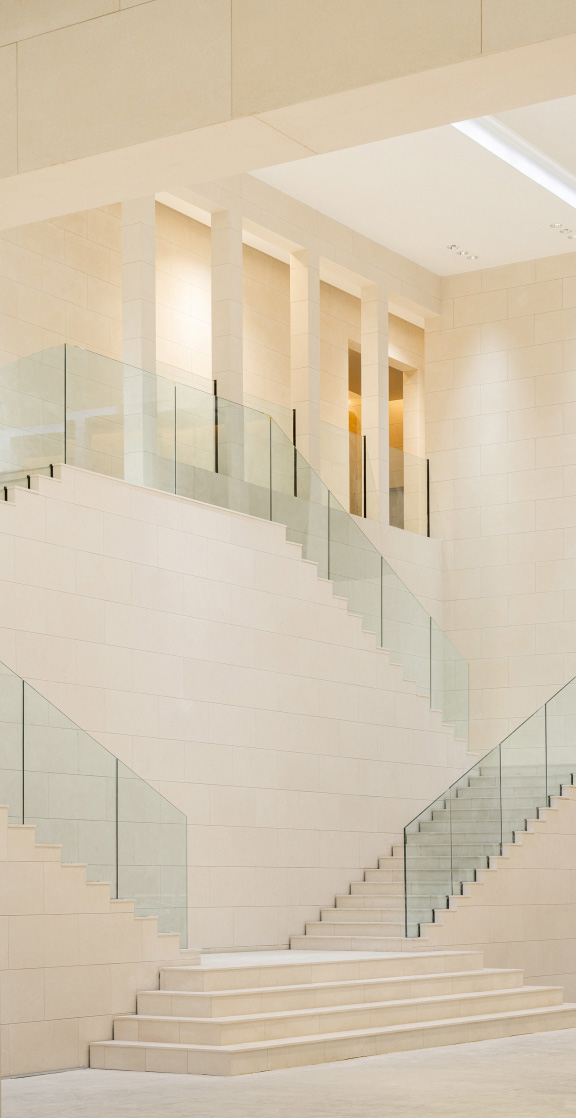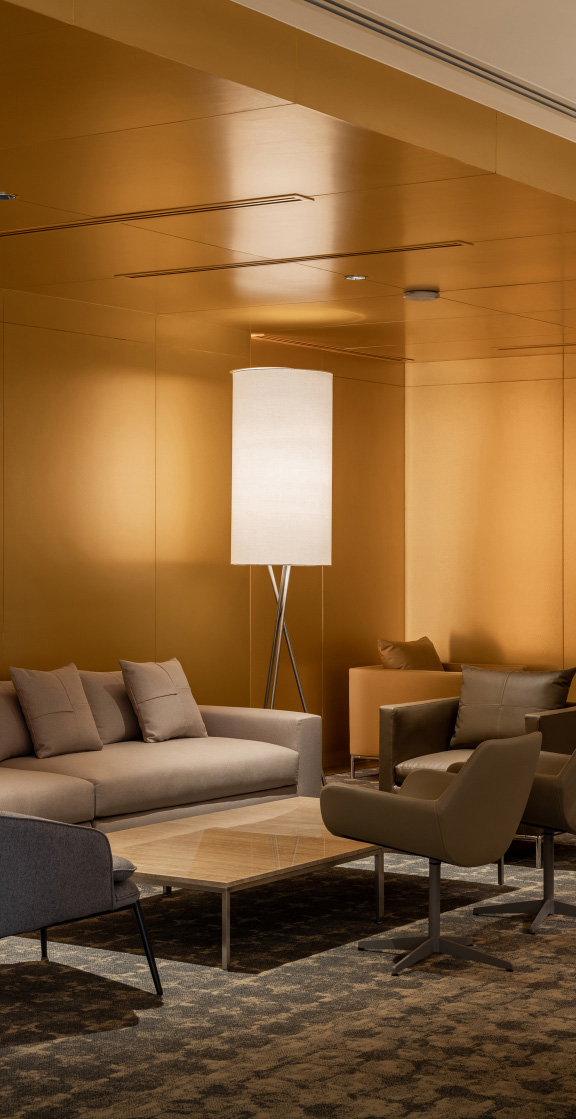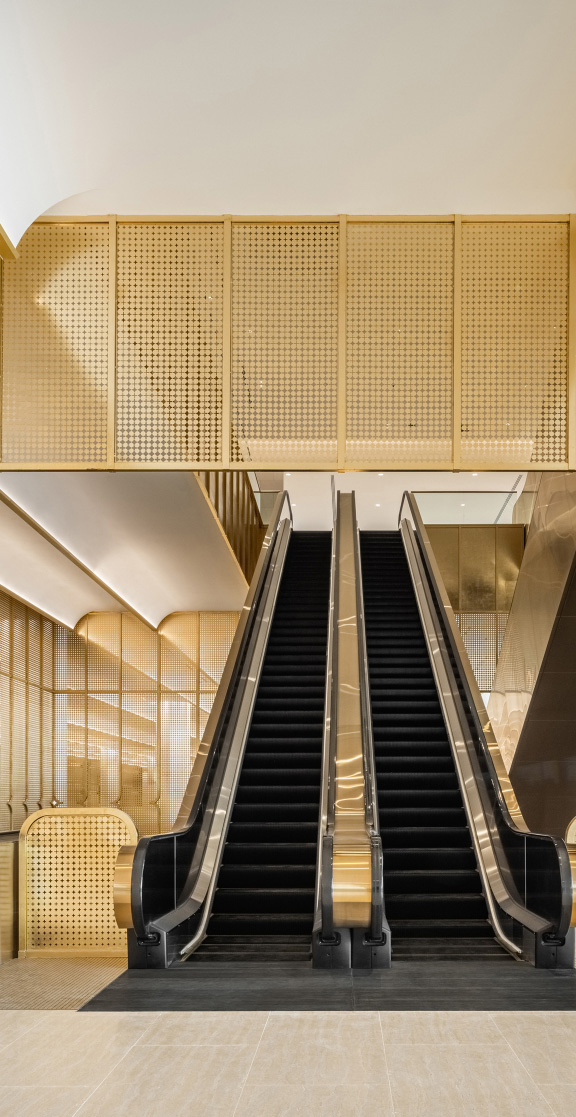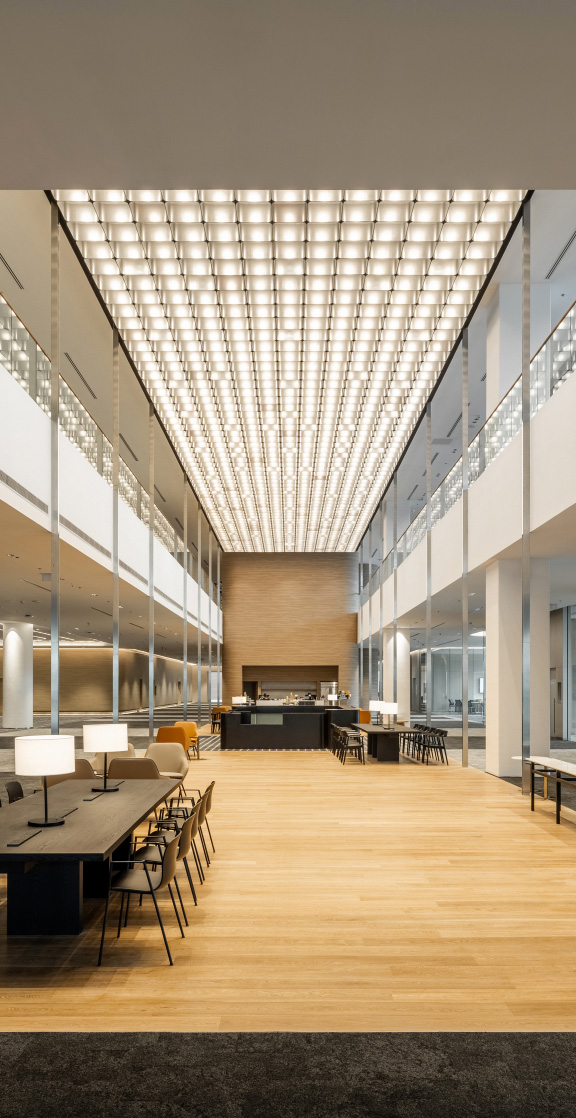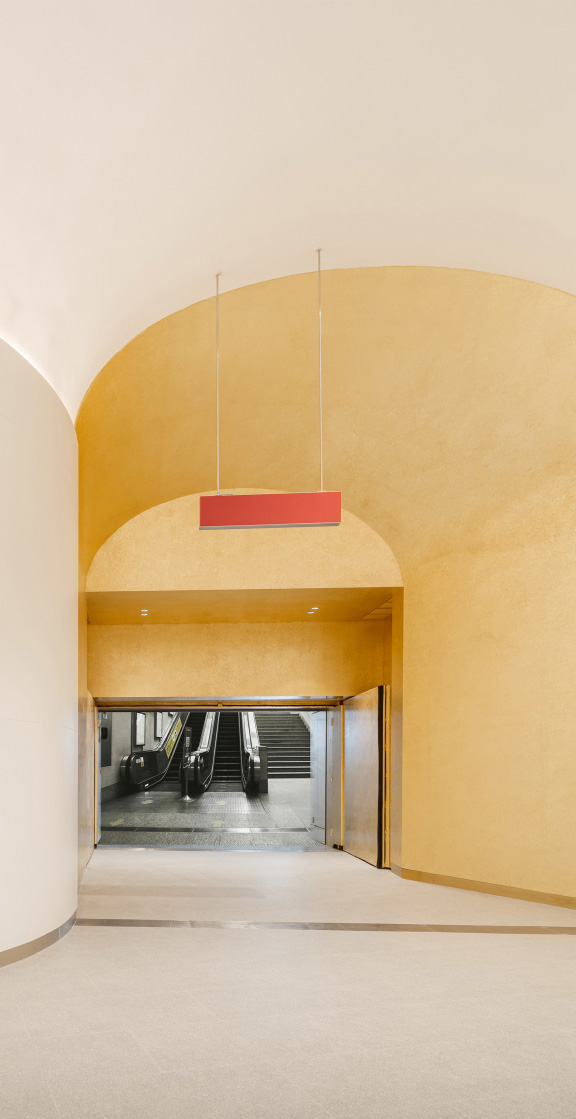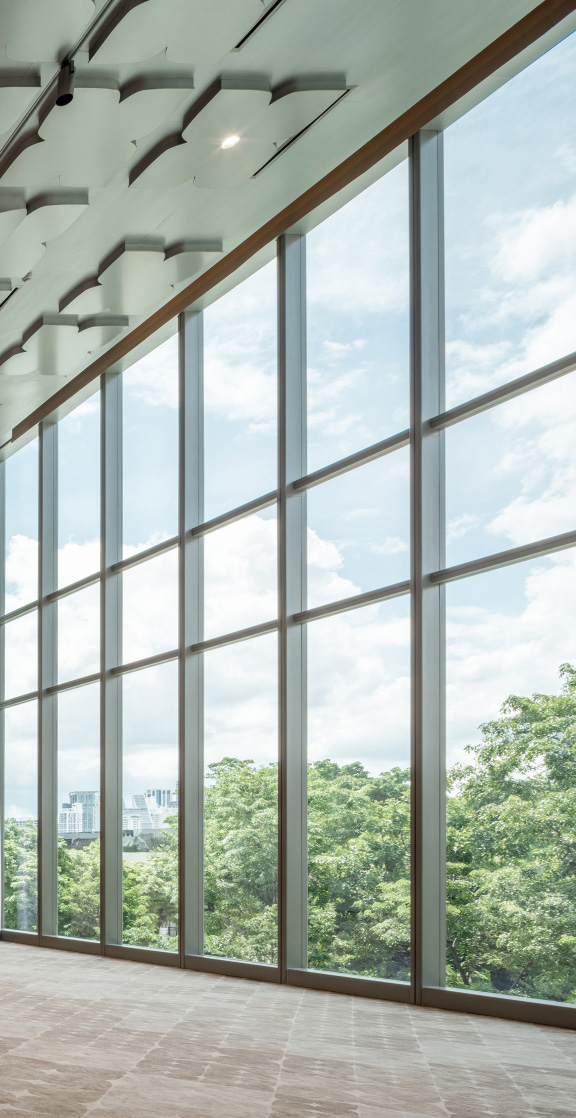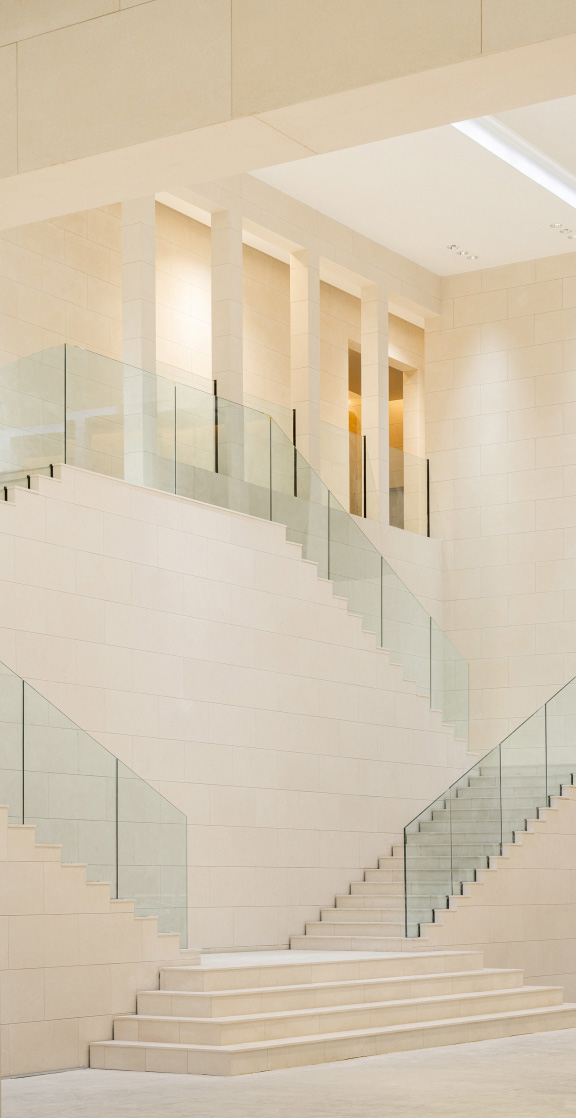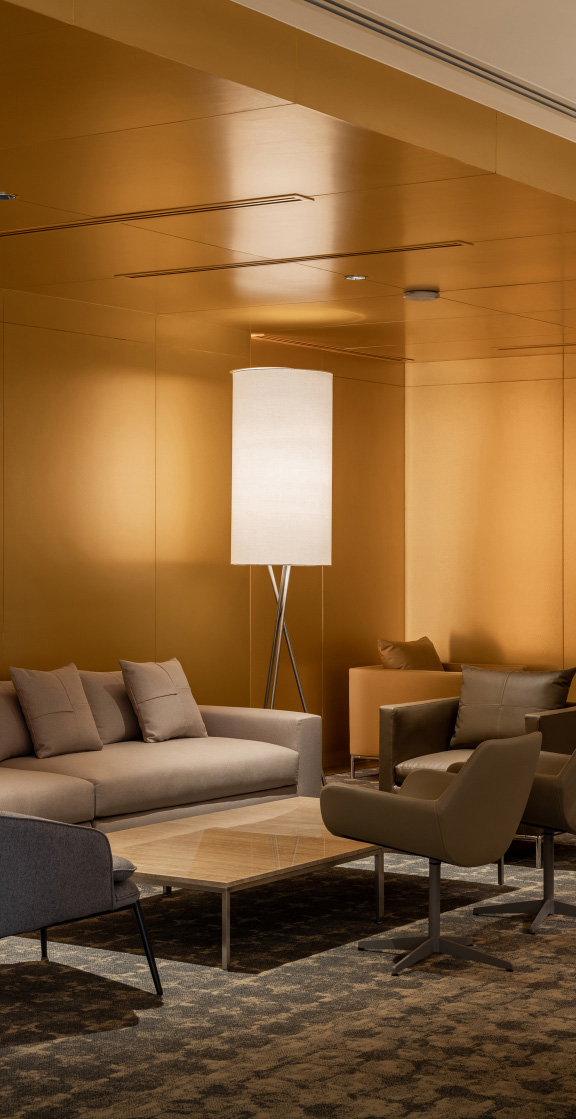 Aiming to become the Ultimate Inspiring World Class Event Platform for All and a new world-class event destination, QSNCC embraces a modern, elegant design that reflects Thai identity with sustainability and well-being in mind. Designed to accommodate comprehensive meeting and event needs, the center offers flexible space and state-of-the-art technology and facilities. QSNCC has been a prime venue for major events since its inception, thanks to its accessibility via various modes of transportation.
THE LIVING LEGACY




Since the first brick was laid in 1989 for the 46th Annual Meetings of the Boards of Governors of the World Bank Group and the International Monetary Fund, the QSNCC has been determined to gain international recognition as an elegant and innovative venue, a genuine pride of Thailand worthy of the name of Queen Sirikit. With a new design and cutting-edge technology, we are ready to conquer more challenges and go beyond our limits.

Following in the footsteps of the Queen Mother's visionary projects to preserve traditional Thai knowledge and culture, we are giving them new life so they can reside among us in the modern world. Thai craftsmanship, wisdom, art, and culture are all alive and prospering, radiating their essence in a new light.

To keep up with the never-ending tide of change in this new era, new approaches, new mindsets, and knowledge are required. With our strong belief in life-long learning and equipped with knowledge, we encourage everyone to break new ground and find their inspiration and passion in life.
Beyond MICE, beyond Venue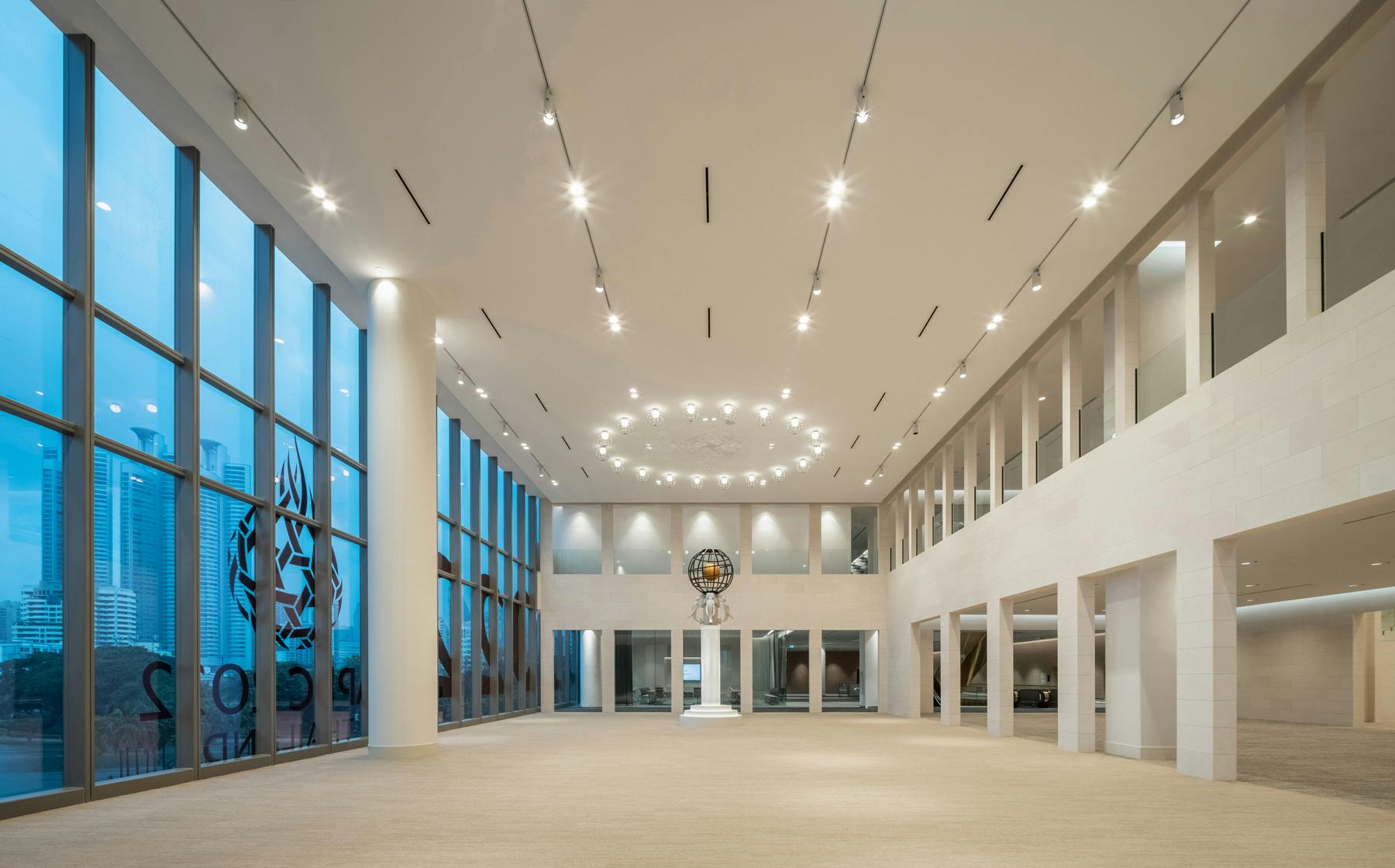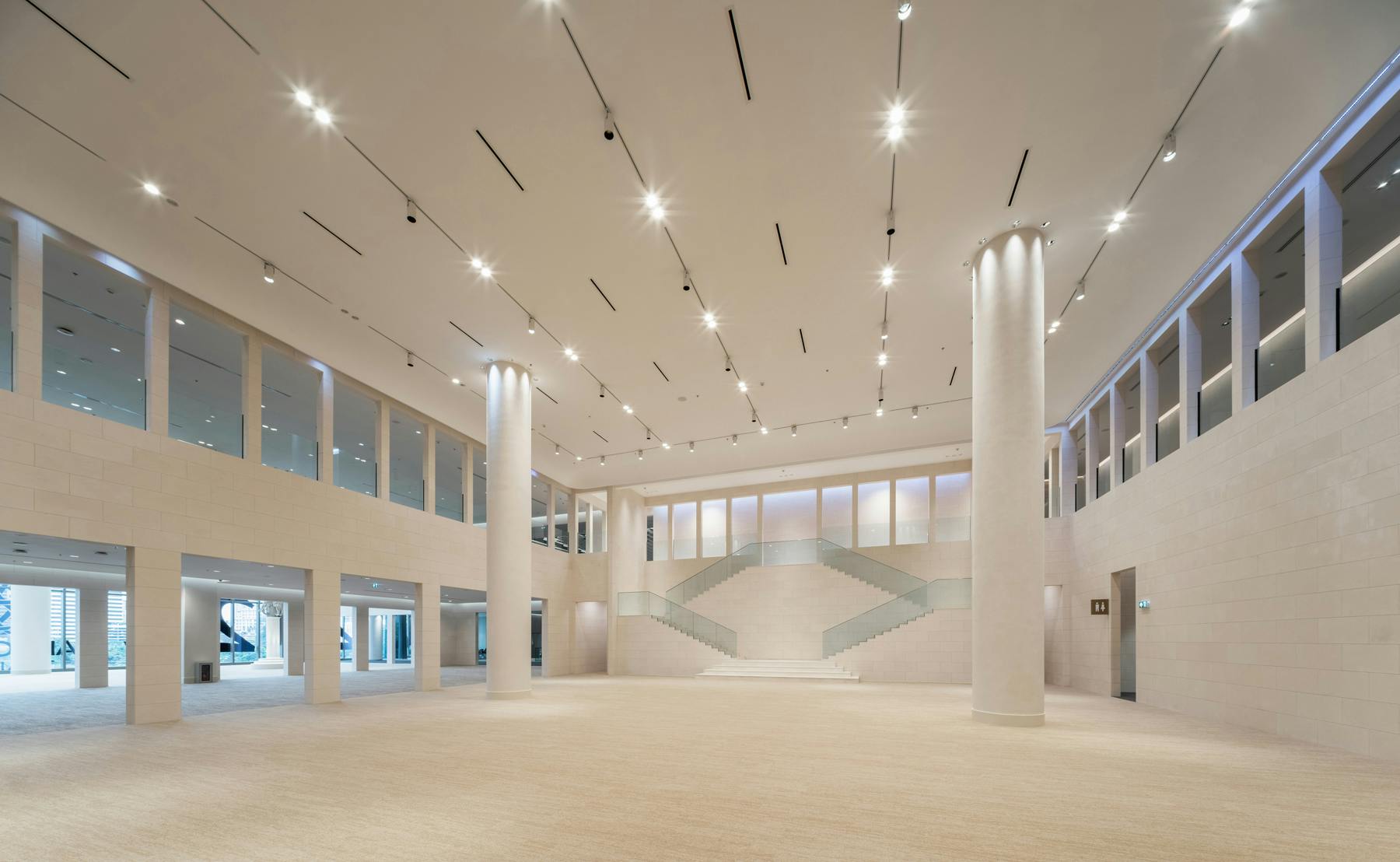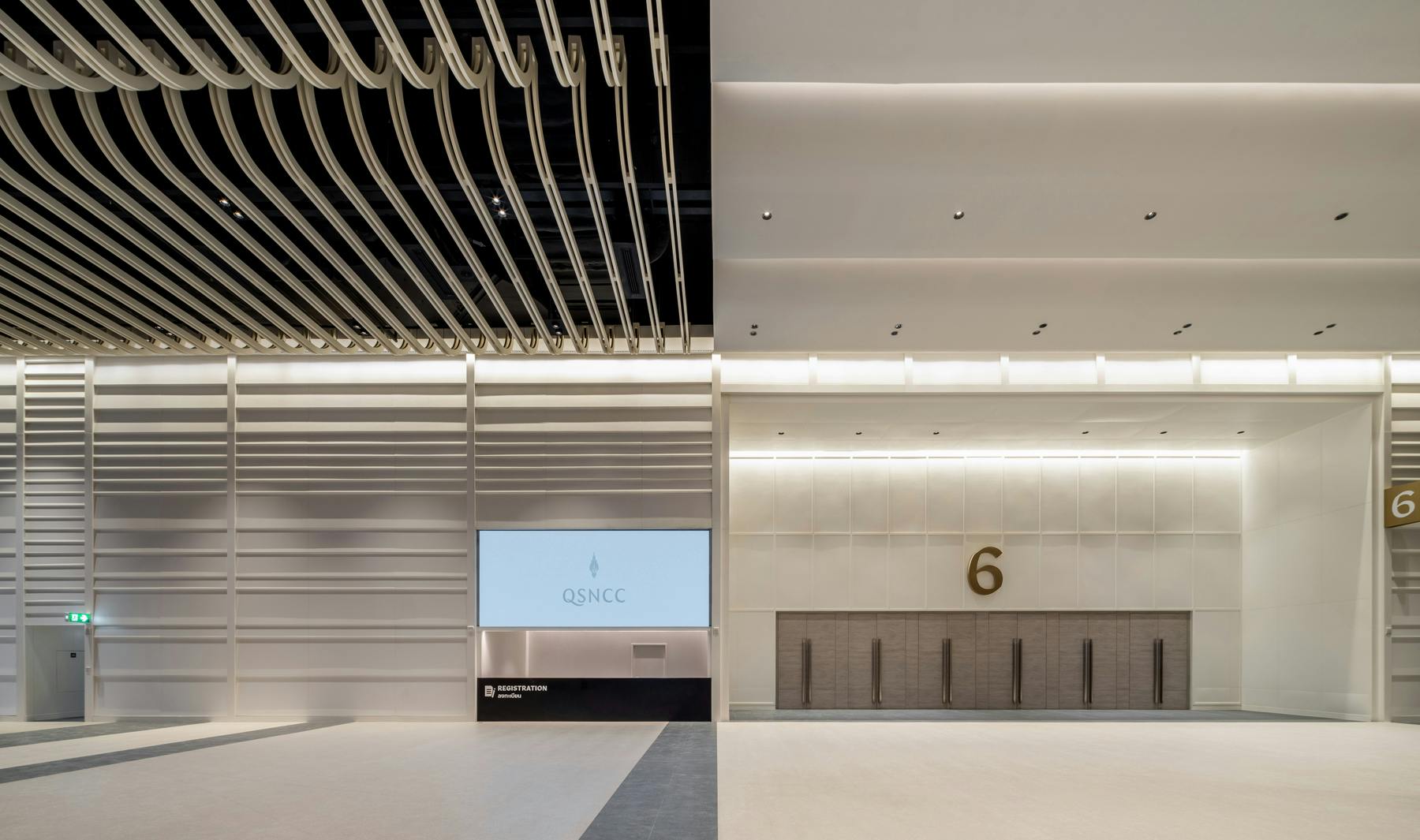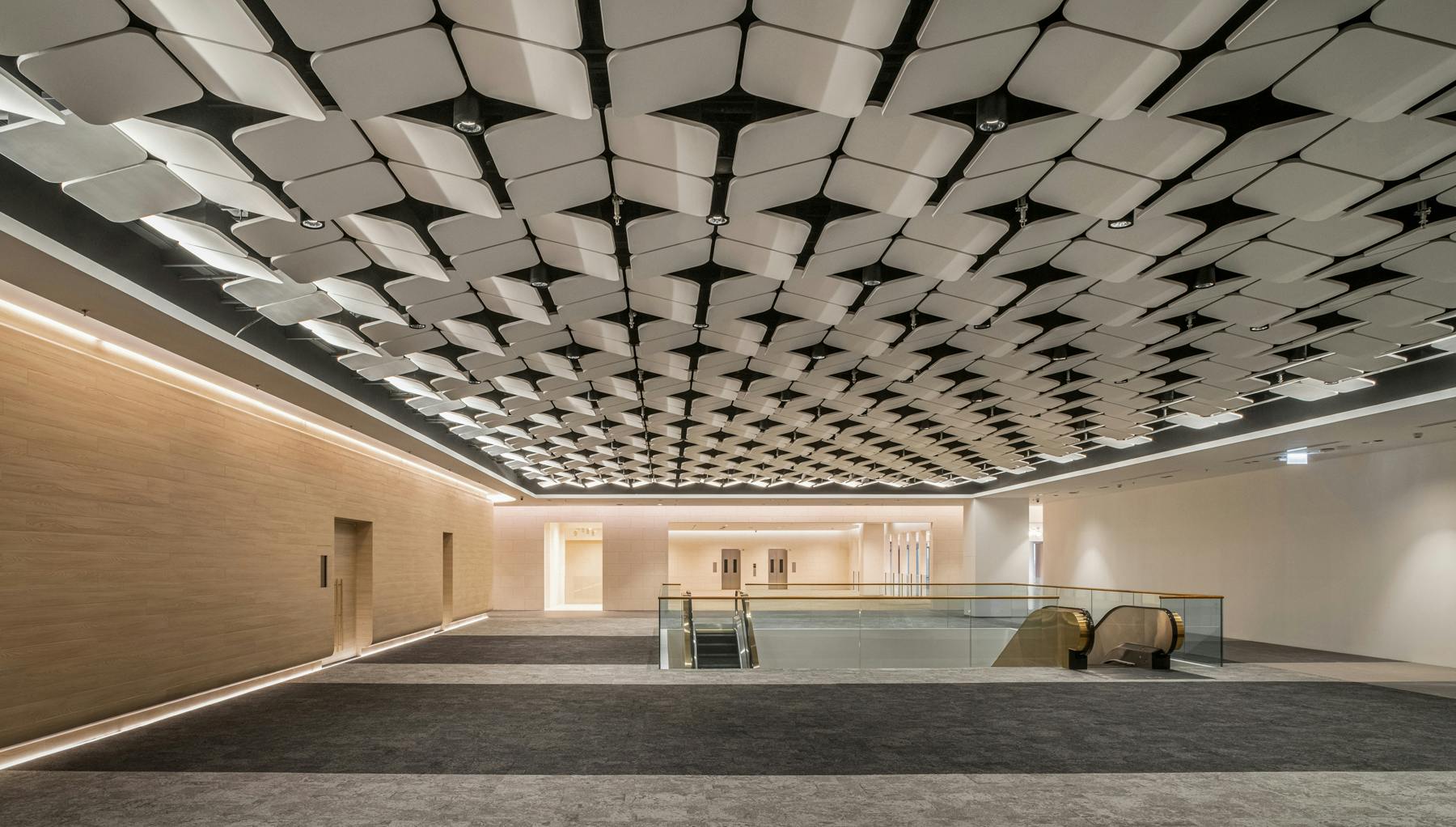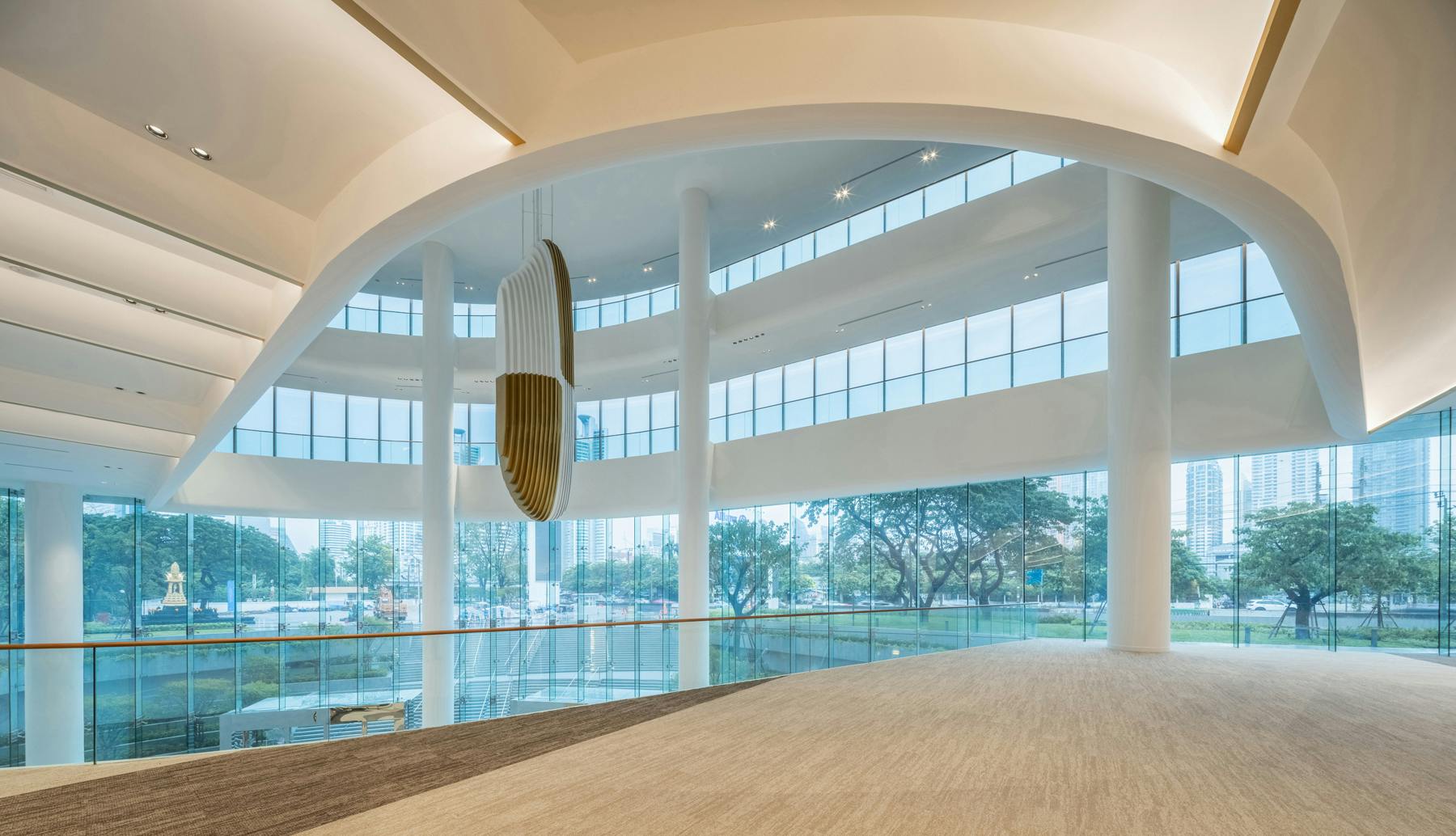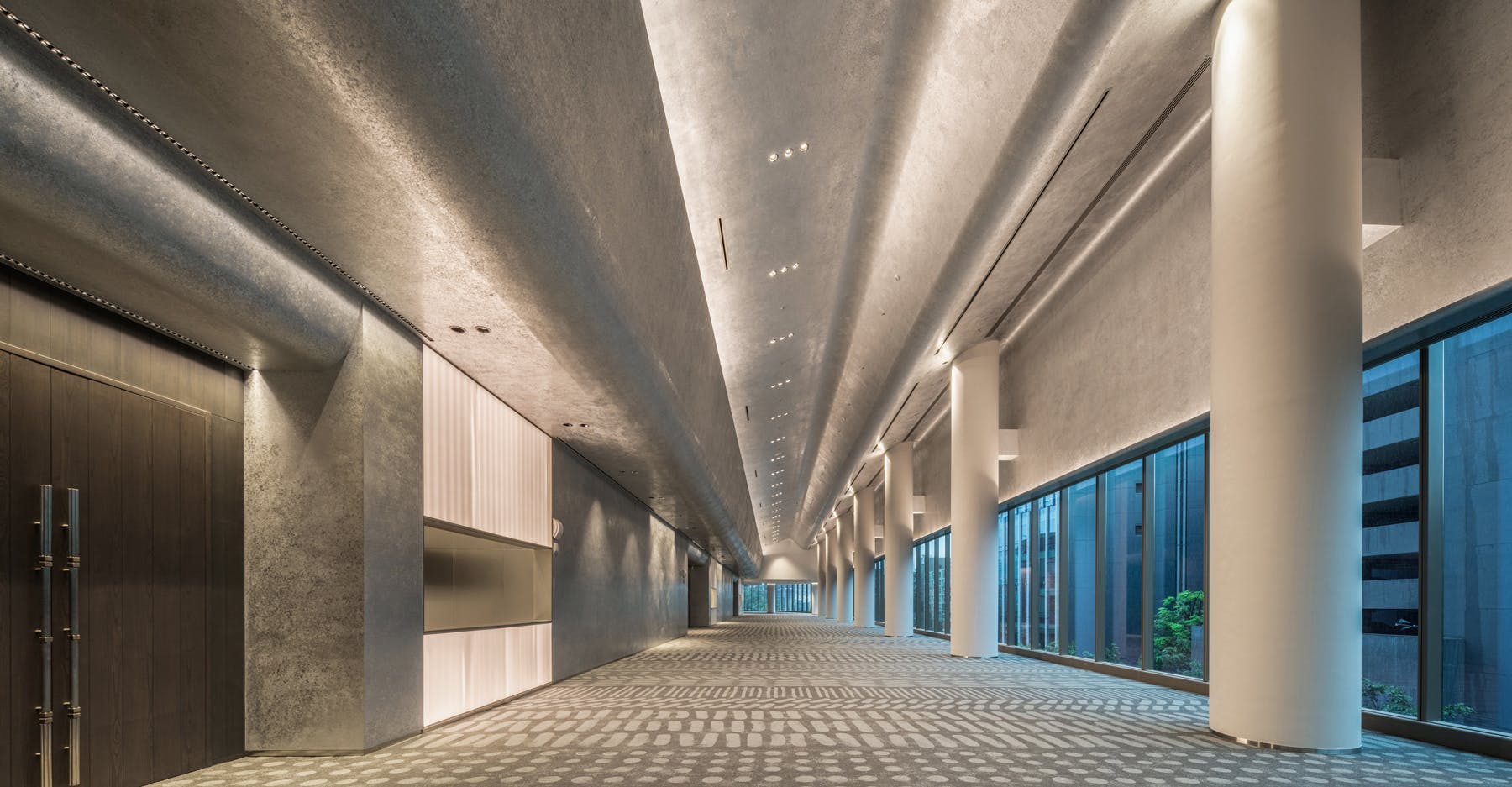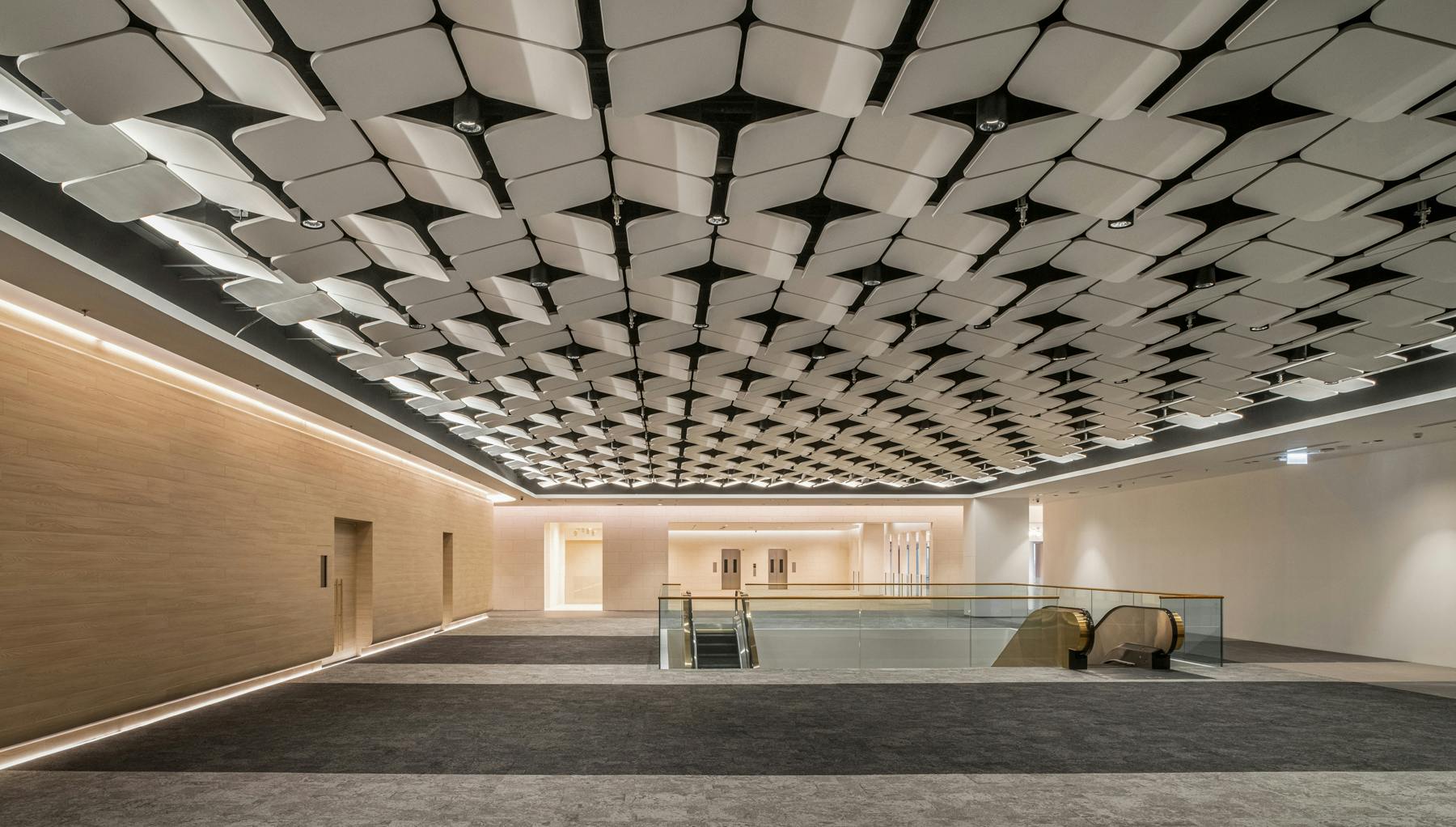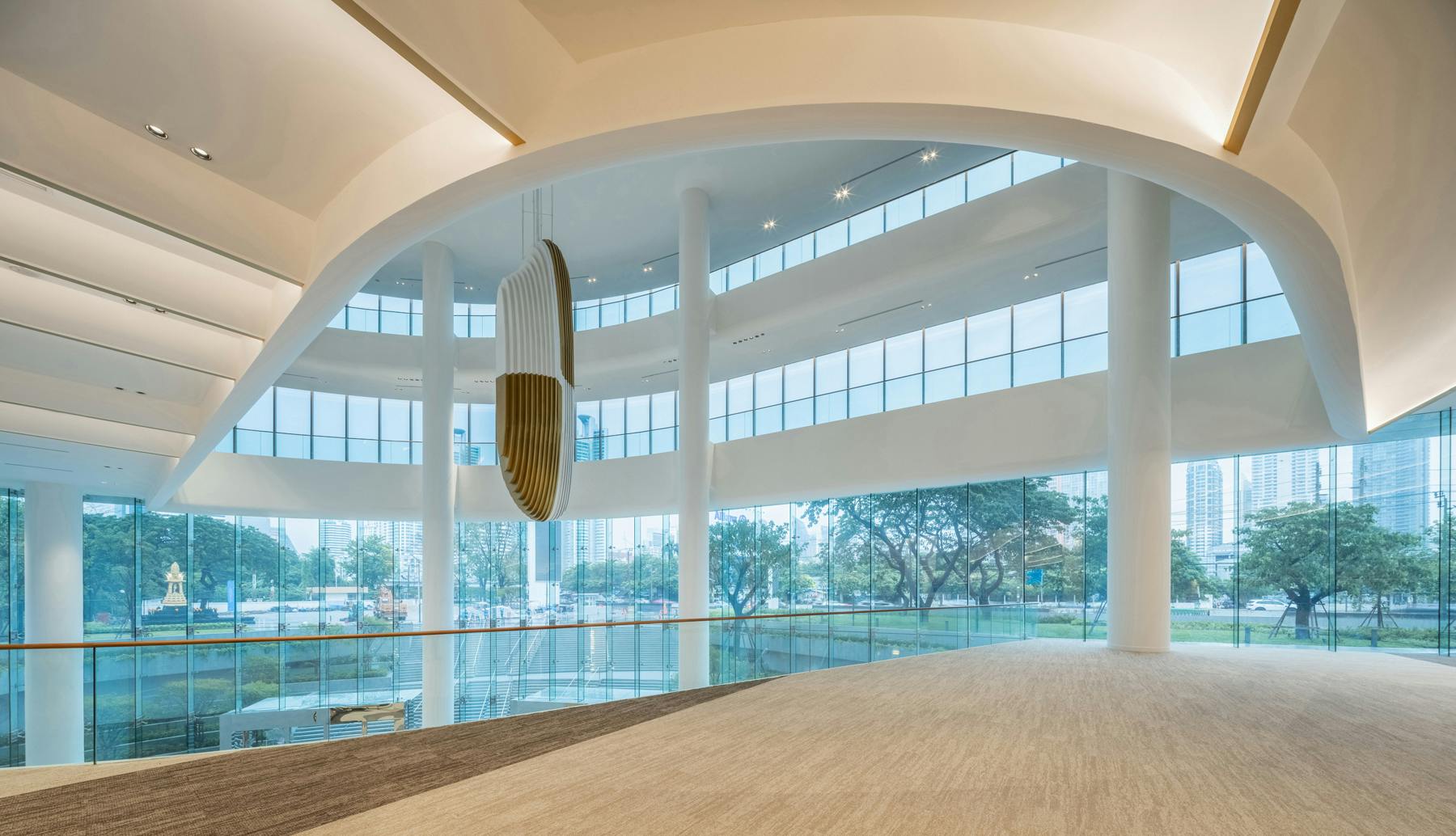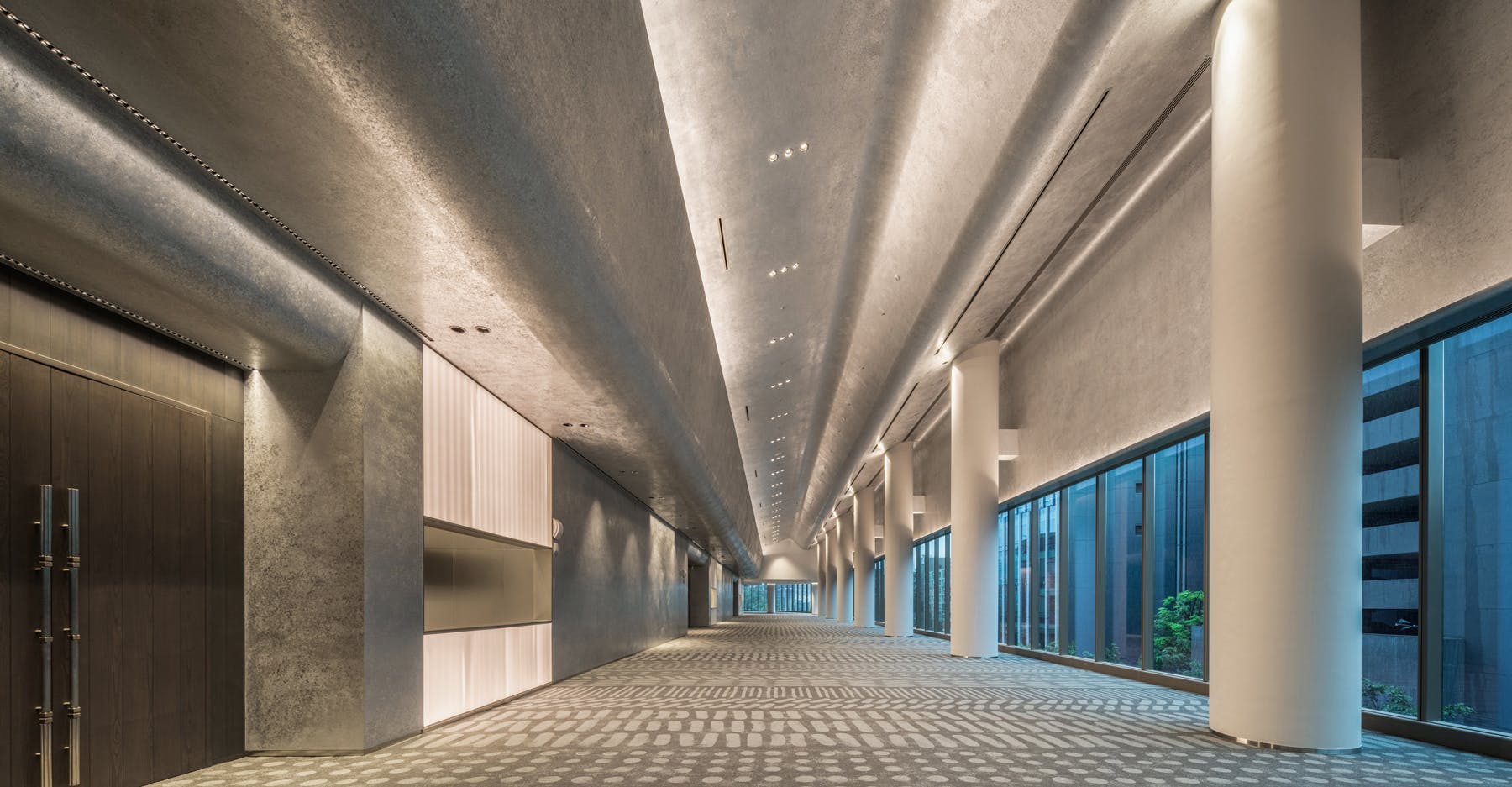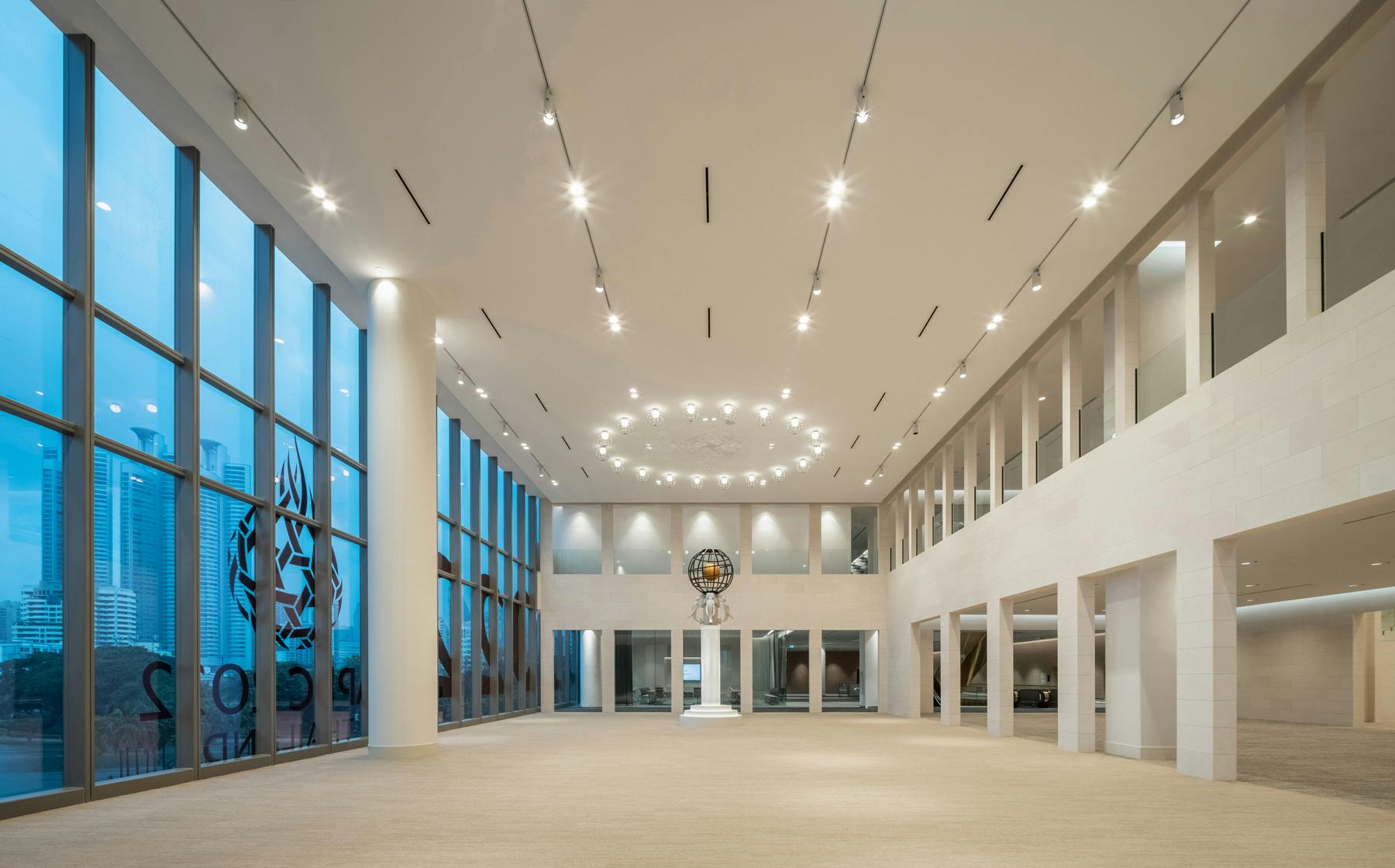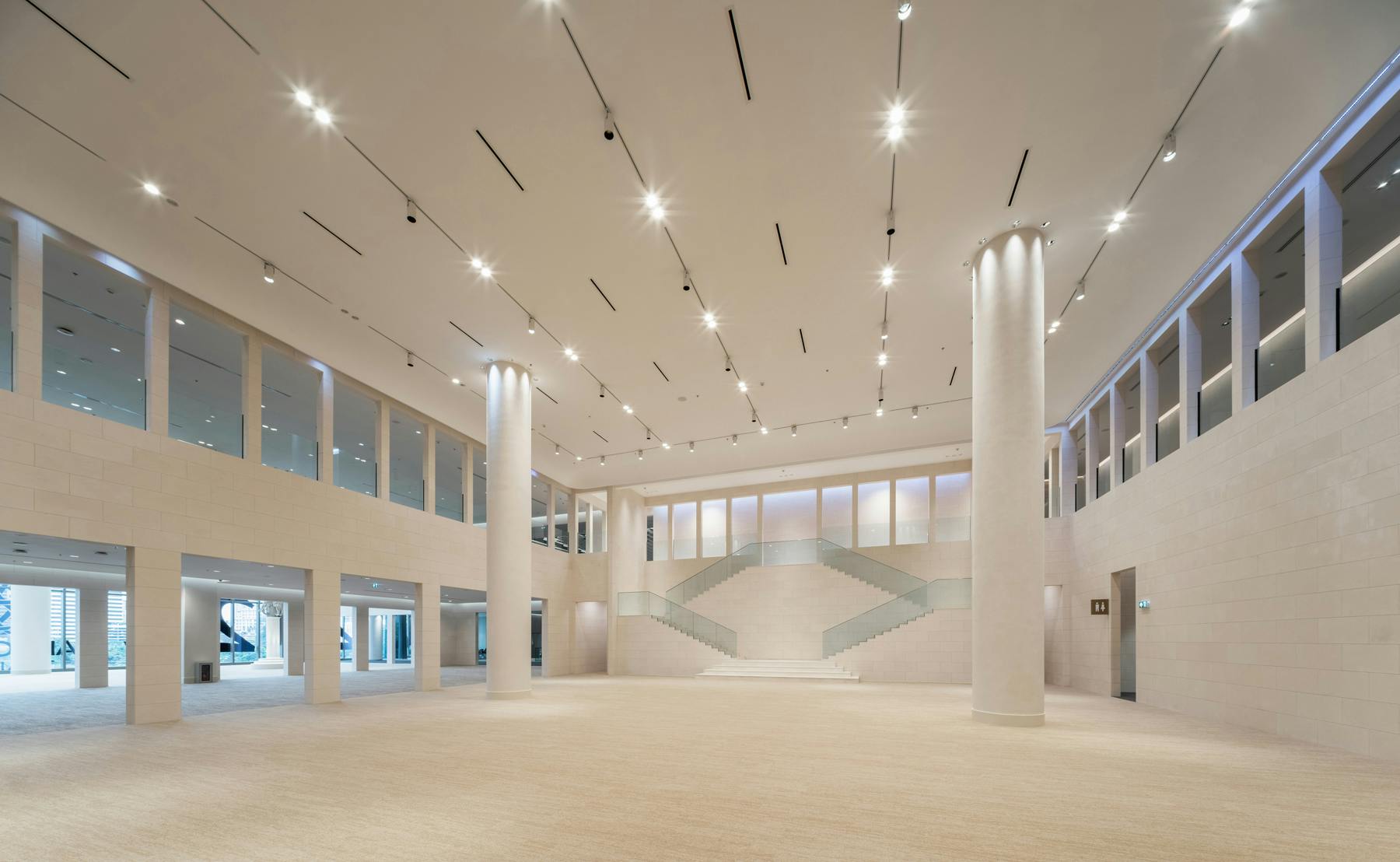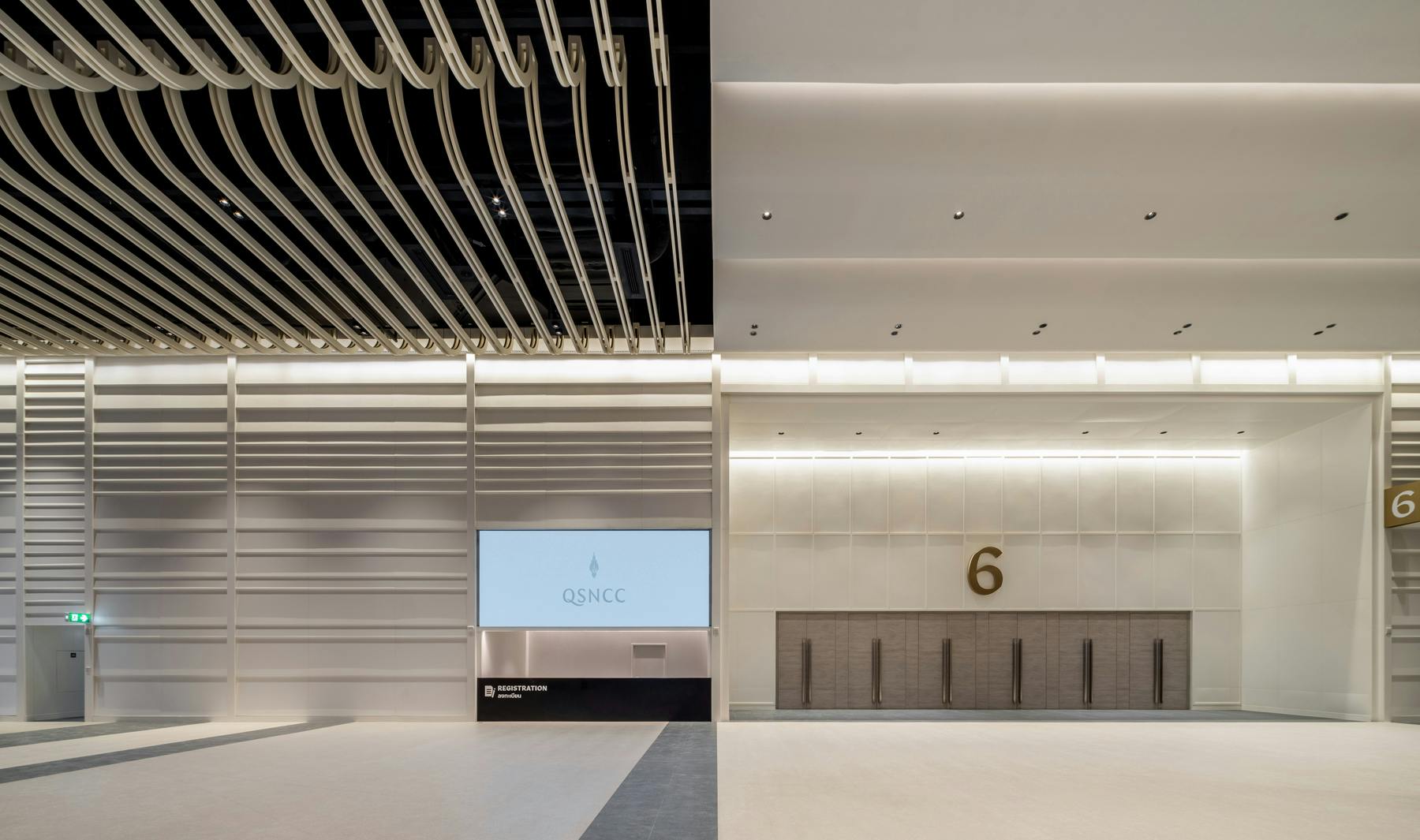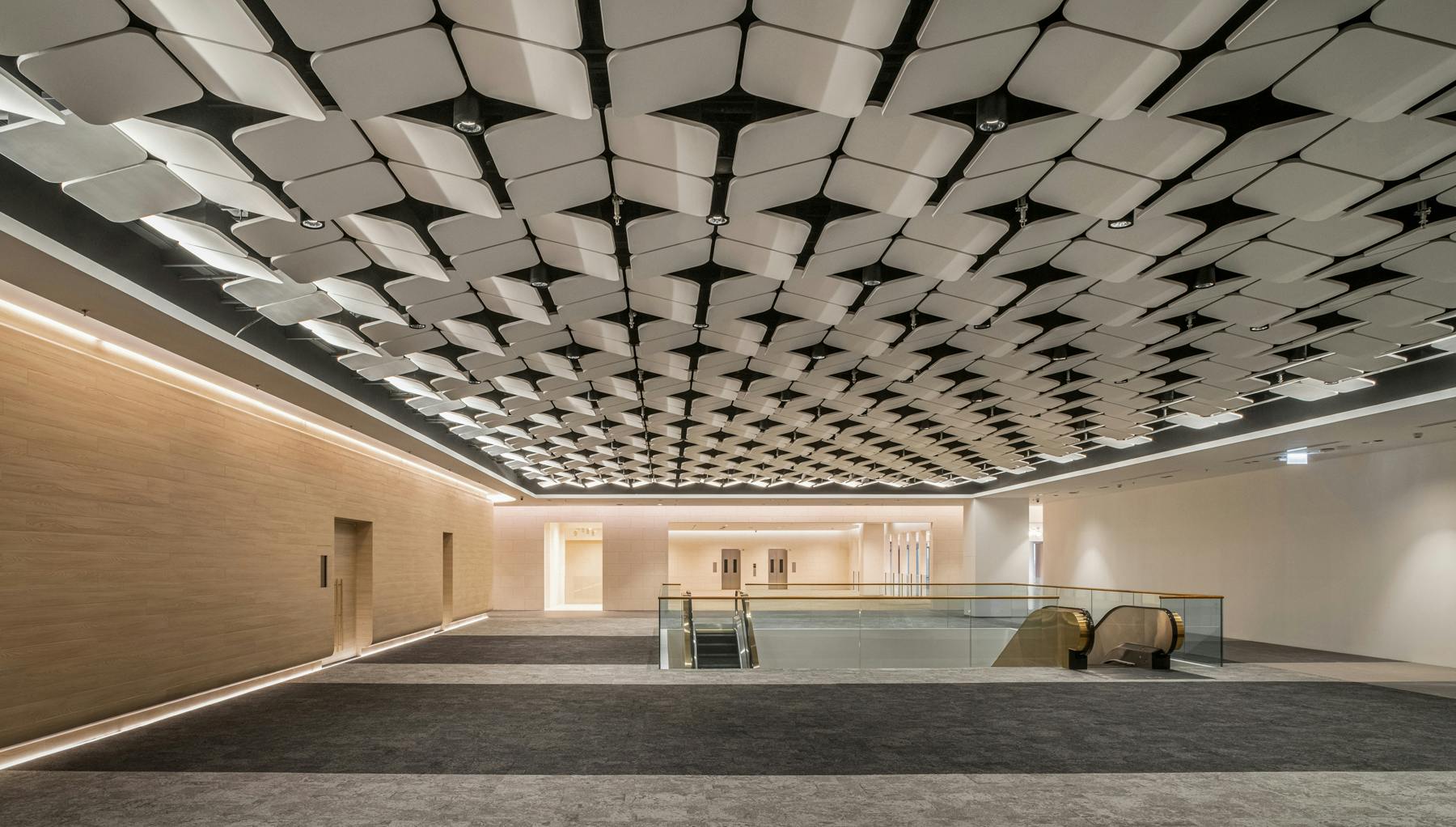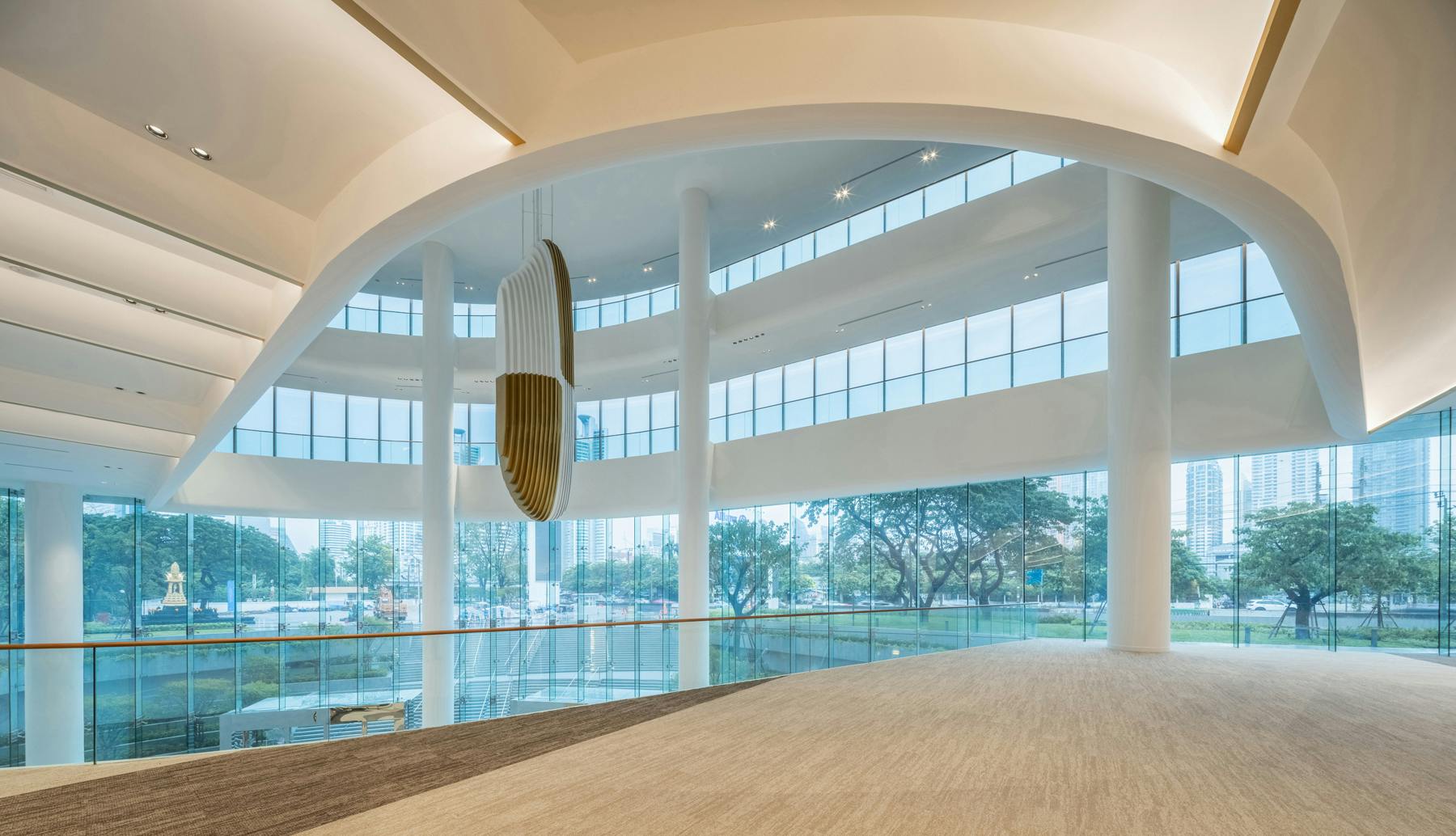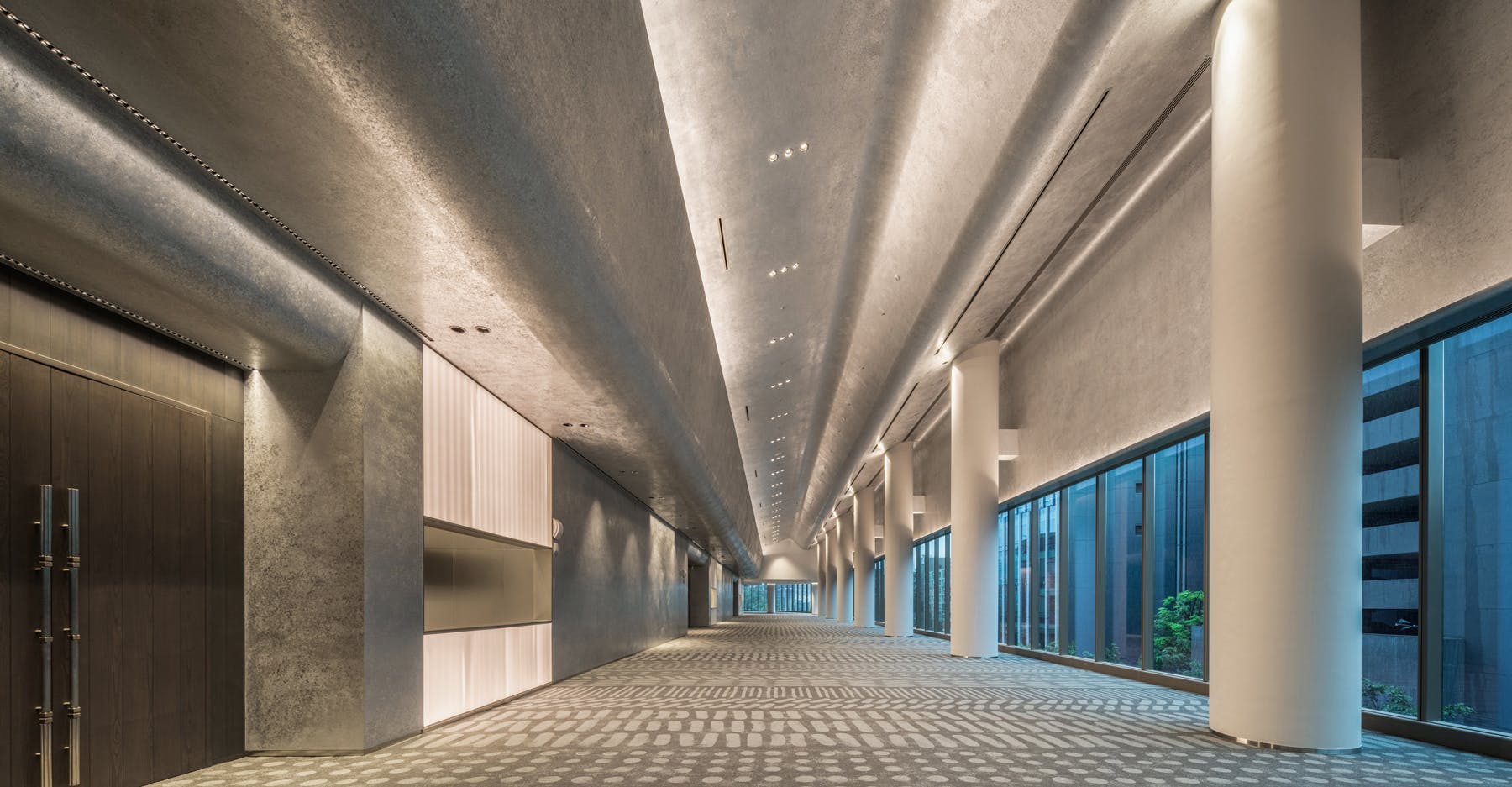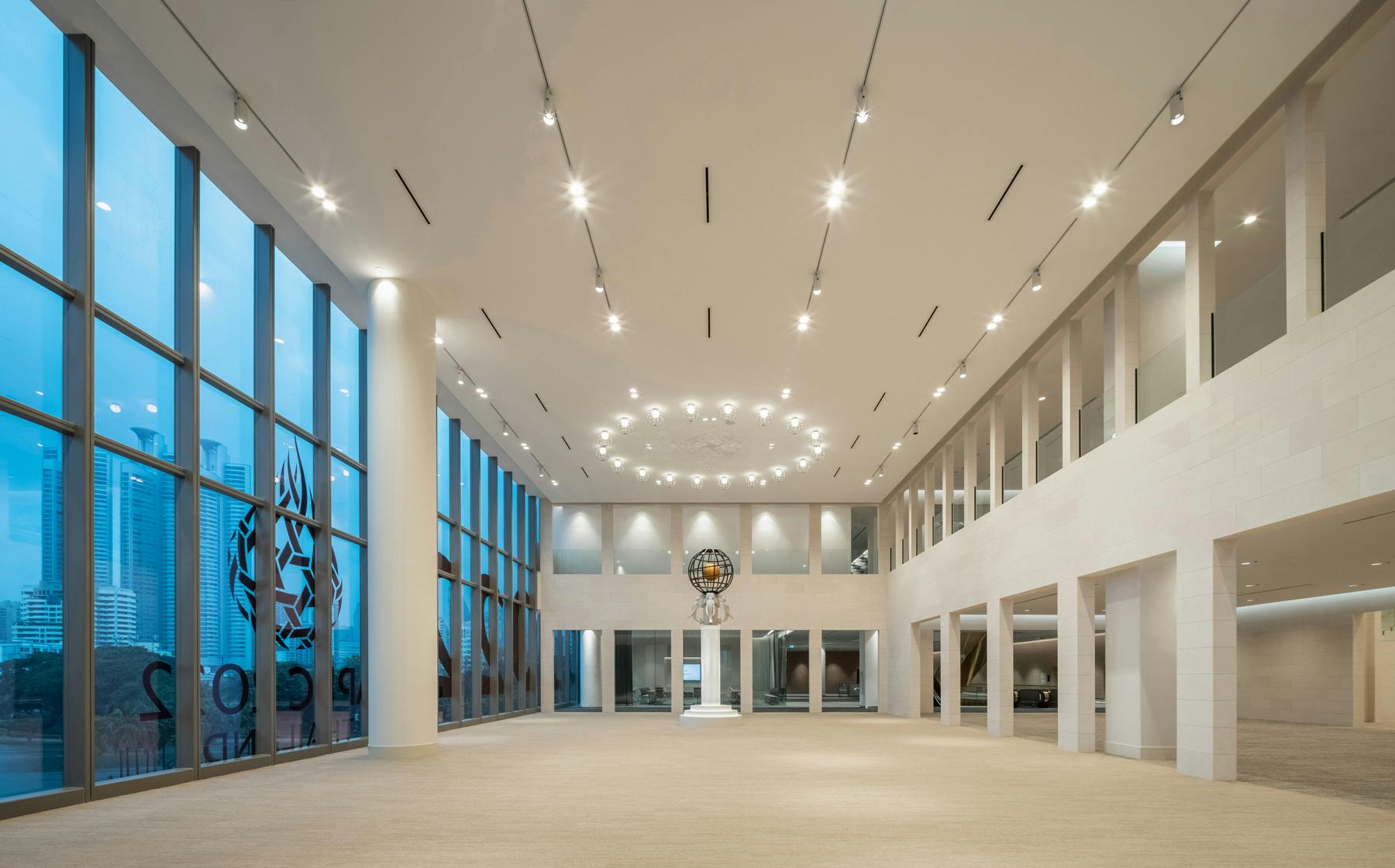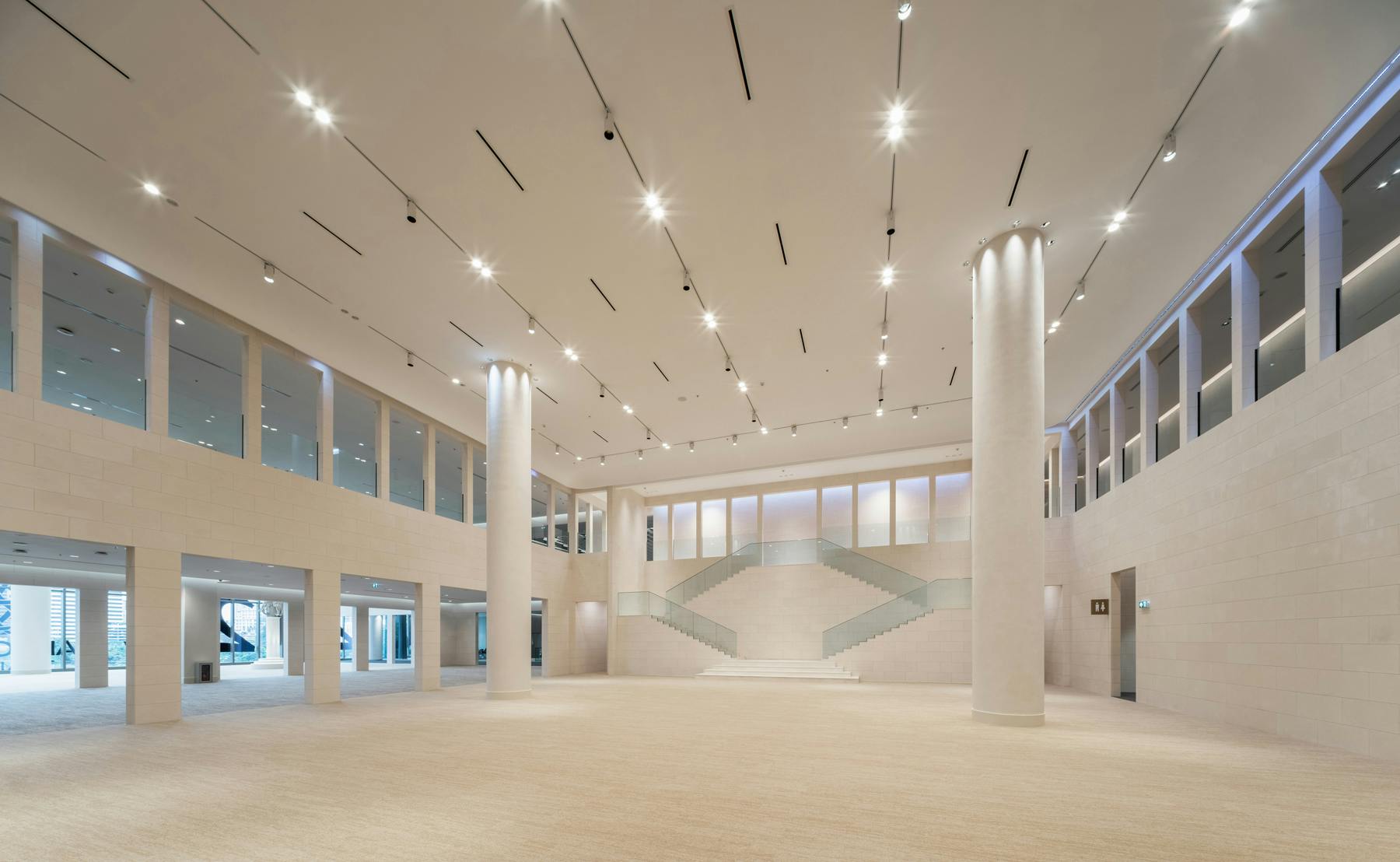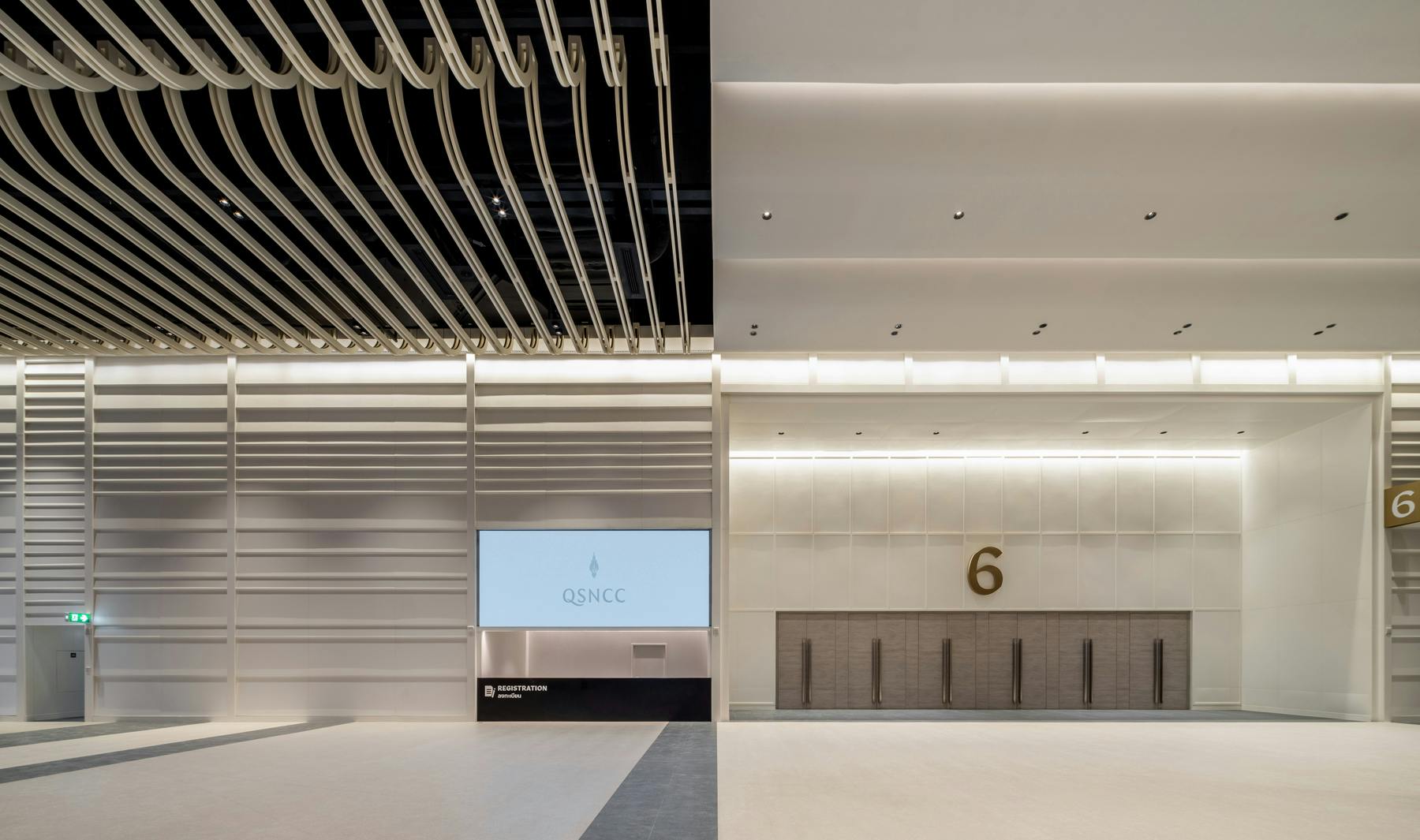 Five times larger than its predecessor, the new QSNCC is a versatile venue with a total space of 300,000 square meters. The new QSNCC offers 8 exhibition halls, 4 conference halls, 4 plenary halls, 50 meeting rooms and a retail area. Boasting world-class facilities and state-of-the-art technology, it can accommodate any event from a live concert to a global summit. The event you imagine, brought to life.
QSNCC: Making success happen
Equipped with superb facilities. QSNCC provides unparalleled services. This "Ultimate Inspring World Class Event Platform for All" makes everything possible.
Strategically located,

with flexible space, services and cutting-edge technology, QSNCC offers

sustainability

, safety and security.
Located in central Bangkok, QSNCC is accessible by several modes of transportation, making it a prime venue for major events since its inception. It provides up to 3,000 parking spaces for visitors. It is easily reached by MRT, with the QSNCC station connecting directly to the venue. Visitors can enjoy the view of the lake and park or take a walk through Benjakitti Park nearby.

QSNCC has superb facilities and unparalleled services for hosting a wide range of events, whether official or lifestyle related. The 78,500 sq.m event space, with an additional 50 meeting rooms and a large retail space, was designed with flexibility in mind. The cutting-edge facility is manned by a dedicated professional team who always go above and beyond expectations.

QSNCC will soon be Thailand's first LEED silver certified convention center. This ensures that its design, construction and operation are environmentally friendly. The voluntary accreditation also certifies that it operates to the highest global standards in all relevant environmental areas. To become a green venue, QSNCC has implemented such sustainable practices as renewable energy and carbon footprint reduction.

QSNCC offers a global standard of safety and security, ranging from life and asset safety to physical hygiene, food safety, and digital security. Touchless Access and Intelligence Event Platform Management System solutions improve the area's services so that they run smoothly and safely. In addition, CCTV cameras have been installed throughout the area.

QSNCC is ready for the next decade of digital technology, having invested in cutting-edge infrastructure to accommodate the most high-tech events. Fiber-optic and WiFi networks connect every corner of QSNCC, ensuring that online and hybrid events can run at full capacity. Our knowledgeable IT team makes sure that organizers and visitors are at ease and have a pleasant experience at our venue.